Rainbow Canyon Lodge in Nevada Caliente, Nevada | County: Lincoln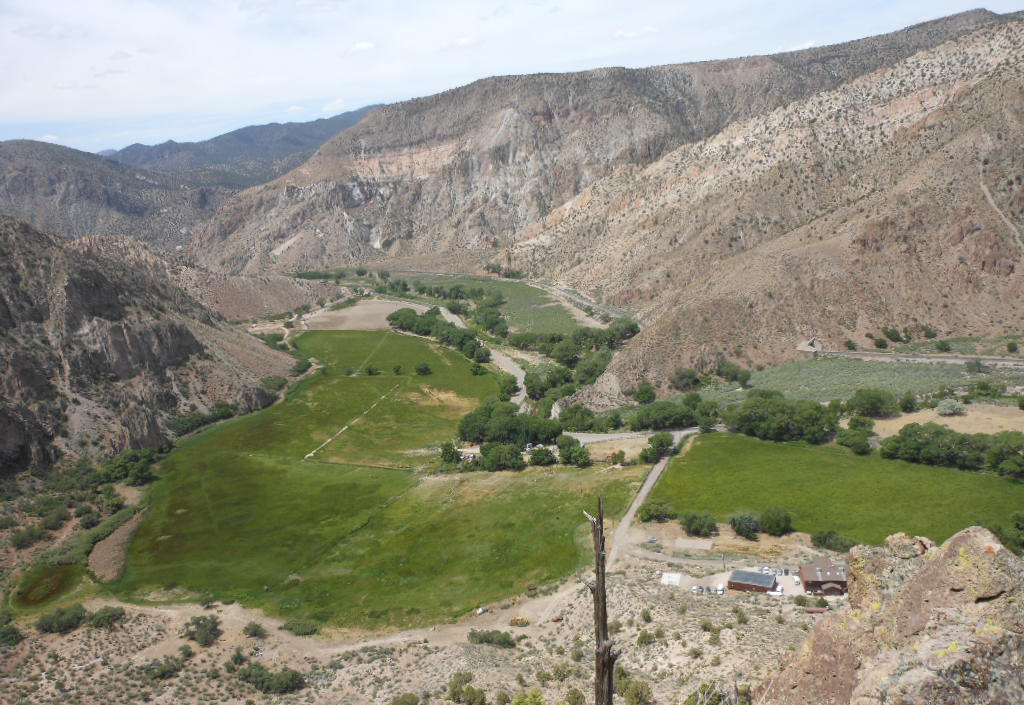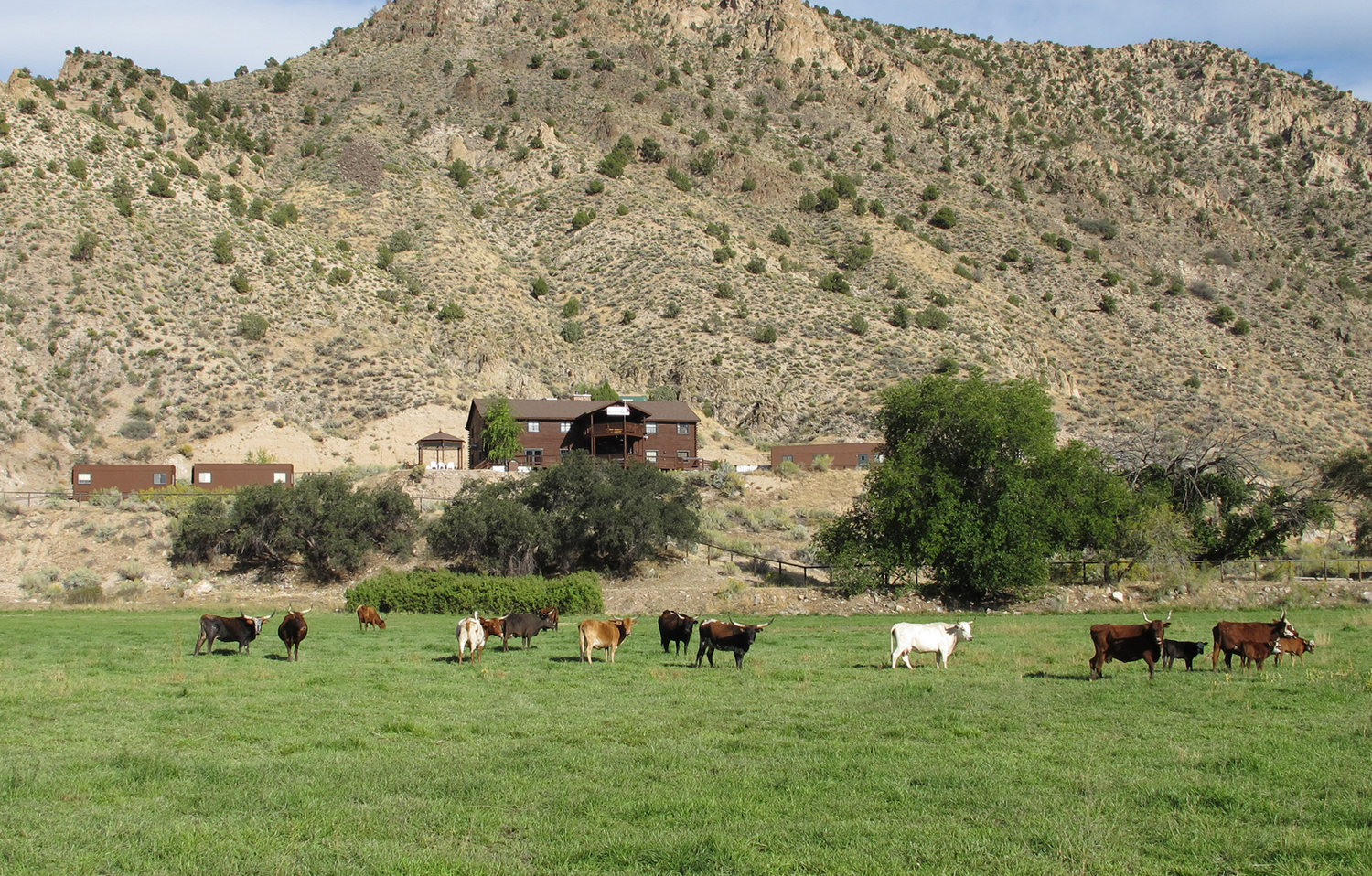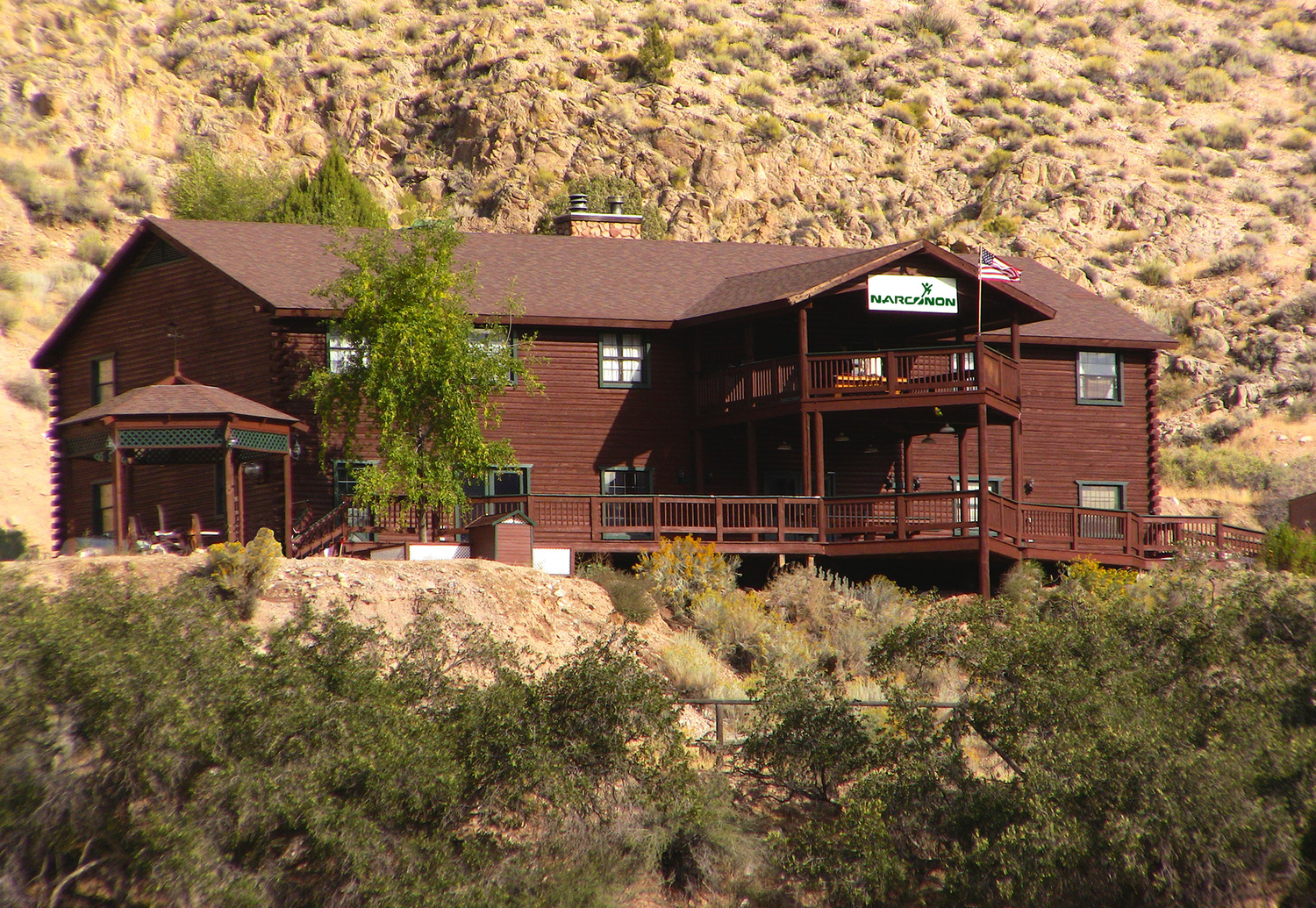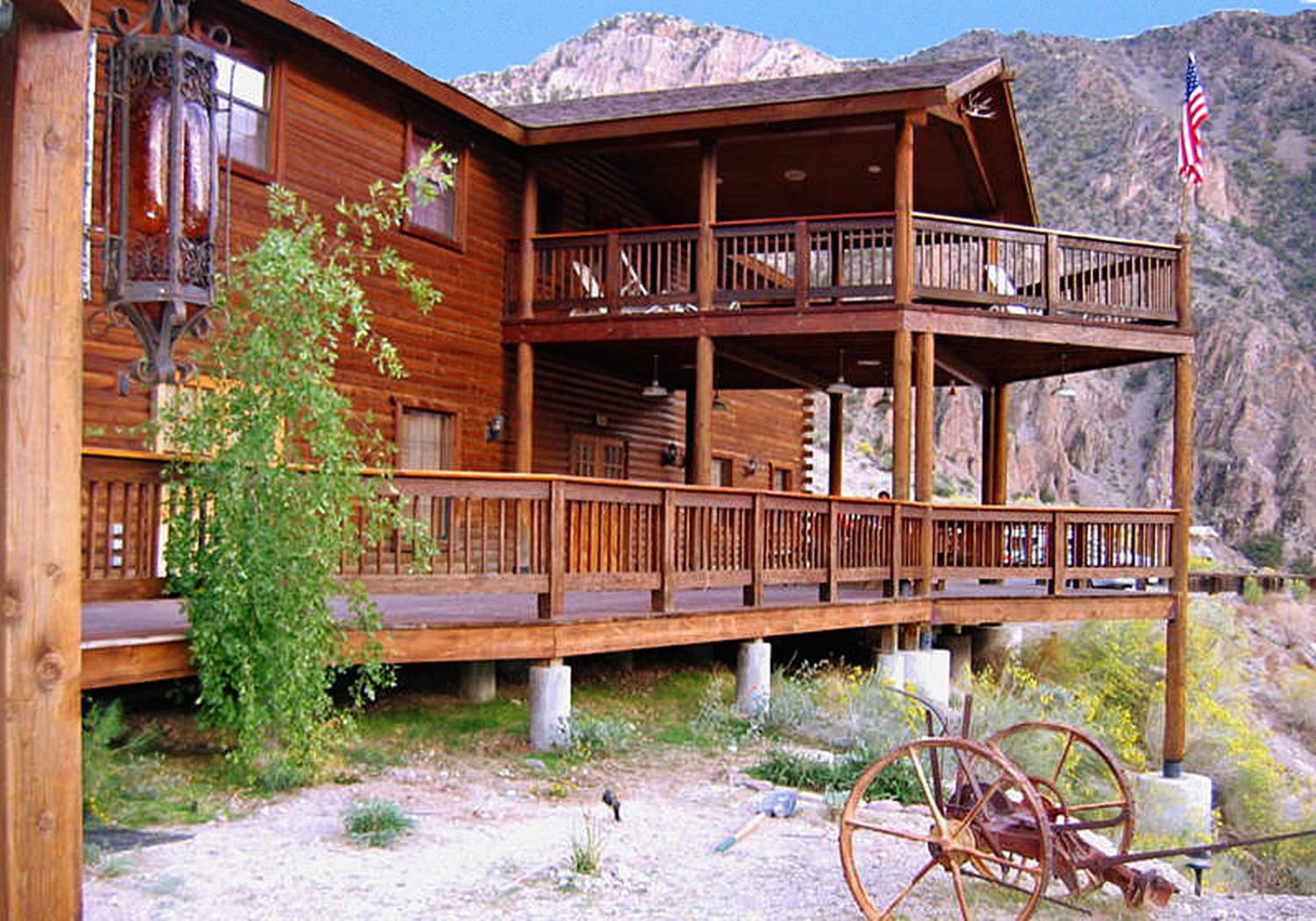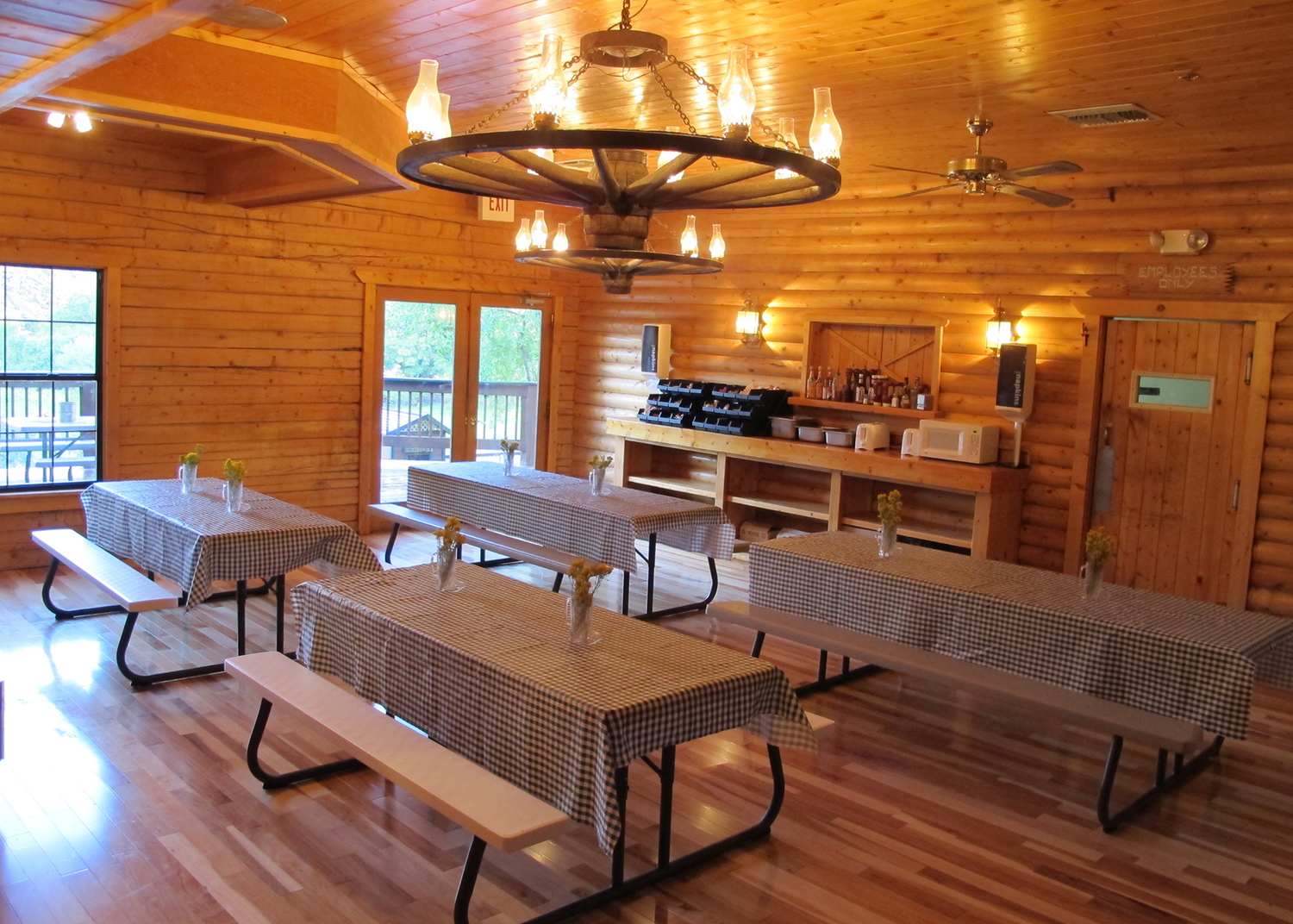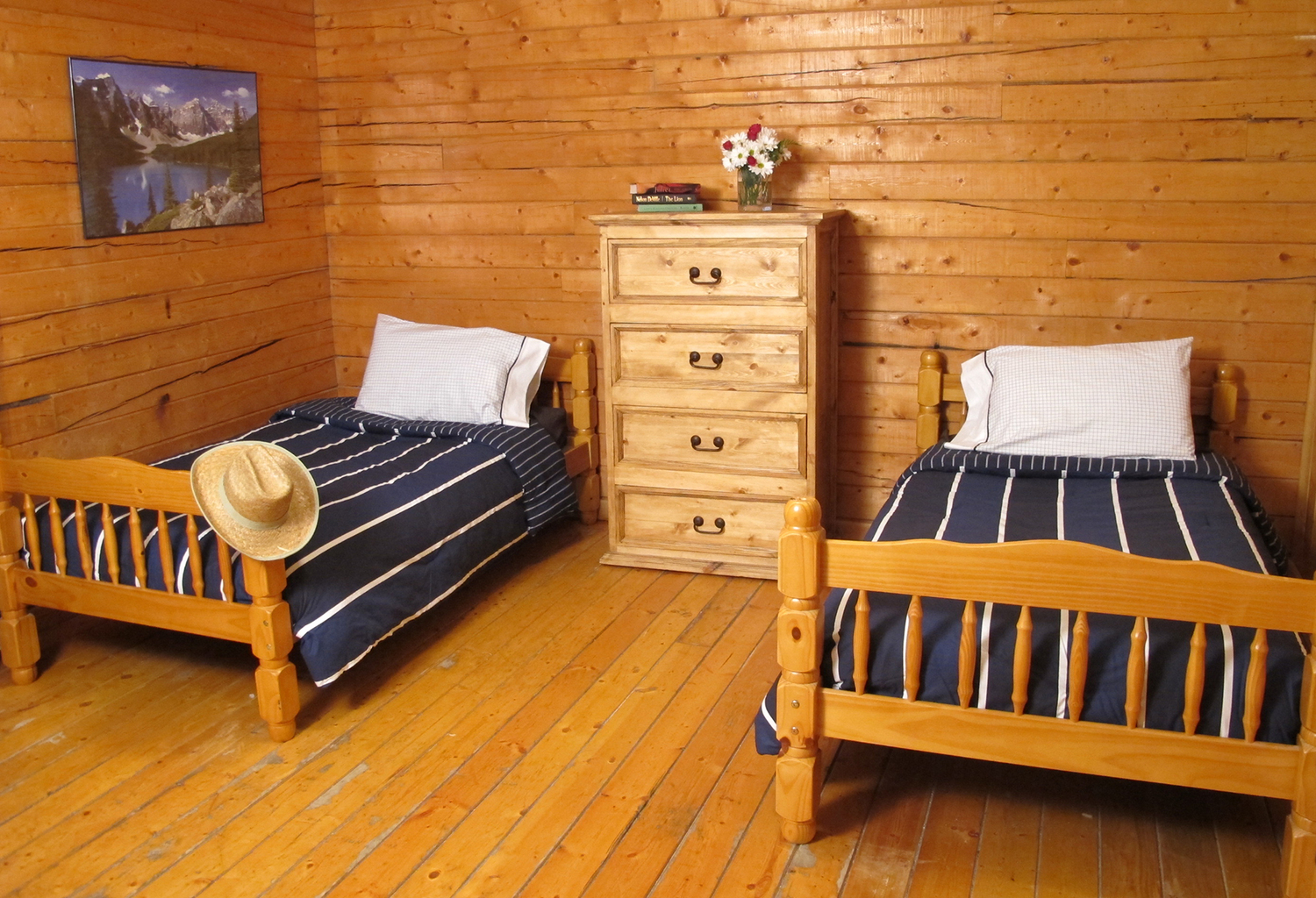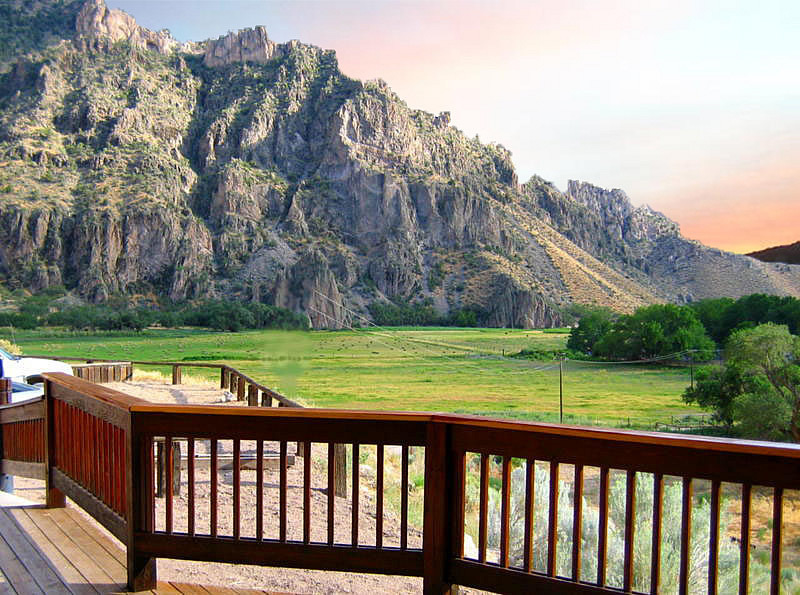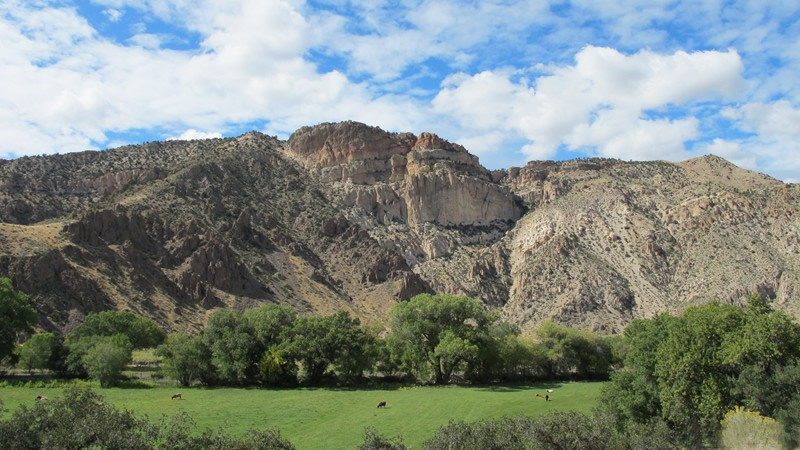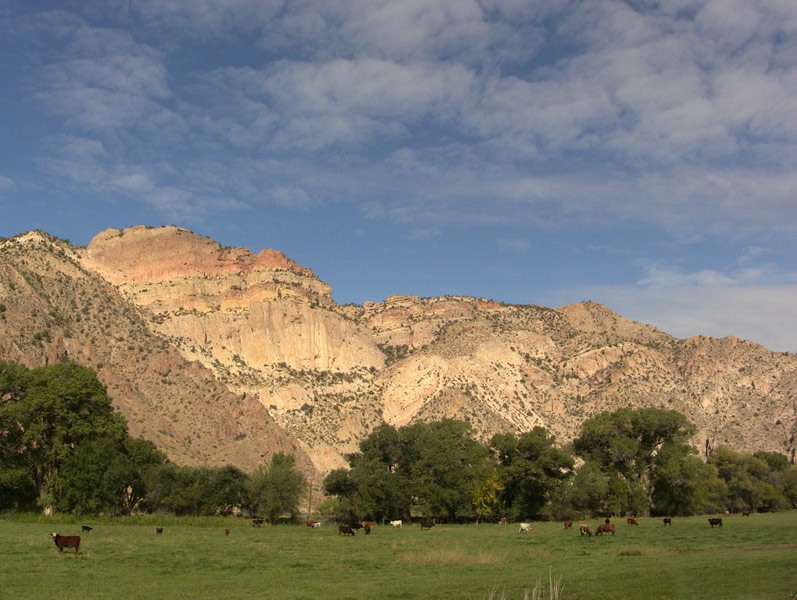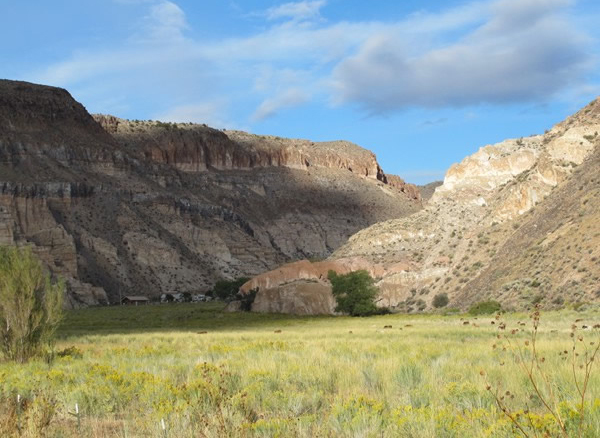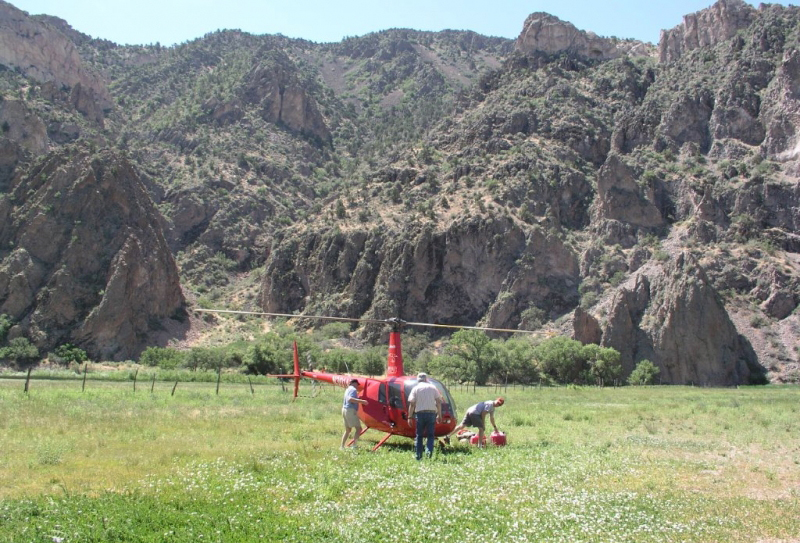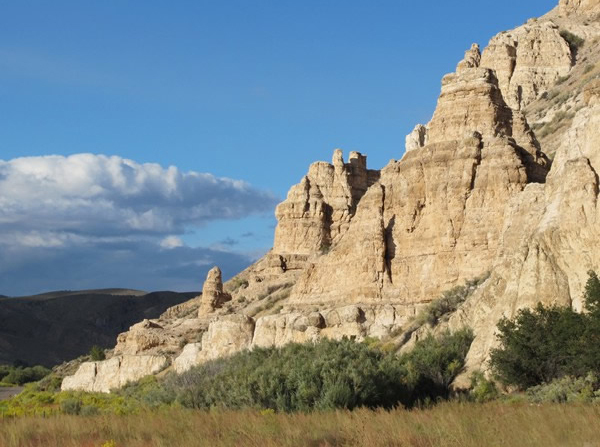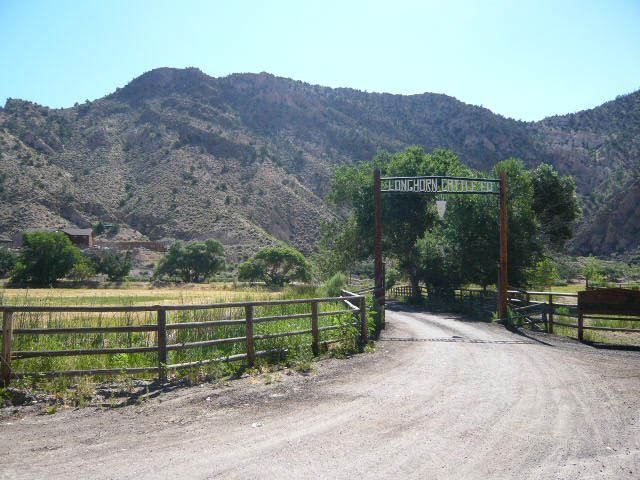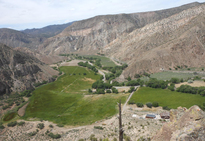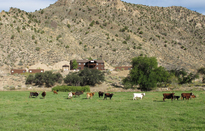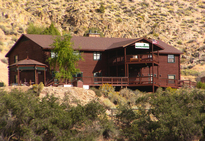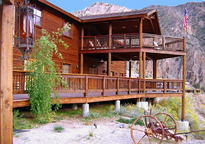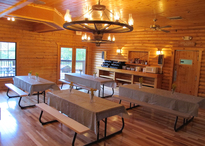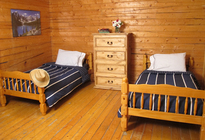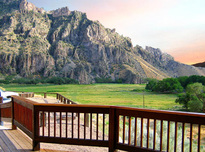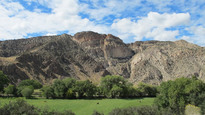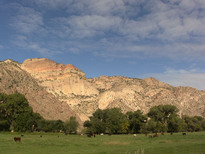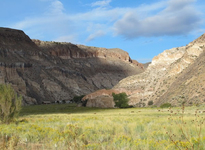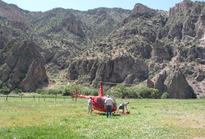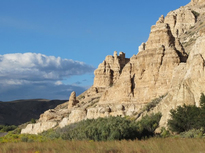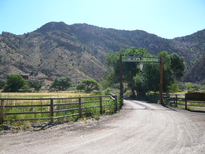 Virtual Map
The Rainbow Canyon Lodge is a private picturesque Nevada Cattle Ranch located in the southern Nevada 5.83 miles south of Caliente and 128 miles north of Las Vegas. The ranch consists of 309+/-deeded acres in the verdant Rainbow Canyon Valley. The Rainbow Canyon Lodge improvements include an 8,000 square foot lodge, two portable residential units and a portable classroom. 502-acre feet of adjudicated surface water rights, abundance of water rights that are a tremendous resource for running an efficient cattle operation, allowing for hay and grazing of the pastures for approximately 90+/- head of cattle. In southern Nevada good water rights are a unique find.
LOCATION

The lodge is 128 miles north of Las Vegas, the route is a relaxing and enjoyable ride on a paved road through Rainbow Canyon, a deep canyon located just south of the town of Caliente on State Highway 317. Rainbow Canyon lies between the Delamar Mountains to the west and the Clover Mountains to the east. The canyon is quite deep and steep, with the canyon lying three thousand feet below the higher peaks of the mountains.

What makes Rainbow Canyon an enjoyable location isn't tall mountains, but instead the colored rock and interesting rock formations along the canyon. Lined with many cottonwood trees along the Meadow Valley Wash, in contrast to the surrounding mountains, you will also see large formations of red rock and rock formations that defy description.

The Rainbow Canyon Valley sits at an elevation of approximately 4,300 feet and offers a four season climate with mild summers and winters. Average high temperature in July is 95 degrees and the average high in January is 20 degrees.

ACREAGE AND OPERATION

The ranch originally was constructed and operated as a cattle ranch, and has most recently been used as a rehabilitation retreat. The ranch's location, acreage and water rights would indicate that this is an ideal property for a ranch property or as a recreation property.

IMPROVEMENTS

The improvements consist of an 8,040 square feet two-story log lodge building (with basement), constructed in 1996 and contains 6,600 square feet on the first and second levels, and includes a 1,440 square foot basement. The lodge is log construction with a gabled roof with asphalt shingle cover. The foundation is concrete slab in the basement, with concrete block perimeter footings. Heating and cooling is provided by two roof mounted HVAC units. The entry to the lodge includes a large open foyer and partially covered wood deck with wood railings. There are two modular residential units each 320 square feet and a modular classroom building that contains 2,499 square feet.

Ranch improvements consists of decorative and barbed wire fencing along the meadow areas. Domestic water to the lodge and modular buildings is provided by a private well. Natural gas is provided by a large propane tank.

RECREATION

Wildlife is abundant on and around the ranch, due to the habitat provided by the irrigated meadows and cottonwood trees providing shelter. There are four Nevada State Parks nearby: Cathedral Gorge Park, Beaver Damn State Park, Kershaw-Ryan State Park and Elgin Schoolhouse State Historic Site. Recreational opportunities include horseback riding, hiking, biking, atv's, camping and ranching.

Listed with Ian Gilbert at Lincoln Property Company.

Broker: Rue Balcomb
Virtual Map