Sixteen Mile Creek Canyon Ranch in Montana Bozeman, Montana | County: Gallatin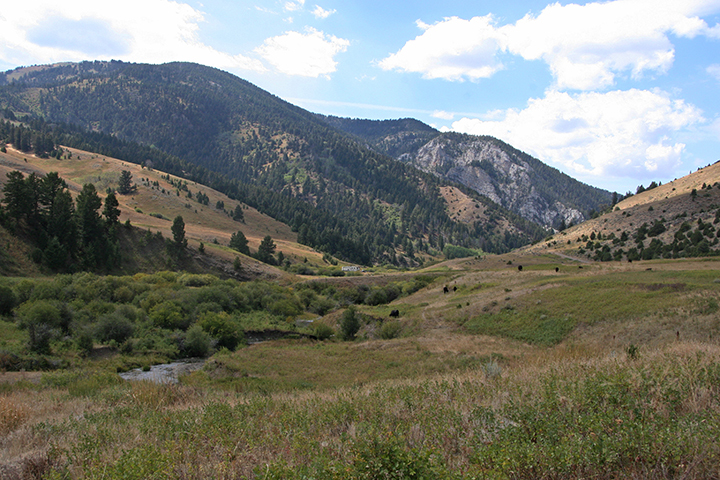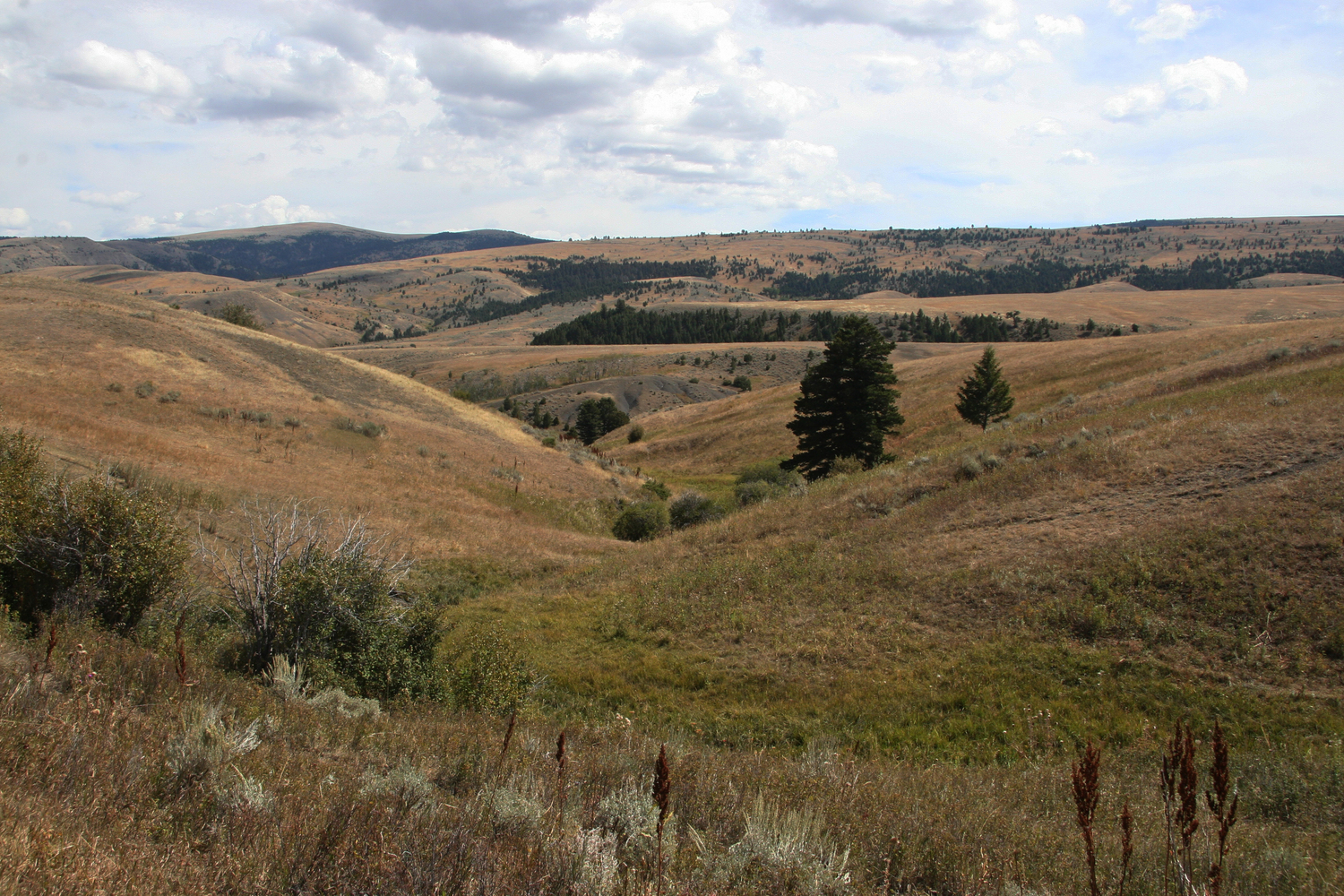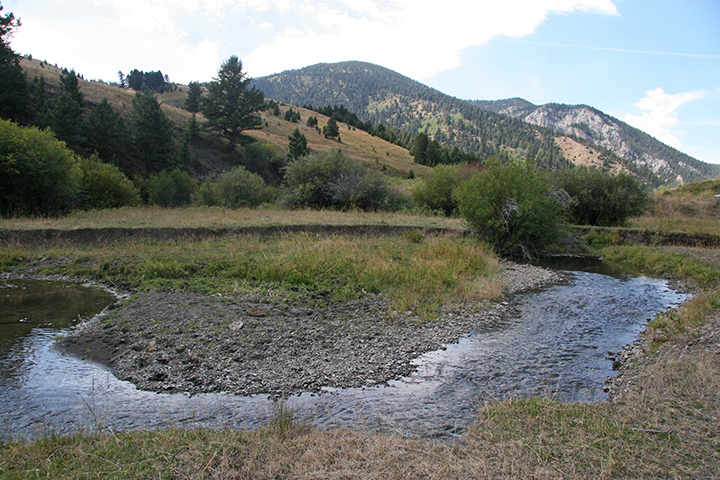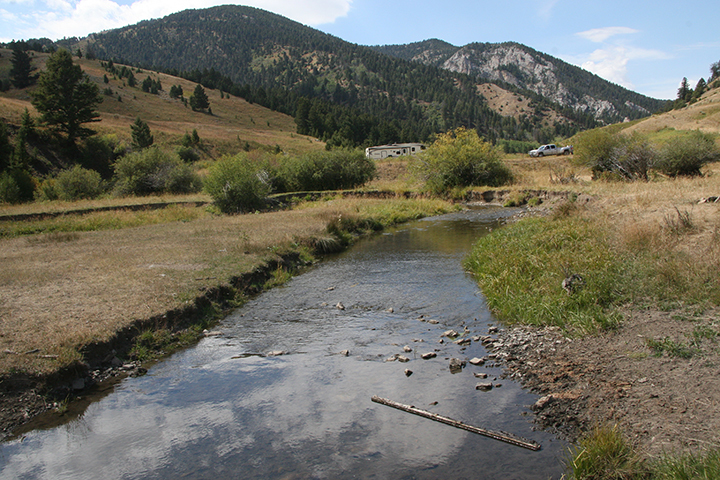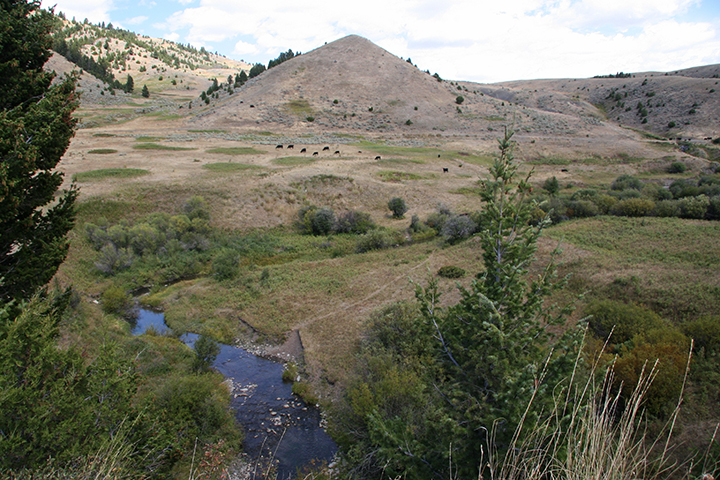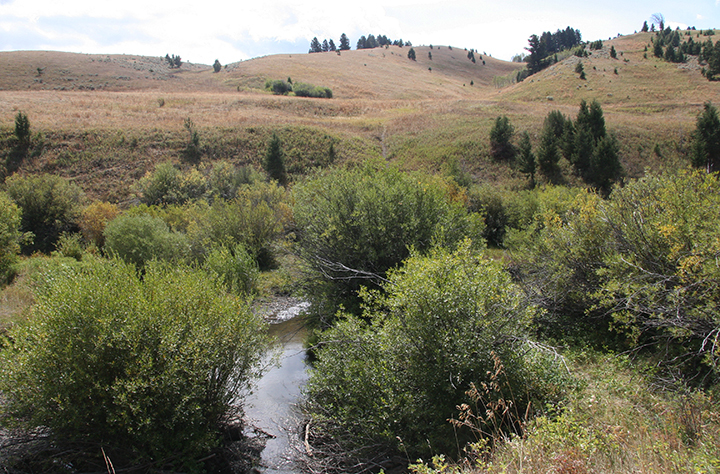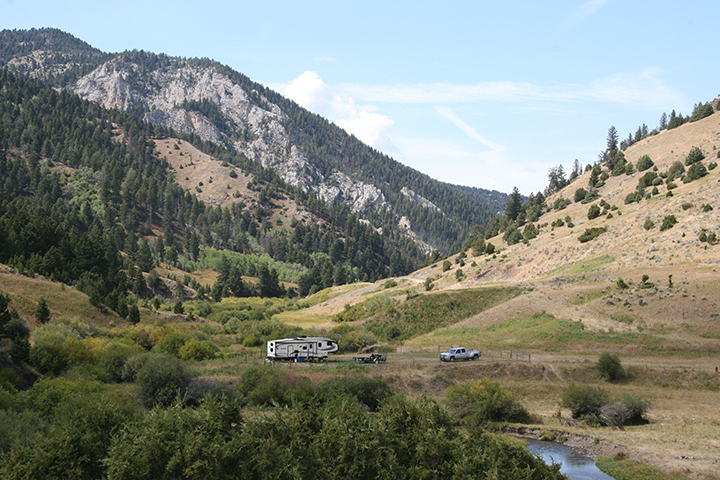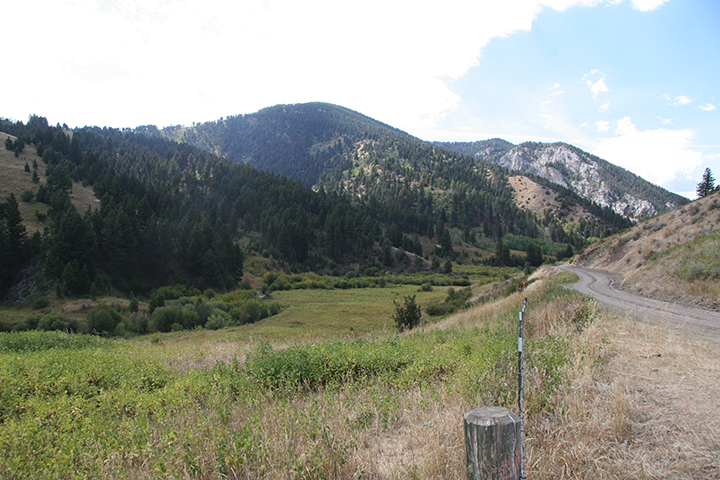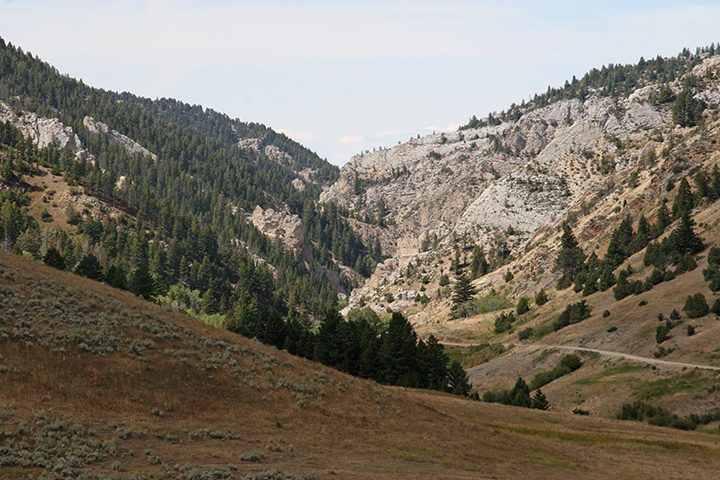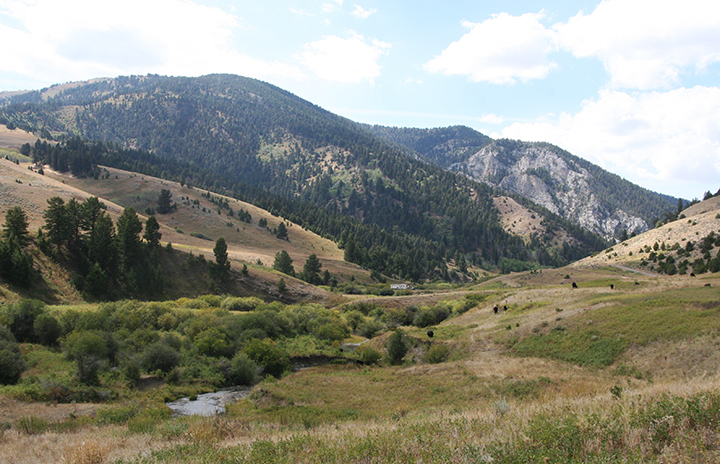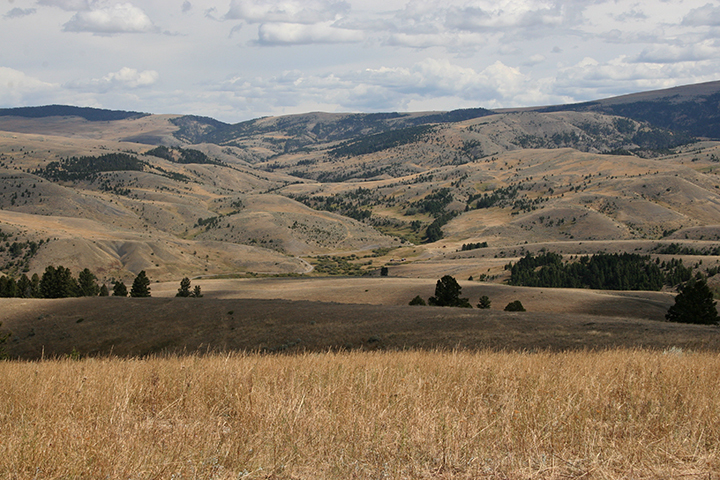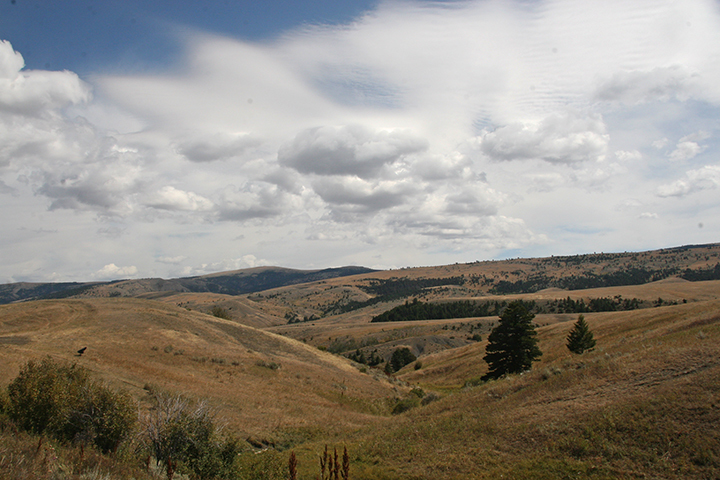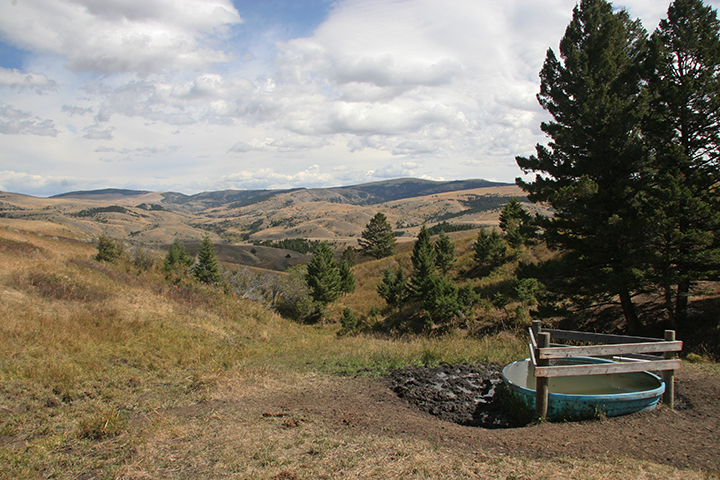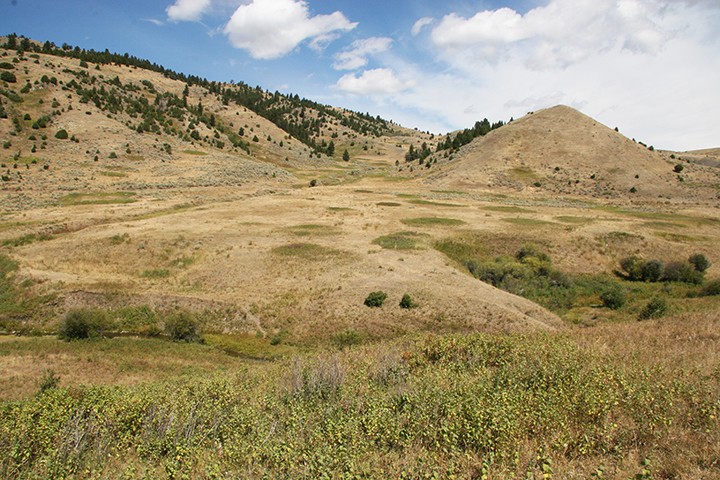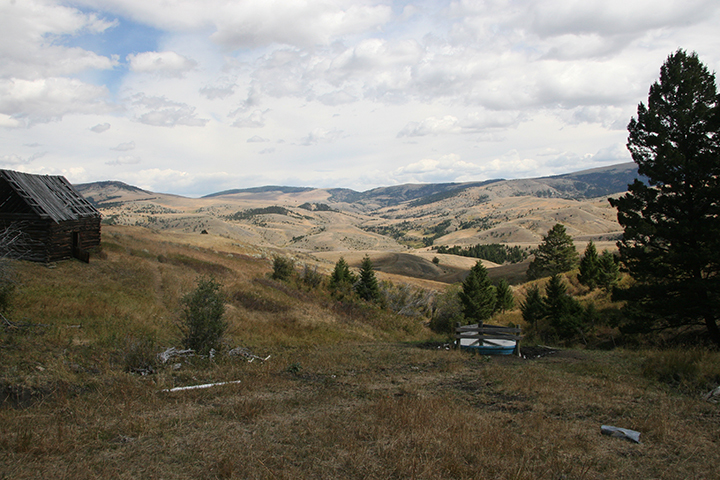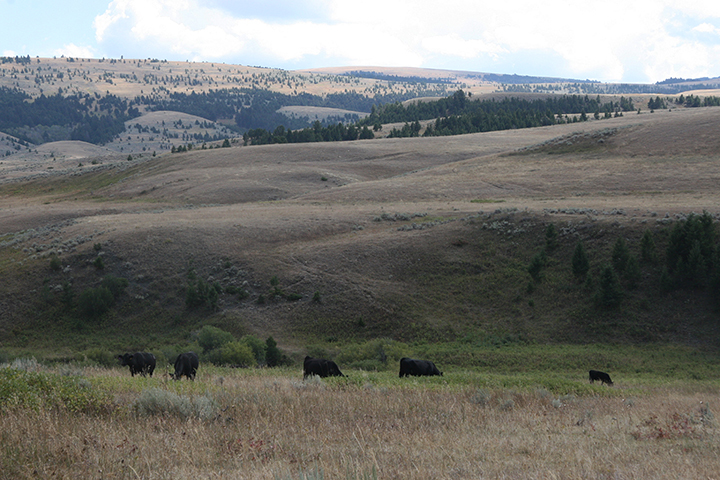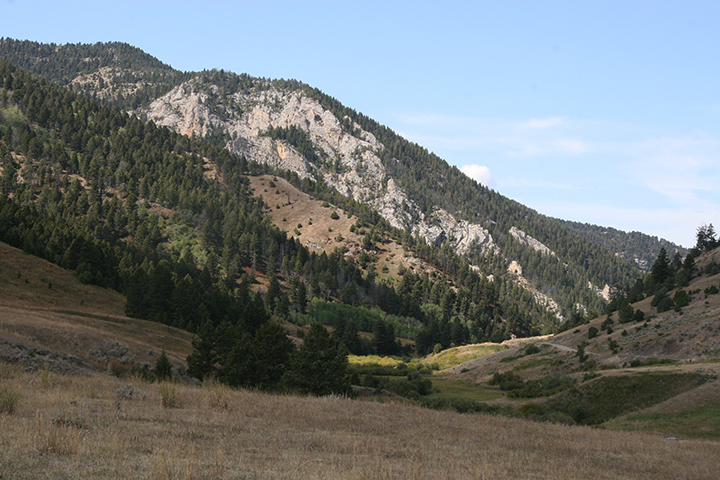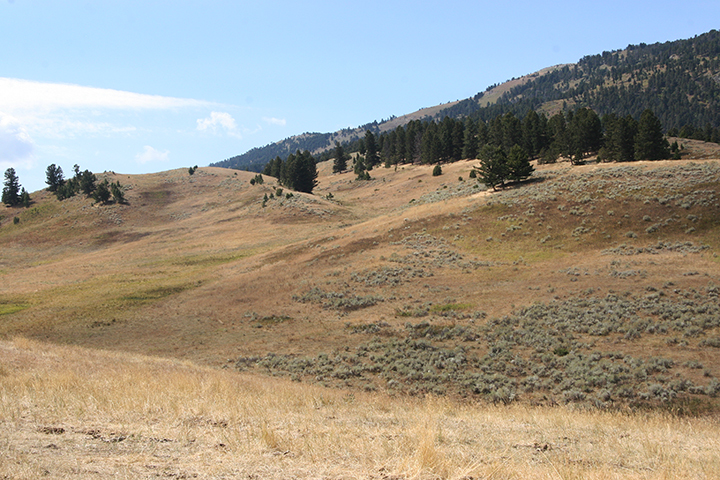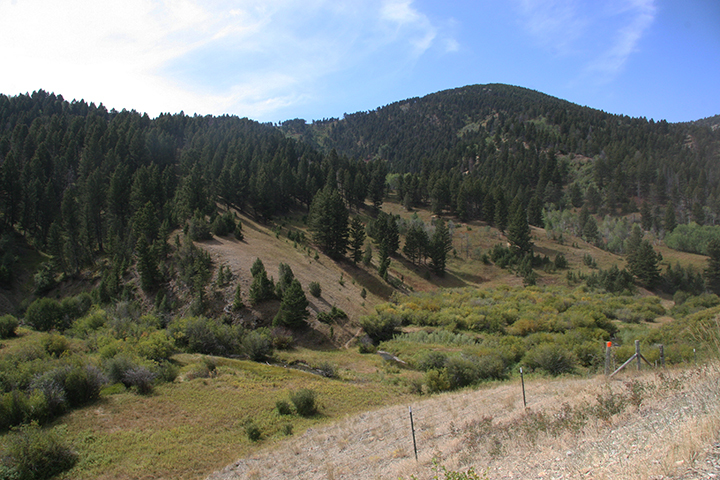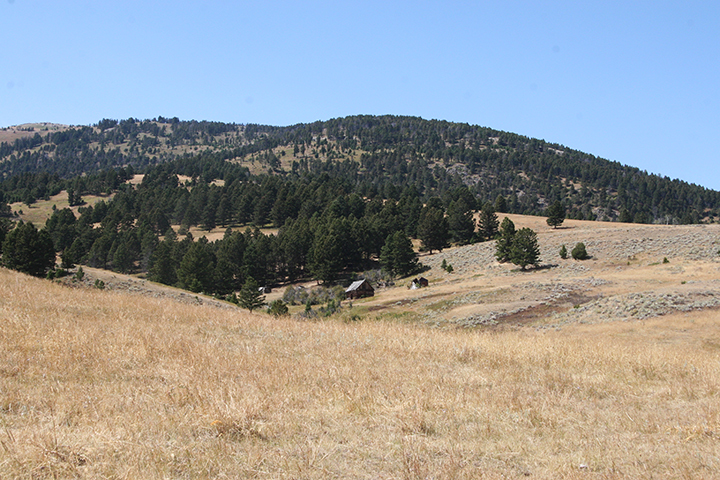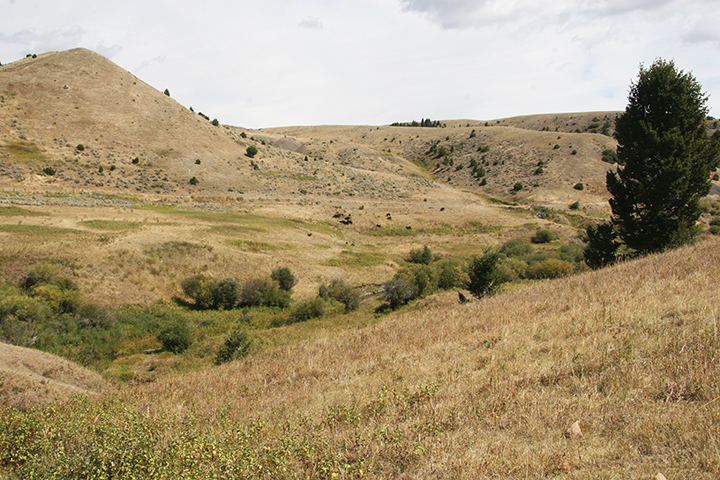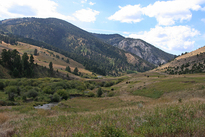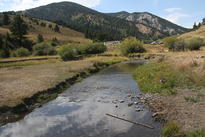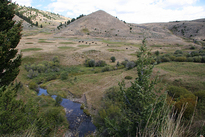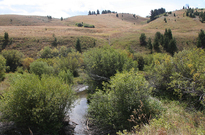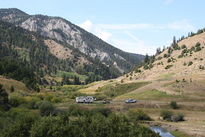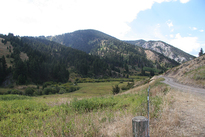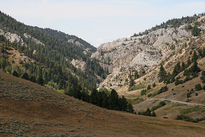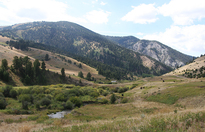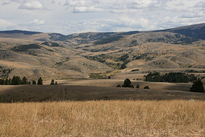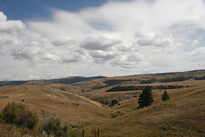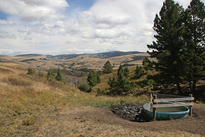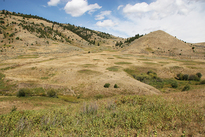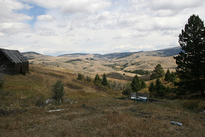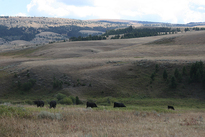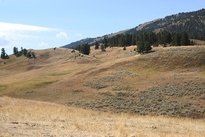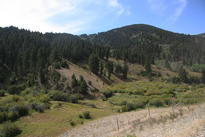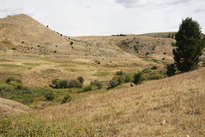 Virtual Map
Located close to Bozeman, Montana and in the heart of the Bridger Mountain Range on Hatfield Mountain, Sixteen Mile Creek Canyon Ranch has breathtaking views as the mountain canyon opens 540+/- private acres, which make up the ranch. The ranch is adjacent to the National Forest, surrounded by larger ranches and is located in a corridor that is known for its excellent hunting opportunities and big bull elk, mule deer, whitetail deer, and black bear. Plus, the property features over a mile of the famed Sixteen Mile Creek traversing through the lower portion of the property producing excellent trout fishing. Pasture for cattle can be leased for summer grazing income. This ranch is ideal for an investment buyer or recreational enthusiast.
LOCATION AND SURROUNDING AREA

The Sixteen Mile Creek Canyon Ranch is a private and tranquil sanctuary amidst Gallatin County, an area of active growth and development. Located near Bozeman, Montana this property is ideal for a discerning buyer who appreciates the charm and opportunities available in this college town but also would like to enjoy the scenic mountains and wildlife found in the surrounding Big Belt Mountains.

Bozeman, home to Montana State University, is an active college town very loyal to their MSU Bobcats who are a major rival to Missoula's Montana Grizzlies. Sports events are an enjoyable pastime in Bozeman as well as the multitude of performing arts and variety of cultural events throughout the year. With a strong local economy, the educational opportunities and diversity in Bozeman, the surrounding communities have been an attractive place for the relocation of businesses in Montana.

Three ski resorts, a multitude of golf courses, world-class fishing, hiking, hunting, snowmobiling and more, the Gallatin County is an attractive place to live. A property such as the Sixteen Mile Creek Canyon Ranch may appeal to an investment buyer or area resident looking for a recreational getaway to retreat to for outdoor activities and enjoyment.

DETAILS AND DESCRIPTION

The Sixteen Mile Creek Canyon Ranch includes 540 +/- private and diverse acres and features approximately one mile of Sixteen Mile Creek traversing through the creek bottom lands. The creek bottom supports lush grasses and a riparian area lined with willows and choke cherries. The grasses and berries attract wildlife including elk, deer and black bear to the ranch while also providing excellent forage for cattle.

From the creek bottom lands, the hillsides climb and elevation rises to the higher portions of the ranch where phenomenal views of the surrounding mountains are simply breathtaking. The higher portions of the ranch feature a historic homestead with several older structures situated alongside a natural mountain spring. One can imagine homesteaders years ago selecting this site for seclusion from the elements and the accessibility to the fresh mountain spring. These structures are currently uninhabitable but a new owner may choose to either preserve or replace them in the future. The mountain spring has been developed for livestock watering and encourages cattle and wildlife to graze on the higher mountain pastures with easy access to water.

IMPROVEMENTS

The property is currently fenced for cattle grazing and has historic homestead buildings. A new owner can choose to select a site to construct a dream home or cabin if desired.

SUMMARY

Offering breathtaking views and privacy sought after by the most discriminating buyer in search of a getaway property close to the amenities of the Gallatin Valley and Bozeman area. Sixteen Mile Creek Canyon Ranch offers a nice combination of creek bottom lands and high mountain pastures and creates an ideal opportunity for the recreational enthusiast to enjoy a variety of activities including fishing, hunting, hiking, horseback riding, wildlife viewing and more.



Broker: Kimberly Lowry
Virtual Map