Windsong Ranch in Colorado Gardner, Colorado | County: Heurfano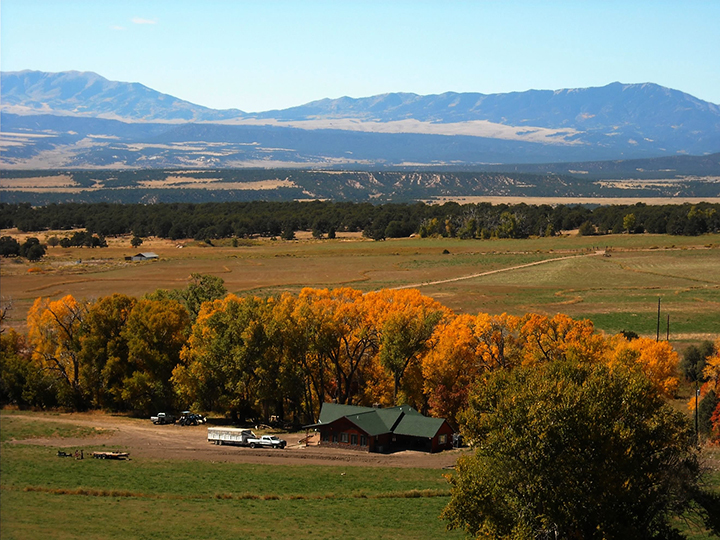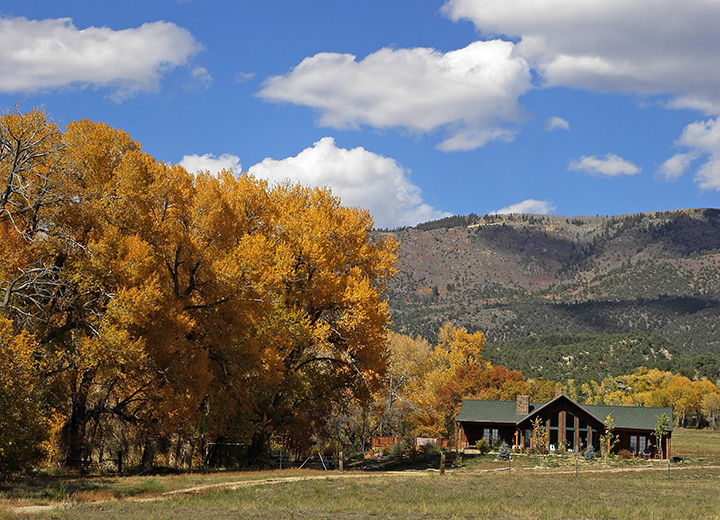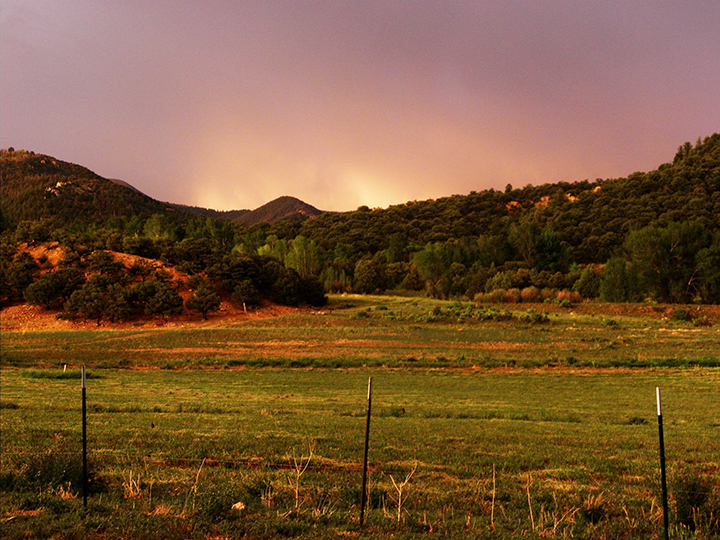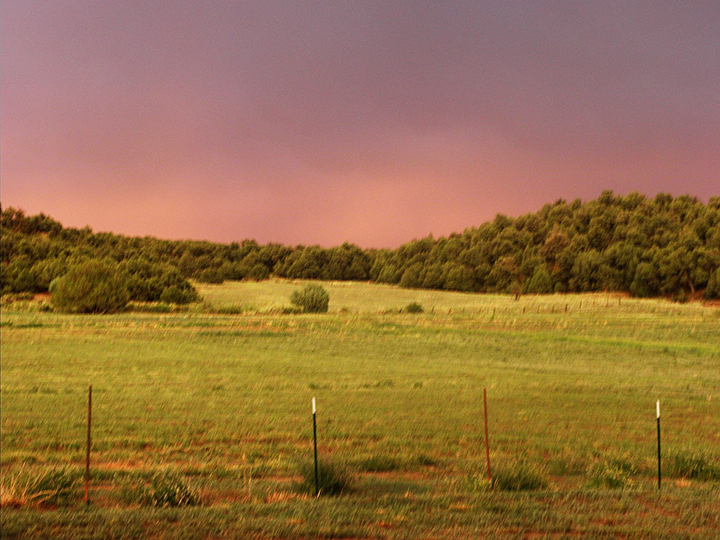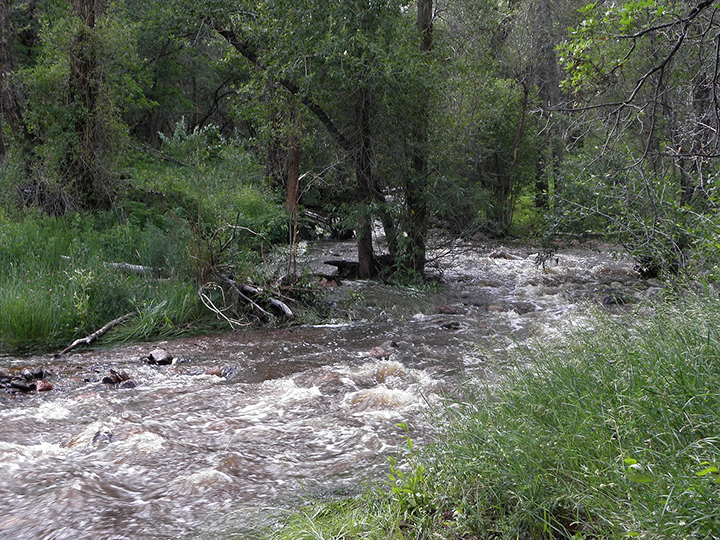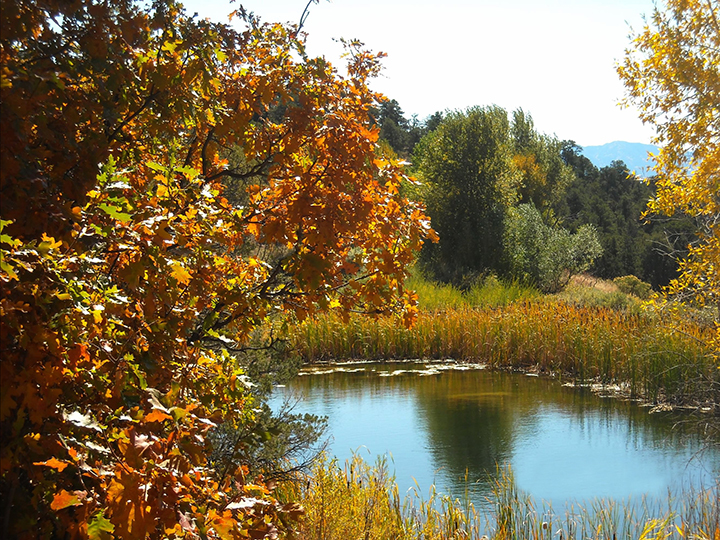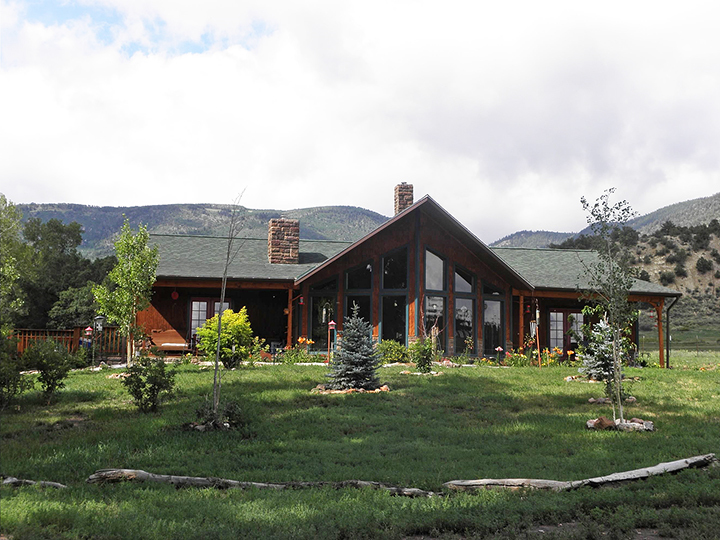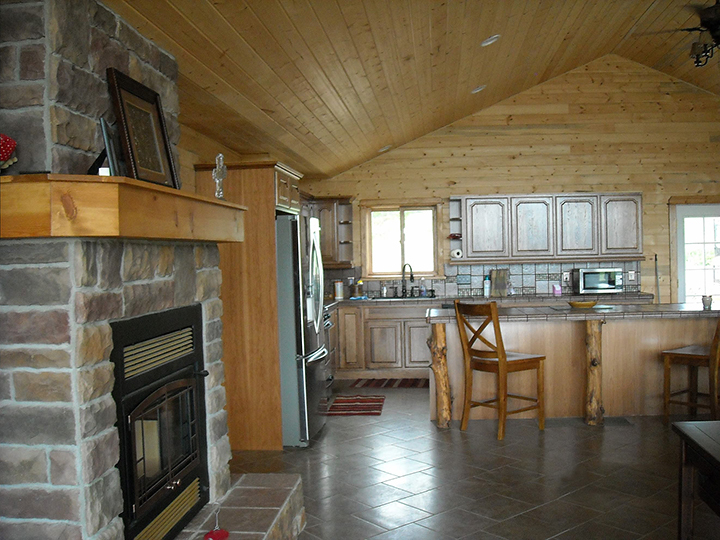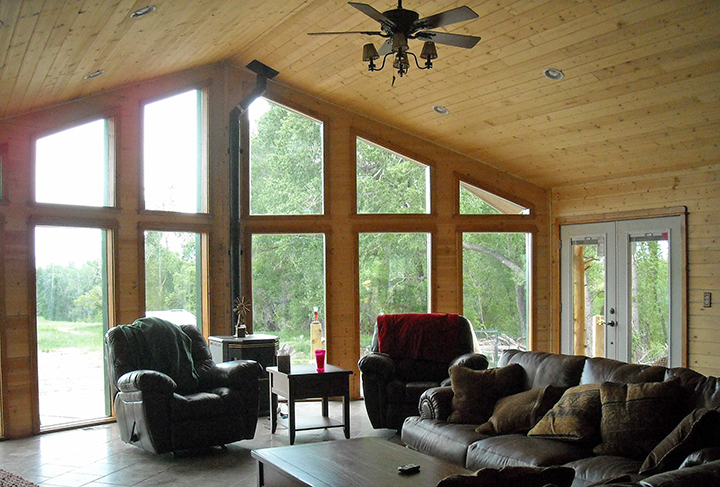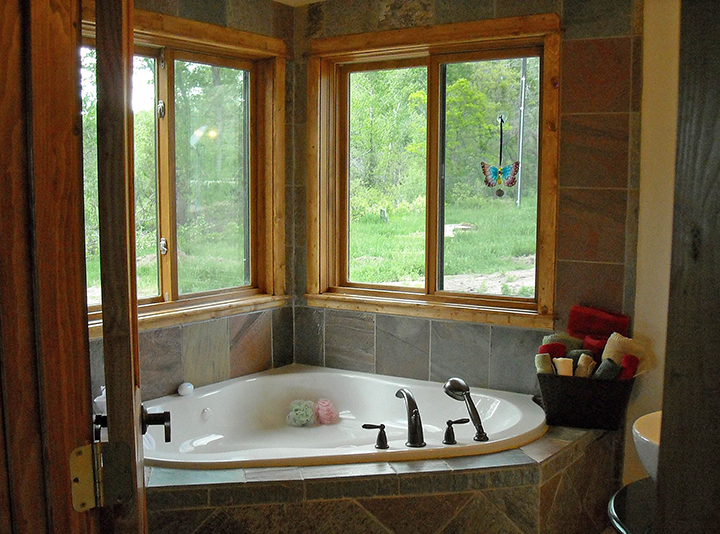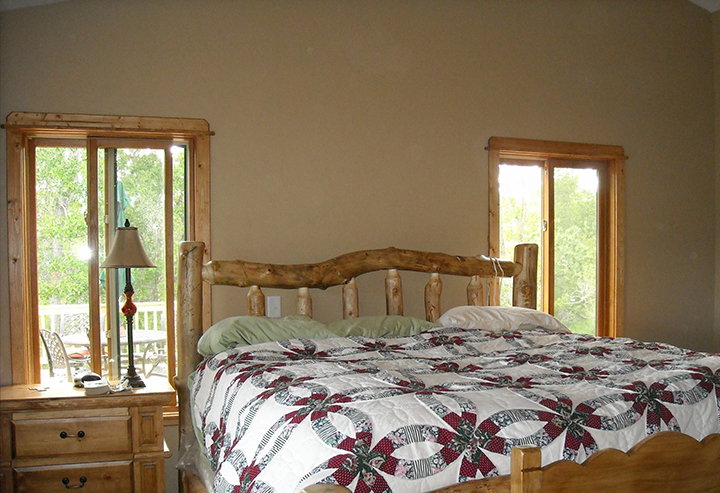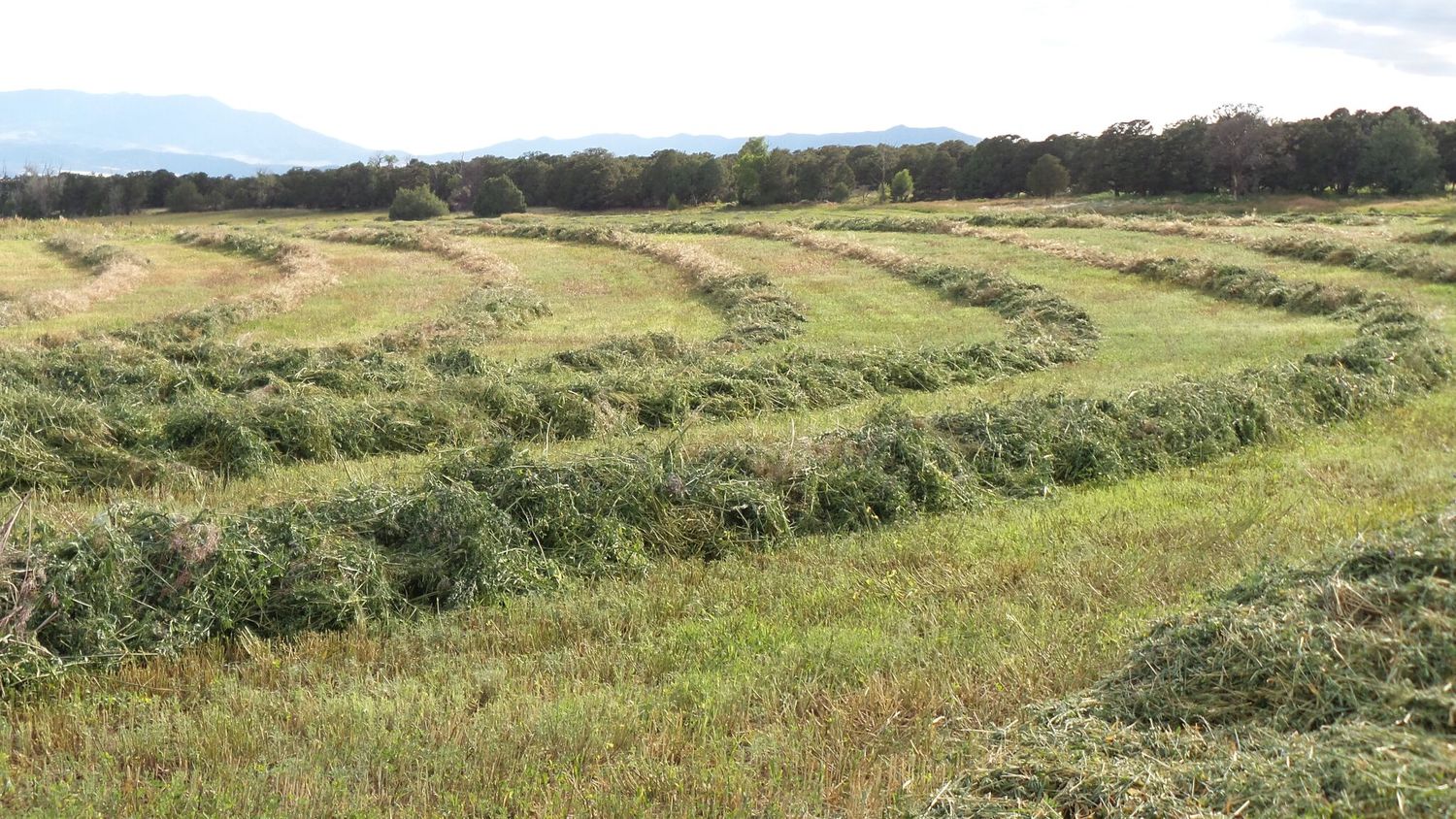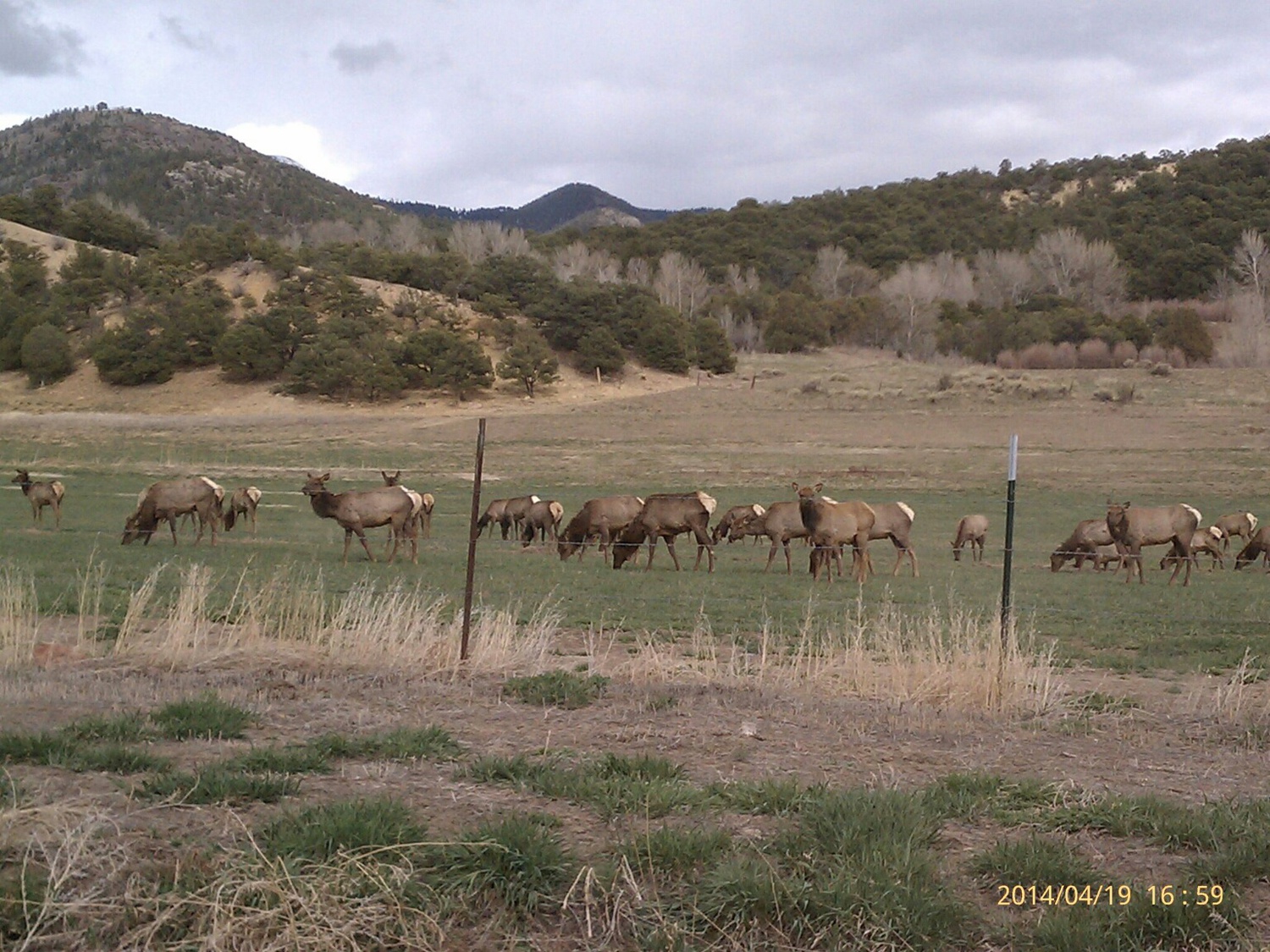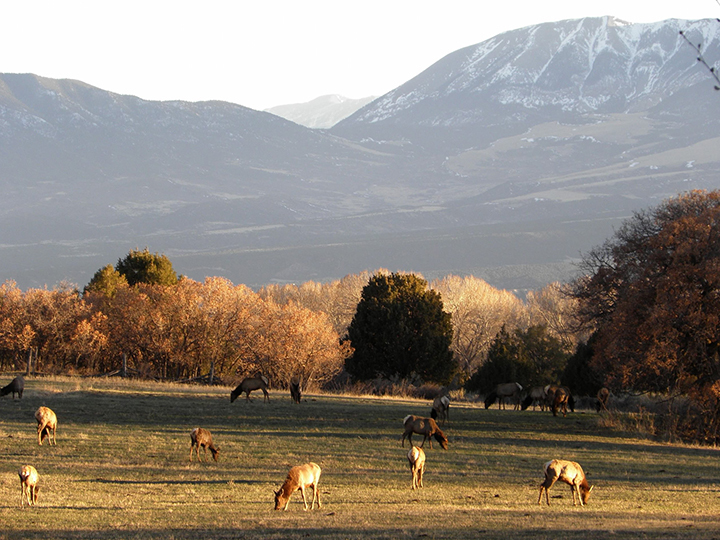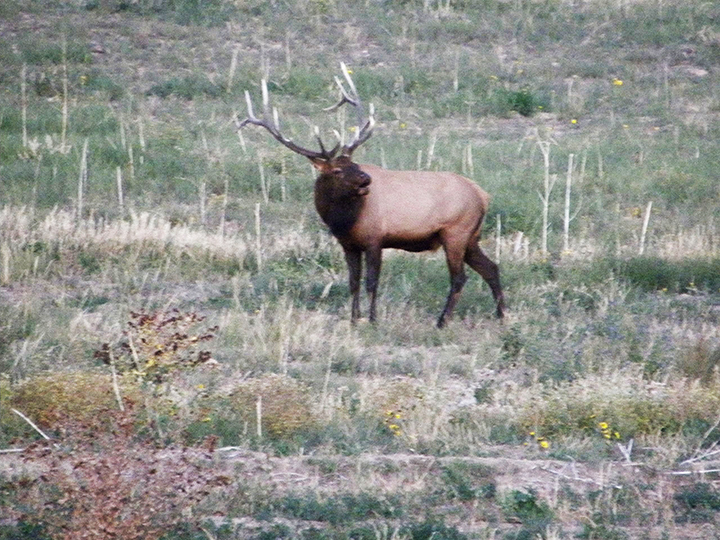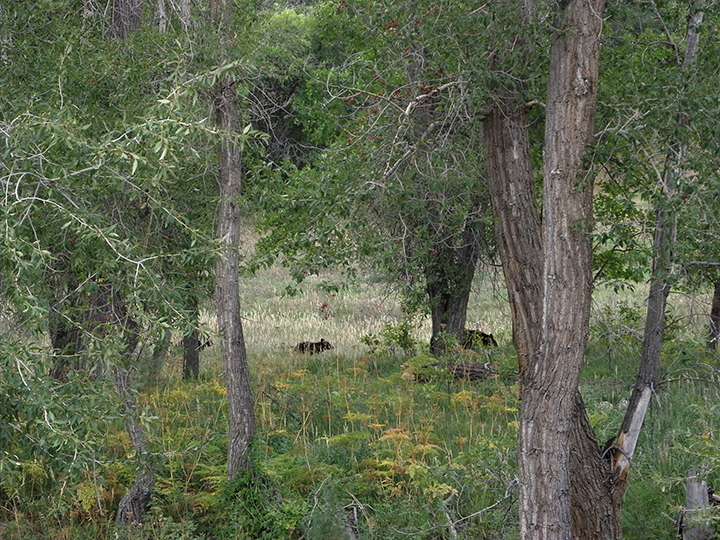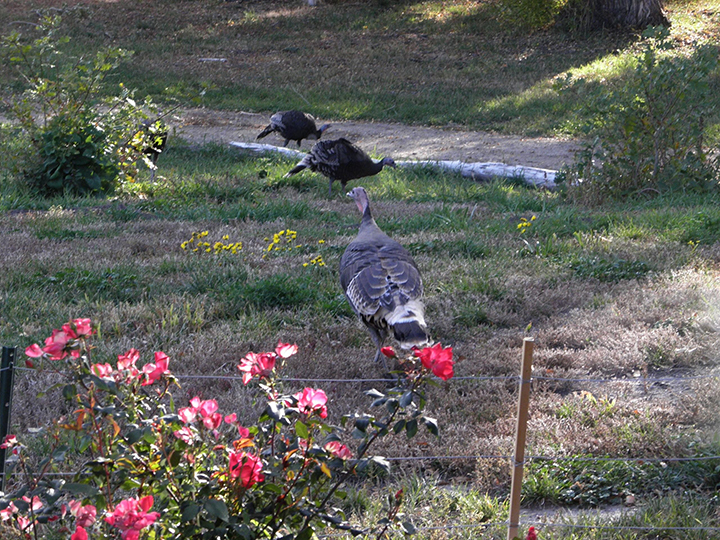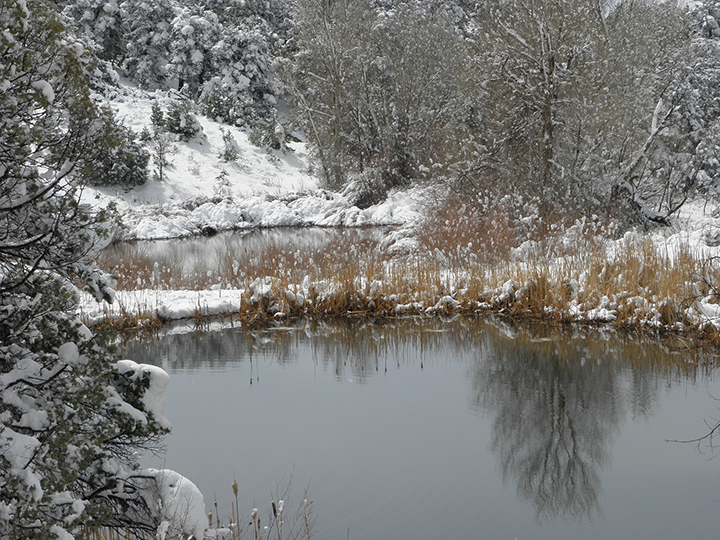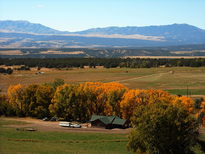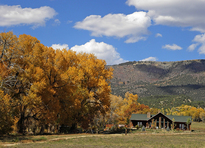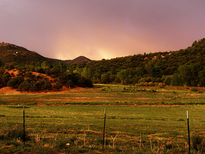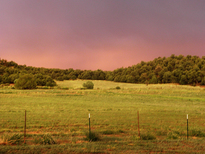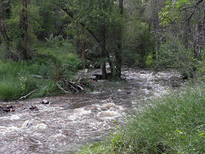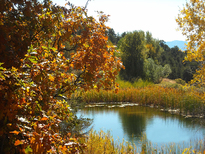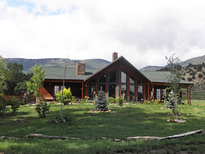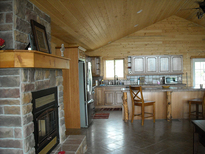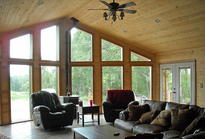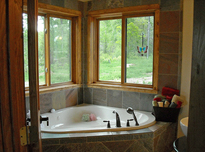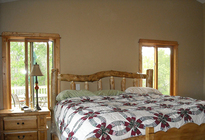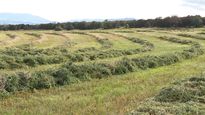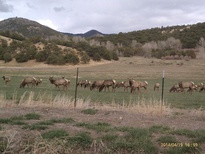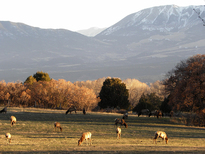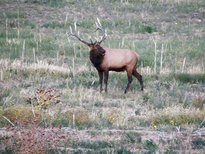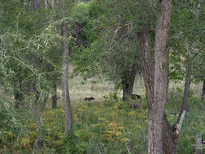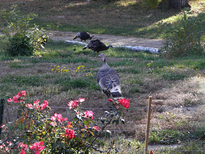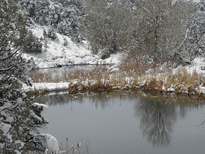 Virtual Map
The Windsong Ranch is situated north of the Huerfano River Valley near Gardner, Colorado, on the southwestern slope of Green Horn Mountain. This area is a community of working and recreational ranches located 3½ hours from the Denver metro area and 2 hours from Colorado Springs. This 325-acre ranch boasts stunning 360-degree mountain views. Only a mile from the front gate is the San Isabel National Forest and the Greenhorn Mountain Wilderness. The charming, mountain house is beautifully sited above Turkey Creek, a year-round, freestone stream. With a total of 3,840 square feet (1,920 square feet finished), the home offers comfortable living and is totally private has an open floor plan, cathedral ceiling and large picture-frame windows provide a sweeping view of the mountains. To the west and southwest are the majestic Sangre de Cristo Mountains with ten 14,000-foot peaks. Several dozen are over 13,000 feet. This ranch is a rare find as it has all the attributes many buyers are looking for such as live water, good agricultural production, a newer residence, hunting, fishing, and year-round recreational activities that include hiking, horseback riding, biking and 4-wheeling. The ranch is accessible year-round.
LOCATION

To access the ranch from I-25 at Walsenburg, go west on Highway 69 approximately 25 miles, then north on County Road 630 about six-miles to County Road 627, then north on County Road 628. The property is 3-3 1/2 hours from metro Denver and two hours from Colorado Springs. Santa Fe, New Mexico, is 3 hours away via I-25 South. Walsenburg and Westcliffe are both located about 30 minutes from the ranch and Trinidad or Pueblo is an additional 20-30 minutes. All four towns offer medical services, grocery shopping, restaurants, hardware stores, and various other necessities. In addition, Pueblo and Trinidad have numerous "Big Box" stores. This area has 300+ days of sunshine with average winter temperatures between10 and 44 degrees and summer, between 52 and 85 degrees. The Westcliffe airport is 30 miles from the ranch and will handle most private jets. Colorado Springs airport with commercial flights is about 2 hours from ranch.

To the south one can see Big and Little Sheep Mountains, Mount Maestas, and a part of West Spanish Peak. To the west and southwest are the majestic Sangre de Cristo Mountains with ten 14,000 foot peaks and several dozen over 13,000 feet. Greenhorn Mountain, in the Wet Mountains, takes up most of the view to the north and east.

ACREAGE

The ranch is comprised of 325 deeded acres with approximately 1/3 in hay meadows, 1/3 in dryland grazing and 1/3 covered with Pinion, Juniper, Oak brush, Ponderosa, and Cottonwoods along North Turkey Creek.

OPERATIONS

There are approximately 100 to 125 acres that are irrigated and planted with a mix of alfalfa, timothy and brome grasses. The hay meadows have historically produced 5,000 to 6,000 bales depending on the availability of water. The meadows will also support limited grazing.

WATER RIGHTS

Water rights dating back to 1870, support this hay growth by providing water to irrigate approximately 100 to 125 acres. Domestic water is supplied by a spring, which runs year-round and feeds into a 1,500-gallon underground cistern. The spring has been tested and was said to produce between 95 to 100 gallons per minute (gpm). Using approximately two miles of underground pipeline, the spring water is also used to fill five stock tanks around the ranch.

MINERAL RIGHTS

Mineral rights are not included in the asking price but may be negotiable.

IMPROVEMENTS

The charming mountain house is beautifully sited above Turkey Creek, a year-round, freestone stream. With a total of 3,840 square feet (1,920 square feet finished) the house is laid out for easy, warm, comfortable living and is totally private. It has an open floor plan with cathedral ceiling that covers the kitchen, living room and dining area. The living room has a pellet stove (heats up to 3,200 square feet) and a wood-burning fireplace. Floors are tile and walls are tongue and groove pine. A wall of south facing windows provides ambient light and wonderful mountain views. The large room has two ceiling fans. The kitchen has a large island for casual dining and storage, custom-made hickory cabinets, tile countertops and backsplash, gas stove with a warming drawer, and a walk-in pantry. The master bedroom has a large walk-in closet and direct access to the covered porch and deck through French doors. The master bathroom has an oversized whirlpool bath, walk-in shower, and custom tiled floors and walls. There are two guest bedrooms and a second bathroom. All three bedrooms have ceiling fans and dark hand-turned oak floors.

The 1,920 square foot full basement is unfinished and has a wide outside drive to access storage for small garden tractors or recreational machines, four wheelers, snowmobiles, etc. The 888 square foot partially covered deck at the front of the house has excellent mountain views, sounds of the gurgling stream, and a garden of wildflowers. Lush hay meadows can be seen in the front and on one side of the house. The house has a central air conditioning and heating system. At the rear of the house is a 616 square foot carport.

WILDLIFE AND RECREATION

The ranch has an abundance of big game animals on and in the surrounding area. The ranch provides excellent habitat for elk, mule deer, whitetail deer, turkey and black bear. Bighorn sheep and mountain lion may also be found in the area. The ranch and the nearby National Forest are in Game Management Unit 84.

The spring that provides domestic water also fills a series of ponds, which in the past have been stocked with trout. Turkey Creek, which runs through the property, also has potential to be enhanced for quality fly-fishing. The Huerfano River is a short drive from the ranch, and the Arkansas River, which is highly regarded by anglers, is approximately 11/2 hours north. The Huerfano River, the primary cold-water stream in the county, runs through the middle of the Huerfano State Wilderness Area, situated at 9,000 feet above sea level. The river is well-known for its brown, rainbow and brook trout. The Arkansas River, one of the most popular fisheries in the state, is renowned to anglers for its abundance of brown and rainbow trout. This fishery is fed by a highly diverse aquatic insect population, which helps make the trout habitat among the highest in the state, allowing for nearly year-round fishing on the river.

The ranch and nearby San Isabel Forest and Greenhorn Wilderness Area provide thousands of acres for horseback riding, snowmobiling, four-wheeling, cross-country skiing, hiking, hunting and fishing. The 18-hole Grandote Peaks Golf Course, designed by Tom Weiskopf, is located at the nearby town of La Veta. The course was named a "4-star award winner" by Golf Digest.

Broker: Ted Schaal
Virtual Map