Hang's River Ranch in Colorado Silt, Colorado | County: Garfield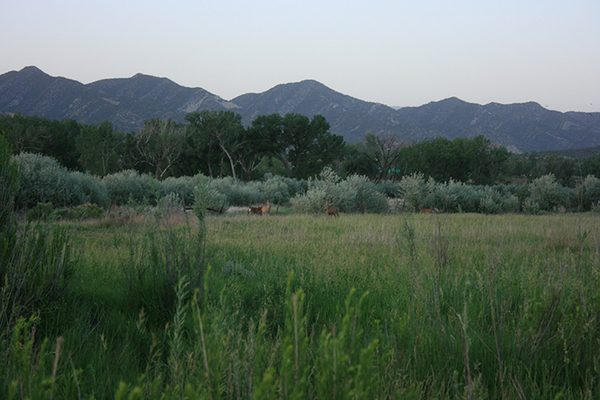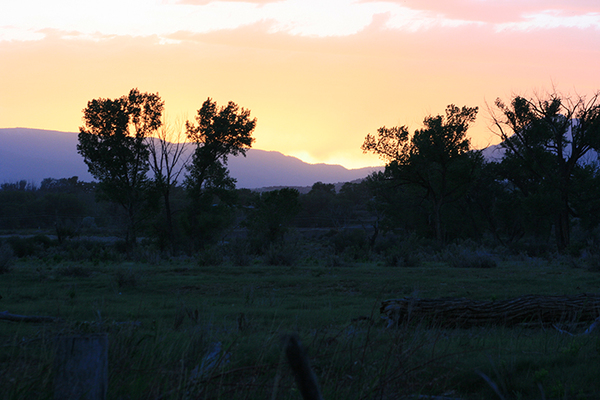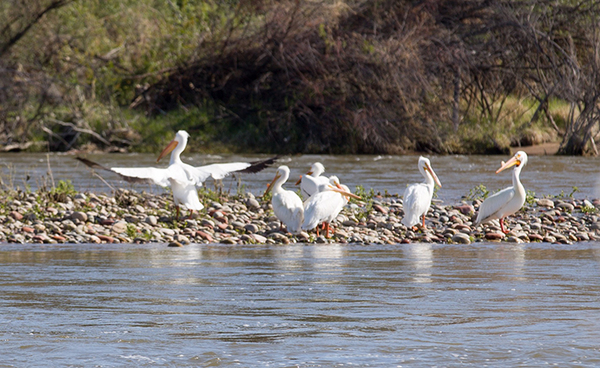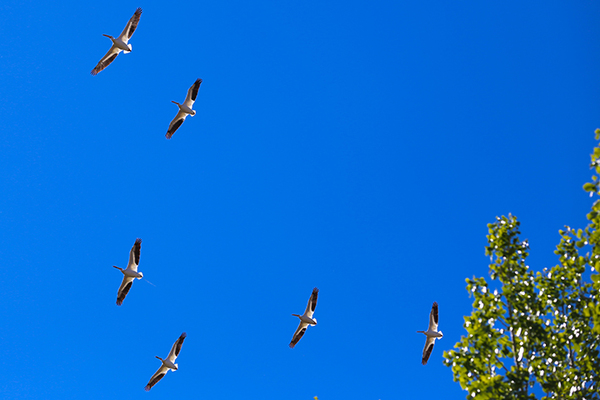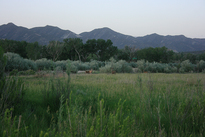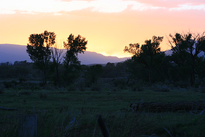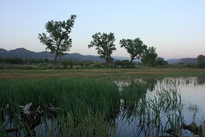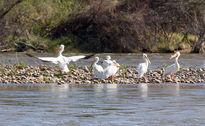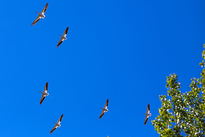 Virtual Map
Video Tour
Hang's River Ranch is located in western Colorado, between Grand Junction and Glenwood Springs and only three miles from Silt. This 80-acre property is a unique level parcel with ½ mile of river frontage, significant senior water rights, open irrigated grass fields, dotted with large mature Cottonwood trees.
The elevation is a friendly 5200 feet and from the property you have views of the Colorado River running west along the property, and panoramic views of the Mamm Mountains to the south. The riparian areas along the river bank, mature Cottonwood trees and the cover provided by fauna and flora native to the Colorado River area, provide perfect habitat for Mule deer, Rio Grande turkey, Blue Heron, and many types of water fowl. Access to this property is via county road 346 on the north side of I-70.

Many recreation opportunities are provided by the location and the river access such as tubing, paddle boarding, camping, hunting and fishing. This is the perfect location to end a float trip down the river, with many take out locations along the river bank. From early-summer all the way through the winter this part of the Colorado is generally fishable. In fact it is probably the region's best winter float fishery. The best fishing is in the fall and through late winter. There is a pretty even mix of brown trout and rainbows with a healthy dose of whitefish thrown in for good measure. Some of these fish reach giant proportions and fish in the 24-30 inch range are always a possibility.

There is approximately 4.4 million tons of gravel that could be mined from the property, providing a future exit strategy. The location and amenities of the property would be great assets for a Tiny Home Community. The versatility of the property provides a buyer with a recreation property to enjoy with family and friends and at the same time, having a solid investment for the future.
Broker: Rue Balcomb
Virtual Map
Video Tour