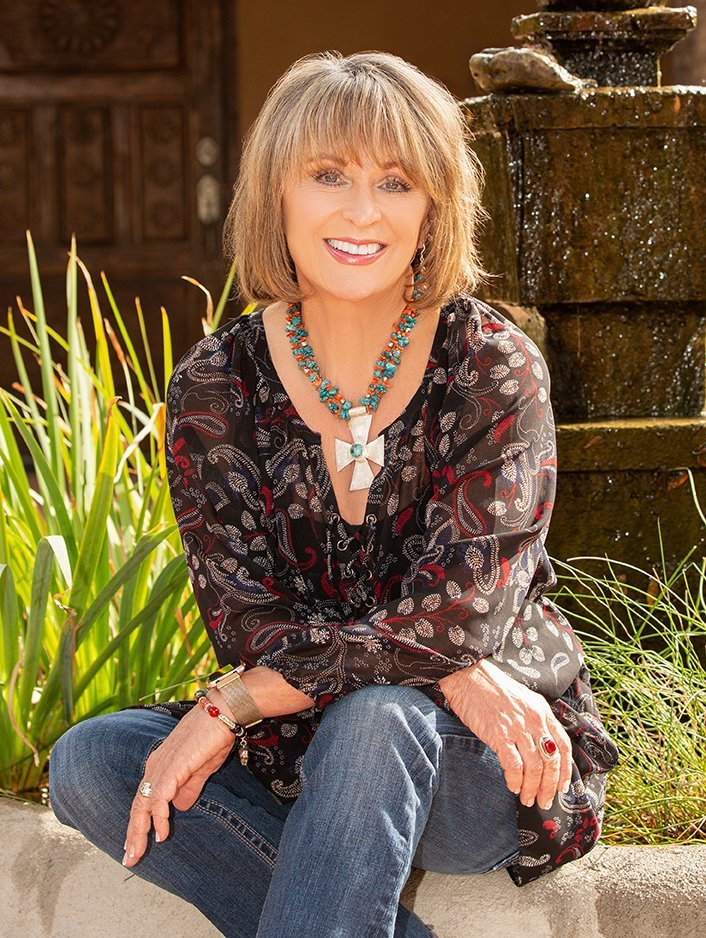 Moving Available Cash Into a Land Acquisition
Written by Kem Winternitz, ALC, Broker Associate

From small one acre residential lots to larger tracks of farm, ranch and recreational land comprised of many thousands of acres, buyers are re allocating assets and moving available cash to land acquisitions. Wealth diversification has always been a primary goal of big investors, but it applies to smaller investors as well. You do not need to be a high roller to buy a few acres of land somewhere.


Purchases of unimproved land as an investment alternative have been trending upwards steadily for the past 12 months. Obviously, there is always a level of uncertainty in the stock market, but the ongoing repercussions of a covid variant have increased the markets' volatility. Buying land offers purchasers an alternative asset class that historically, offers less volatility, a safe inflation investment and something they can use during ownership.



Although consumers love the low interest rates available on mortgage loans these days, it does not bode well for savings accounts or certificates of deposit because the same low rates are rendering hard earned savings as useless as mattress money.

The pandemic has also curbed spending on luxury items, travel, and other tangible goods that have been unavailable due to the break in the supply chain that we normally depend on. The result: vast amounts of cash with no satisfying or profitable place to land.

Unimproved property such as vacant recreational land or agricultural land are historically an excellent investment (after all, as we know, they are not making more land these days) and in current vernacular, a place to "park cash."

The carrying costs can be exceptionally low under the right circumstances and generally there are no maintenance costs to deal with. Grazing or other types of hunting recreational leases can offset taxes too. A wonderful upside to buying recreational land or a ranch investment is that the buyer can enjoy it with family and friends as they are holding the asset. It can be enjoyed for many years until the owners develop an exit strategy that meets their needs.

Wealth diversification has always been a primary goal of big investors, but it applies to smaller investors as well. You do not need to be a high roller to buy a few acres of land somewhere. The pandemic sparked a literal land rush towards rural areas as the general population (especially urban dwellers) got a rude awakening and began to understand how vulnerable they really were in a densely populated area. This rush has created historically low inventory in all price points, so whether a buyer is looking for a long term or short-term hold, land can be a safe haven and wonderful place to store your cash.

Contact me. I'm here to share my experience with you - Kem Winternitz, ALC, Broker Associate