Wilbur Creek Ranch in Montana - SOLD Broadus, Montana | County: Powder River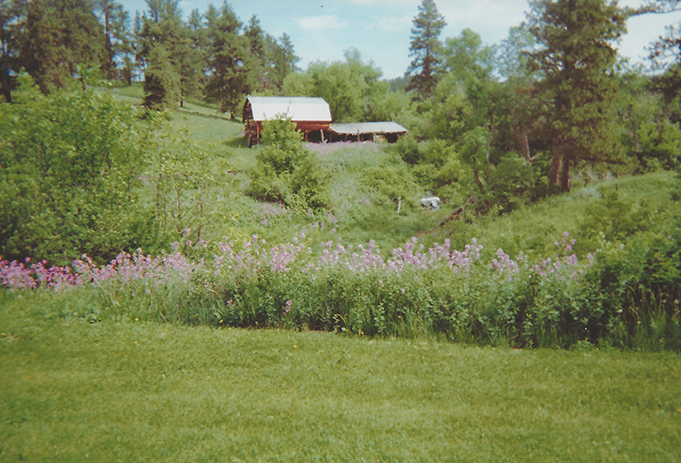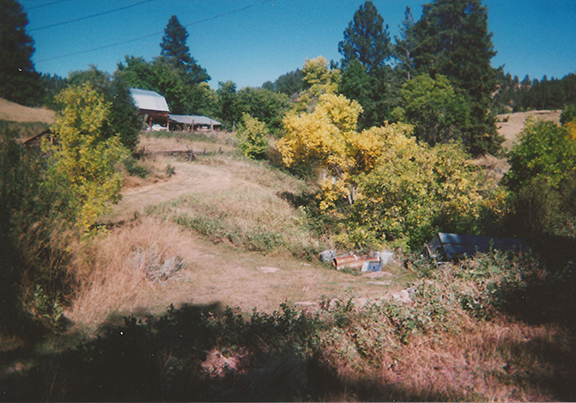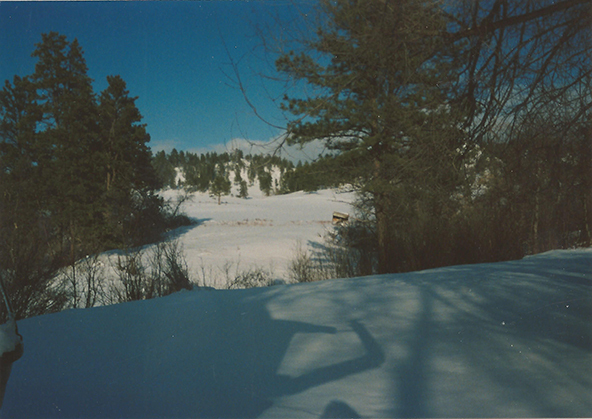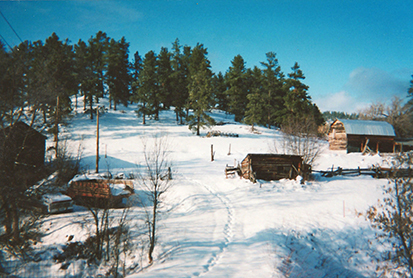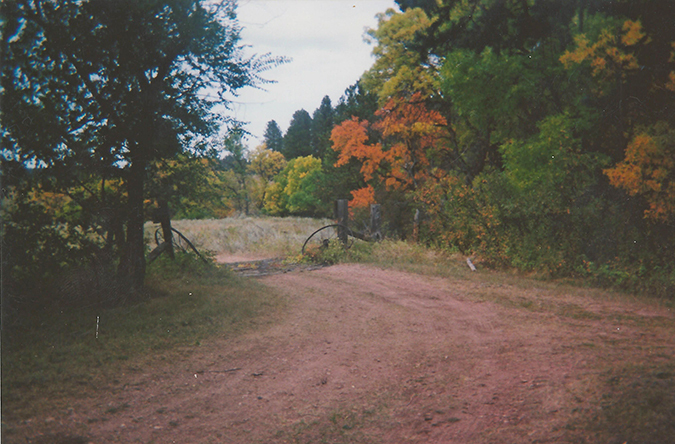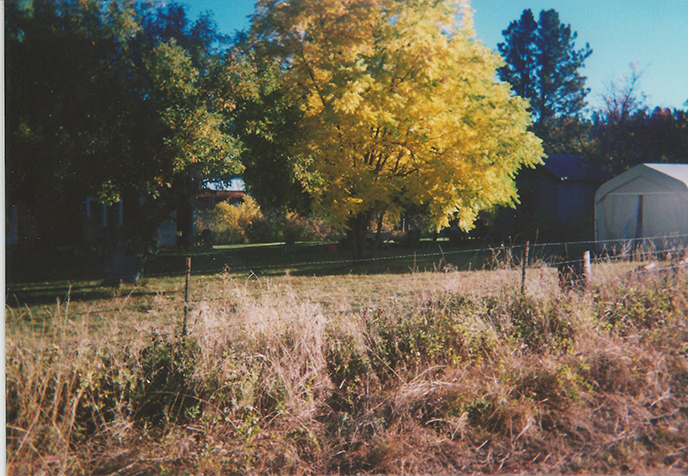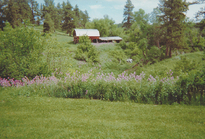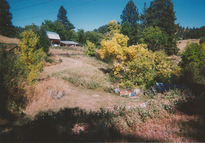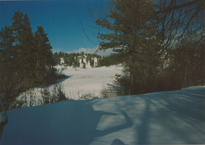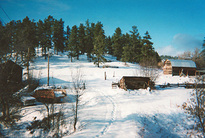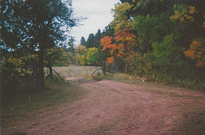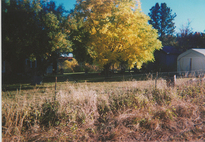 Virtual Map
The Wilbur Creek Ranch has been in the same family since the early 1900's and is now being offered for the first time. Consisting of 620 +/- deeded acres and surrounded by the Custer National Forest this ranch is one of the most scenic properties in eastern Montana and has abundant agricultural and recreational opportunities.
LOCATION

This property is conveniently located approximately 37 miles west of Broadus, Montana via Highway 212 and Wilbur Creek County Road and private road. The town of Broadus is the County seat of Powder River County and features a grocery store, post office, a grade school and high school, motels, restaurants, museum, nursing home, medical clinic, library, gas stations, and a new commercial airport. School bus and mail service is available to and from Broadus.

ACREAGE AND DESCRIPTION

The Wilbur Creek Ranch consists of 620 +/- deeded acres surrounded on three sides by the Custer National Forest. This ranch has a beautiful, diverse terrain with rolling hills, open meadows and deep draws. The high elevations offer cooler temperatures and higher precipitation, creating the perfect habitat for big game and upland game birds. Adjacent to the Custer National Forest, the Wilbur Creek Ranch offers endless recreational opportunities.

OPERATIONS

The Wilbur Creek Ranch features a diversified balance of grazing, wild hay, and timber. This ranch has historically been used as a cattle operation and is currently being rested in 2013.

WILDLIFE AND RECREATION

Big game is abundant on the Wilbur Creek Ranch and feature mule deer, whitetail deer, elk, black beer, and mountain lion. The upland game bird population includes pheasant, Merriam turkeys, grouse and morning doves. Other species include coyote, fox, and bobcats.

WATER RIGHTS AND RESOURCES

The ranch features two live springs, providing an uninterrupted flow to livestock and wildlife. The current springs have been producing since the Wilbur Creek Ranch was homesteaded and provide water to the homestead.

IMPROVEMENTS

The Wilbur Creek Ranch's improvements include the original log home, which is currently being updated. It features four bedrooms; two upstairs and two on the main floor, one bath. Other improvements offer historical significance and include a 1920's barn, 1940's machine shed and pole barn.

Approximately four miles of new perimeter fencing is currently being installed on the ranch.

INVESTMENT CONSIDERATIONS

Recreation and wildlife resources along with agricultural opportunities provide the perfect hobby ranch and getaway.

TAXES: $628 (2012)

SUMMARY

The Wilbur Creek Ranch has been in the same family since the 1920's and is currently being offered for the first time. Being contiguous to the Custer National Forest, gives this ranch an abundant of recreational opportunities which include hunting, hiking, trail riding, and four-wheeling. The live springs offer year-round wildlife and livestock water resources, enhancing the agricultural and recreational value of the property.
Broker: Kebi Smith
Virtual Map