Mayer Ranch in Missouri Unionville, Missouri | County: Putnam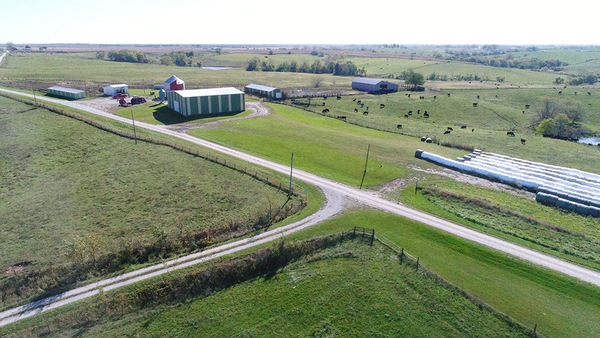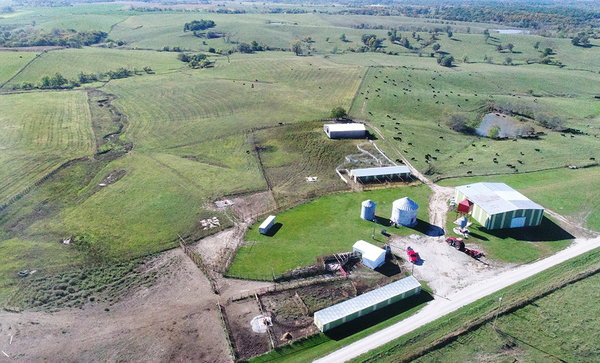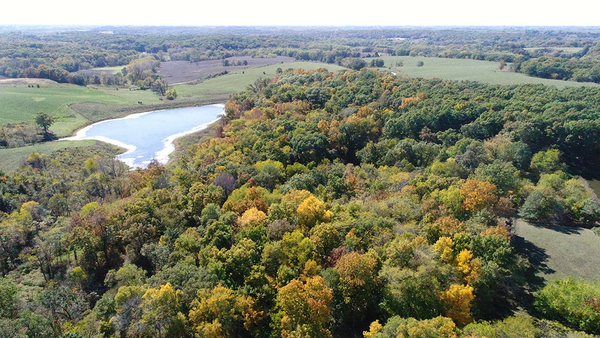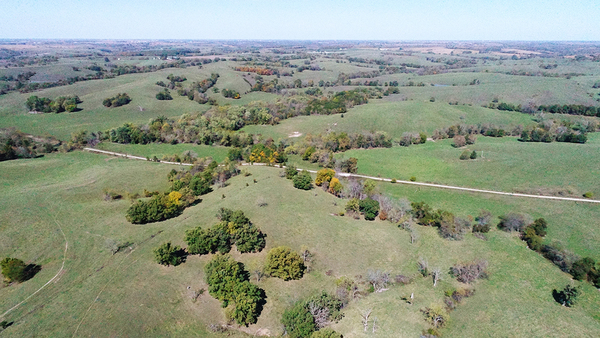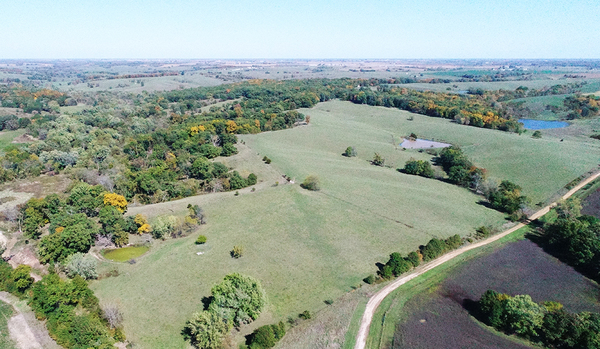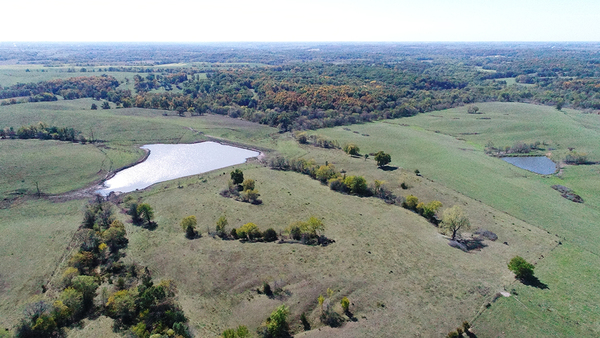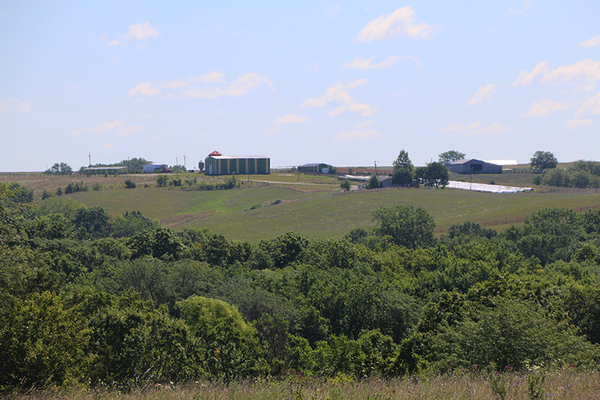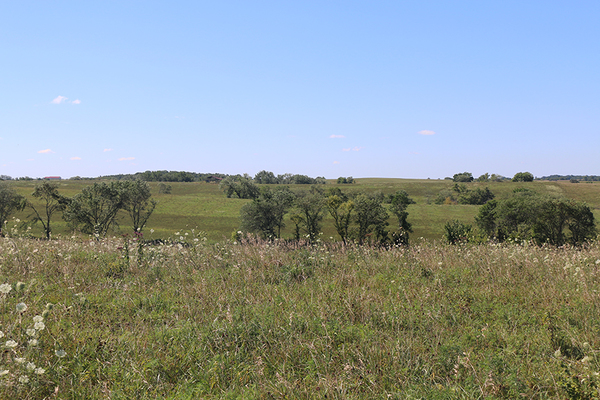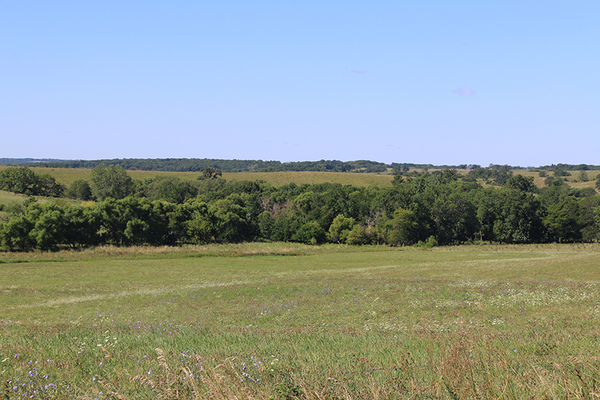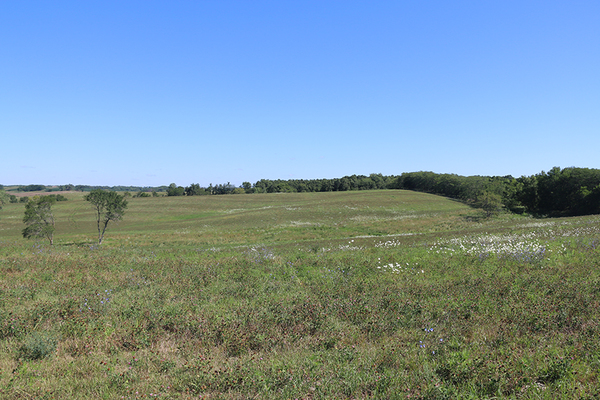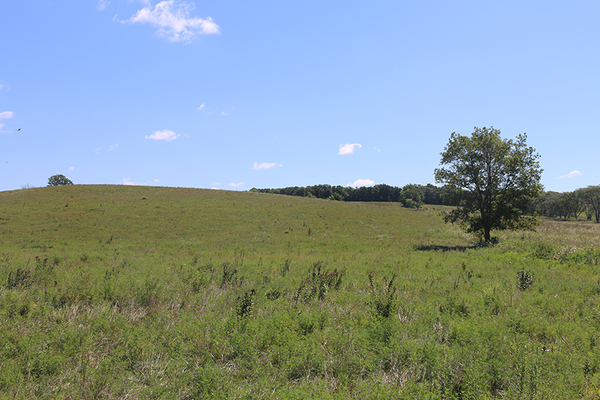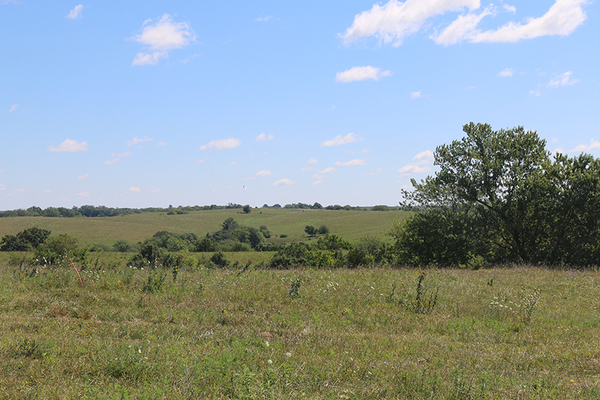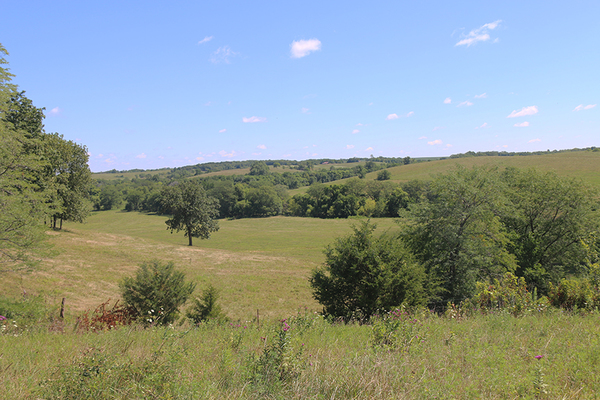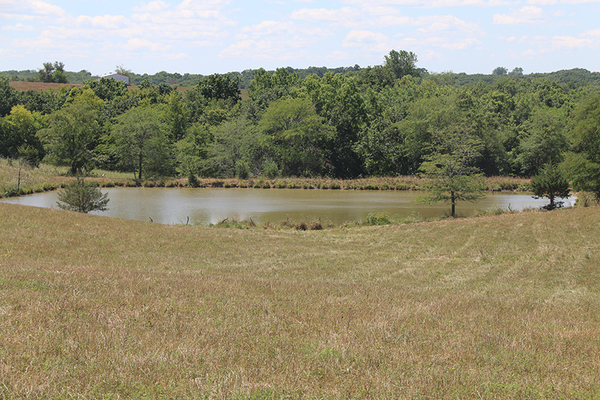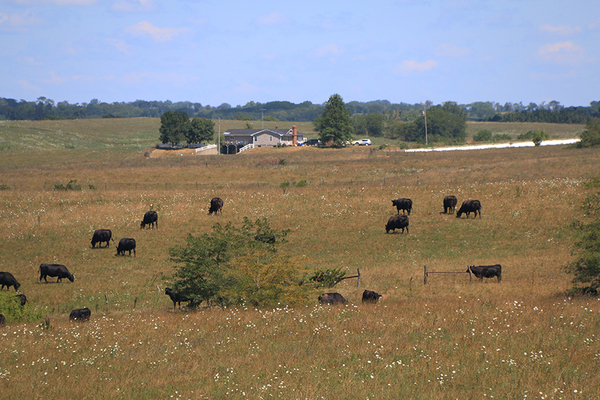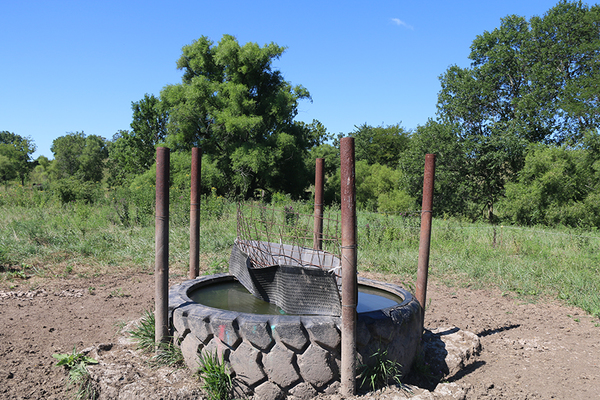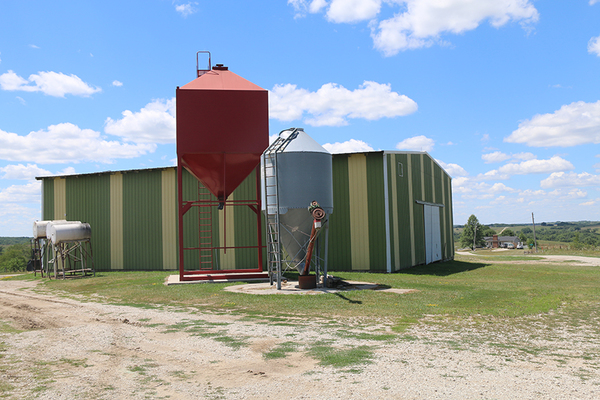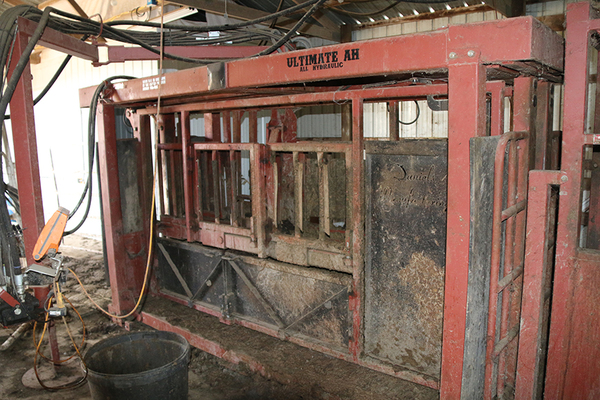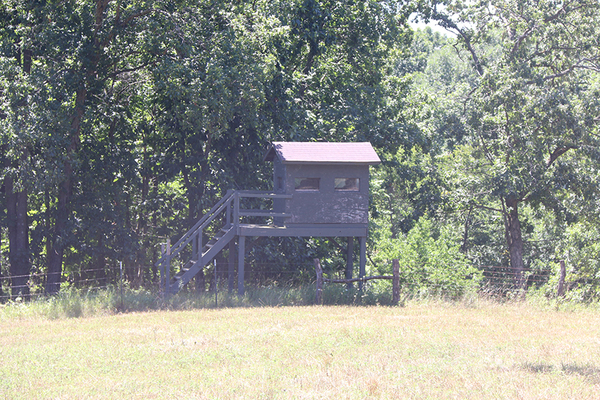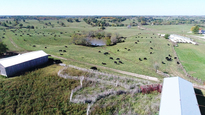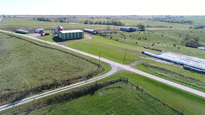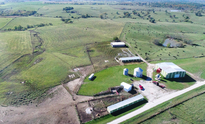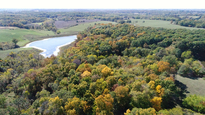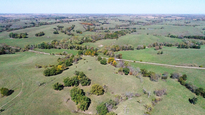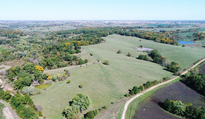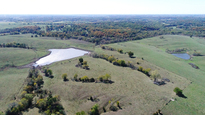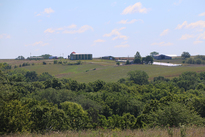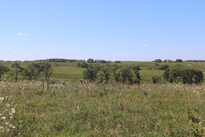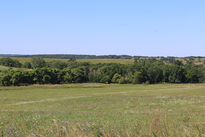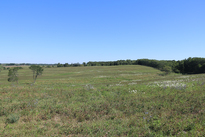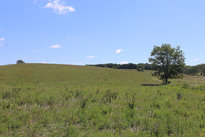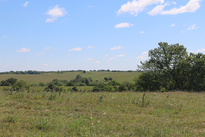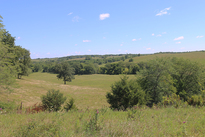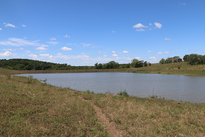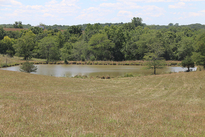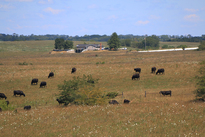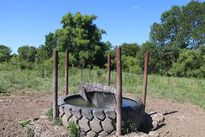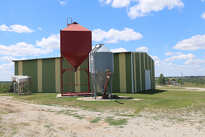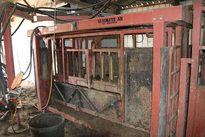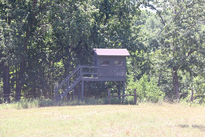 Virtual Map
Video Tour
Spanning over 1,900 contiguous acres in north central Missouri is the Mayer Ranch. This beautiful open ranch has been managed to run between 500 and 600 head of purebred angus cows and there is enough tree cover to offer some excellent deer hunting in this part of the state. The Mayer Family has done an excellent job of improving this ranch with rotational grazing paddocks, piped water to several locations, and a new indoor working facility to enhance their A.I. program with their cow herd. The property is also complimented with multiple ponds, a variety of clover, brome, fescue, and birdsfoot trefoil to make this a very productive operation.
LOCATION

The Mayer Ranch is located roughly 10 miles northwest of Unionville, Missouri in Putnam County. Unionville is the county seat and is a thriving agriculture community. The early years of sawmills, flour mills and coal have given way to cattle, hogs, soybeans and corn. The community also has great schools, local banking, and all of the related service businesses for agriculture including a livestock auction facility. The area typically receives 40 inches of rain per year and local residents enjoy a very mild climate.

ACREAGE AND IMPROVEMENT

Roughly twenty percent of the ranch is covered in cottonwood, oak, hickory and walnut trees giving great cover for deer and turkey. A branch of the Locust Creek meanders through the ranch adding some great character to the property and supplying multiple watering spots for livestock and wildlife. The Mayer Family has also added five watering locations that are supplied by one of two submersible wells on the property. There are 20 ponds scattered across the ranch to enhance the rotational grazing program which is split up into more than 30 paddocks. The Farm Service Agency (FSA) considers the farm to contain 1,435.54 acres of cropland. These acres are currently high quality pasture acres. If a potential buyer wishes to convert some acres to cropland they must work with the Putnam County FSA and USDA offices.

The headquarters is comprised of a three-bedroom, two-bath home built in 1978 with approximately 1,800 square feet TLA and a walkout basement. Recently constructed is a 25'x80' working facility with a full Daniels Hydraulic chute and snake as well as a heated vet room. Steel pipe pens compliment the working barn and many other out buildings including a 70'x60' barn/shop, a 50'x70' pole barn, some grain storage and a 25 ton overhead cake bin. Any mineral rights owned by sellers will be retained.

The southwest portion of the ranch has a nice area with many trees and some nice clearings for deer. Here you will find a hunting cabin with a shop for storage, as well as a pole barn that can provide hay cover or equipment storage.

Putnam County Collectors Office states taxes for 2016 were $5,202.20 on the entire property.

SUMMARY

This is a great opportunity to own a jewel of a ranch in north central Missouri. The Mayer Family has taken great strides to improve this ranch with intensive cell grazing and an aggressive mowing program to help increase the more productive legumes on the ranch. A new owner also has the opportunity to purchase a turnkey operation under a separate agreement all of the rolling stock and over 25 years of Gardiner Genetics in the cow herd.

Listed by Kyle Hansen with Hertz Farm Management out of Nevada, Iowa, 800-593-5263 or kyleh@hertz.ag. The marketing agreement includes Mason and Morse Ranch Company and Zurick Labrier, agent.

Broker: Zurick Labrier
Virtual Map
Video Tour