Tumalo Farms in Oregon Sisters , Oregon | County: Deschutes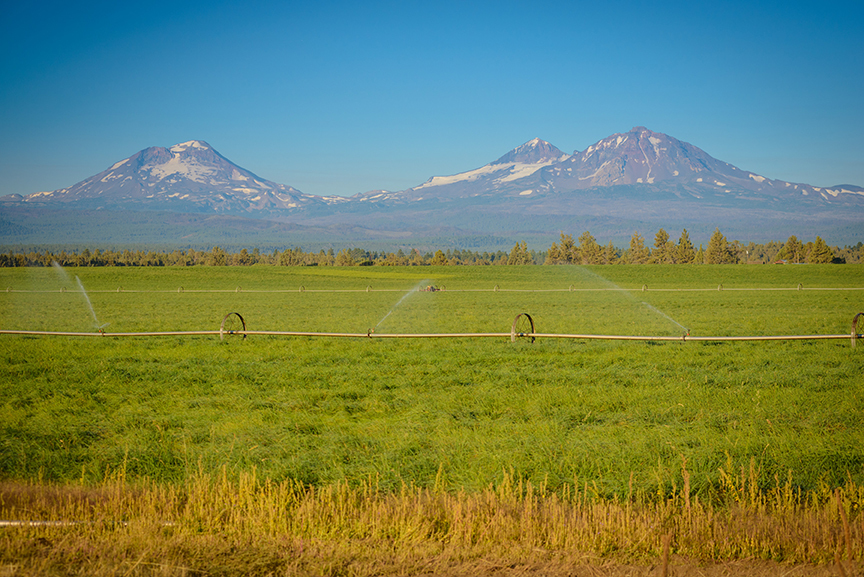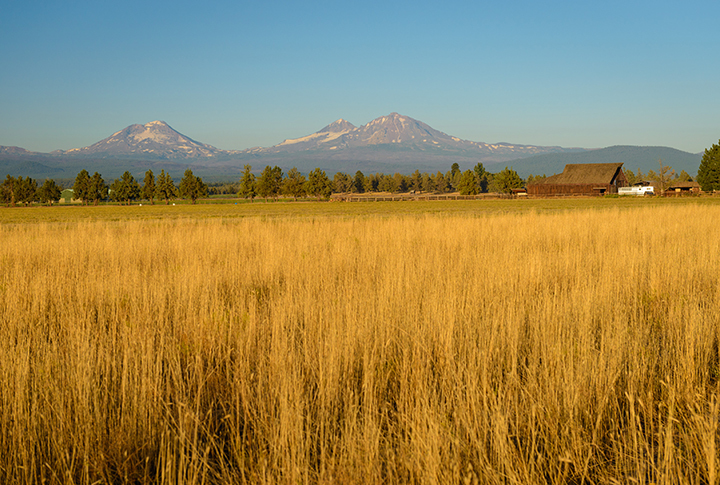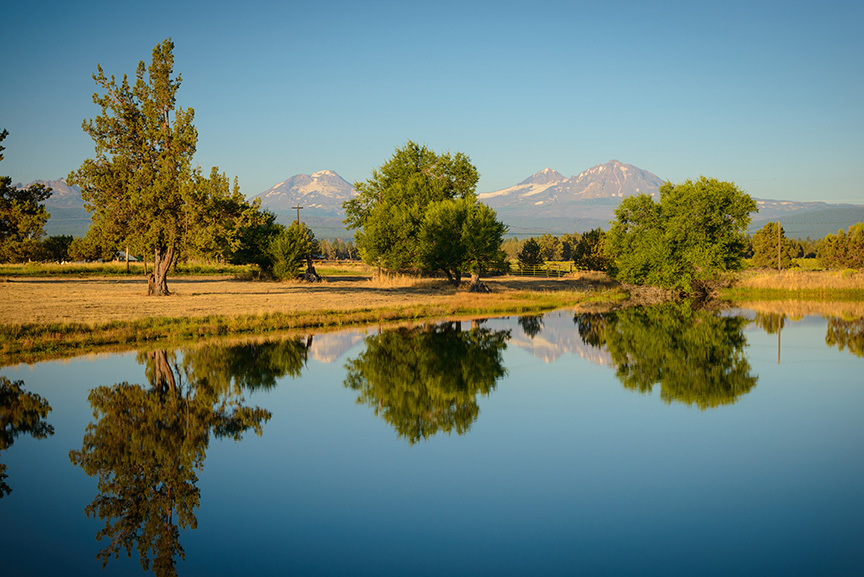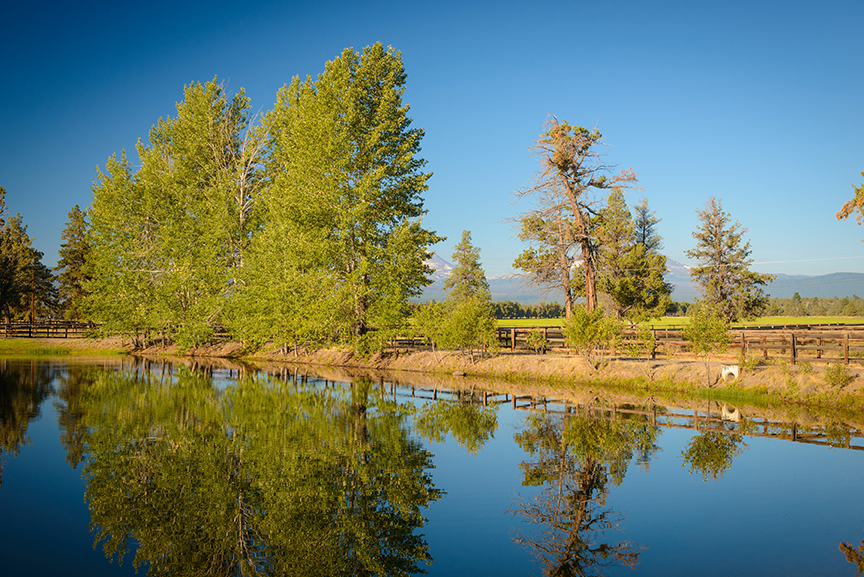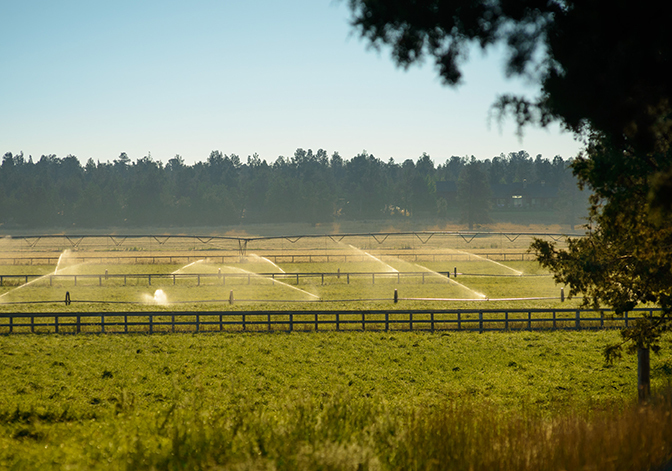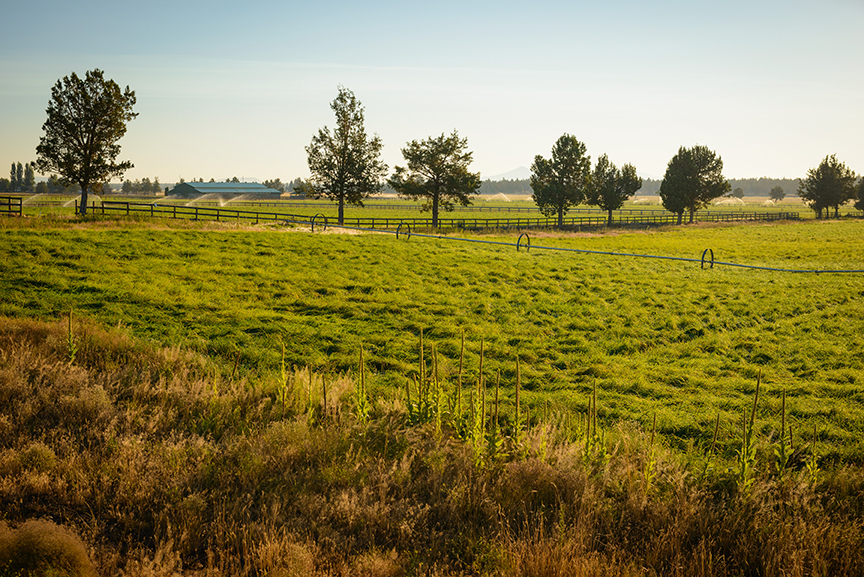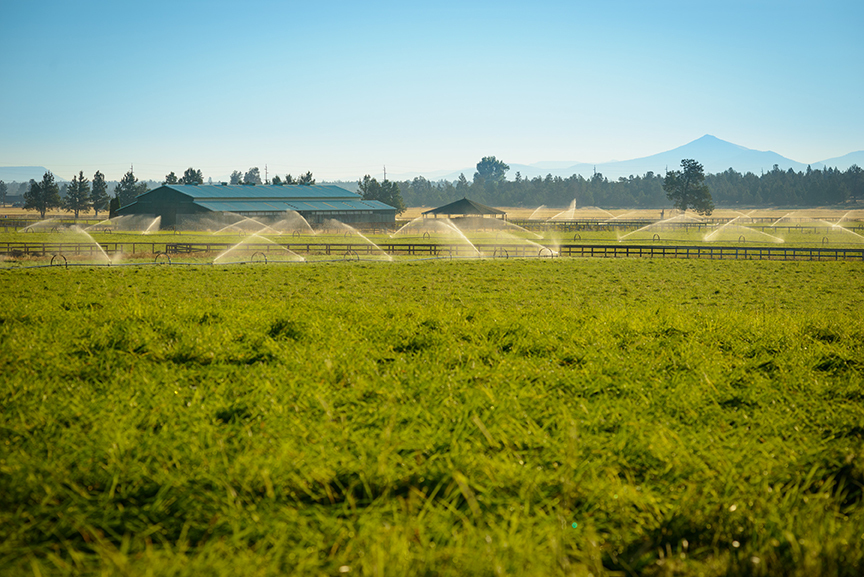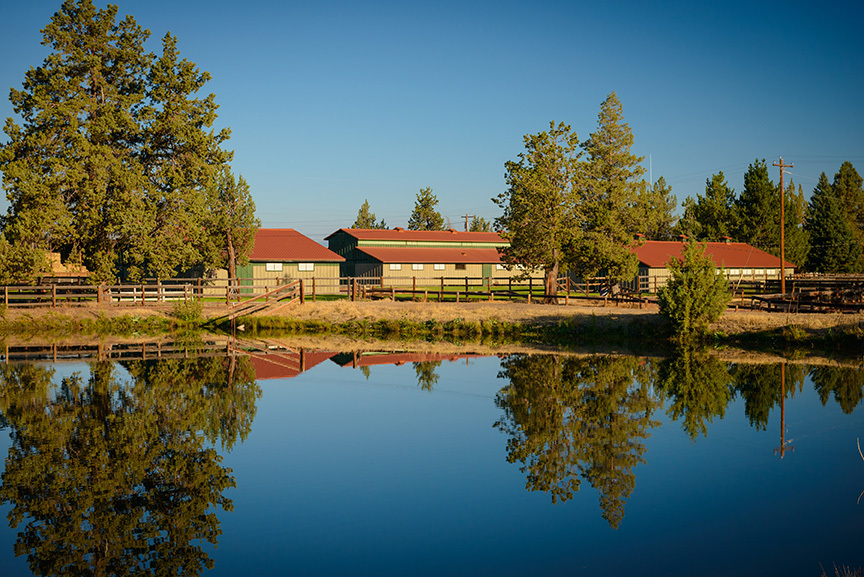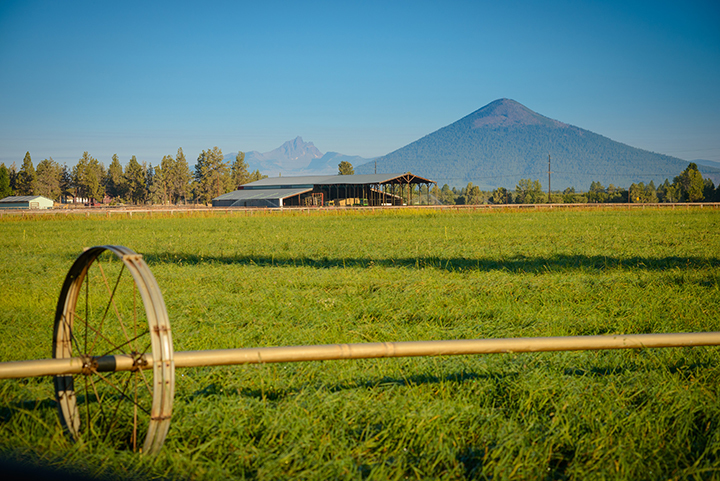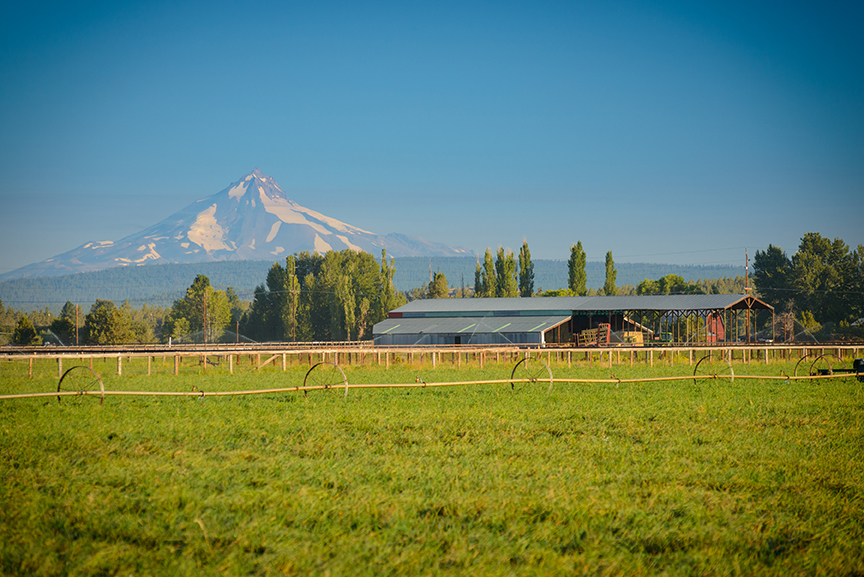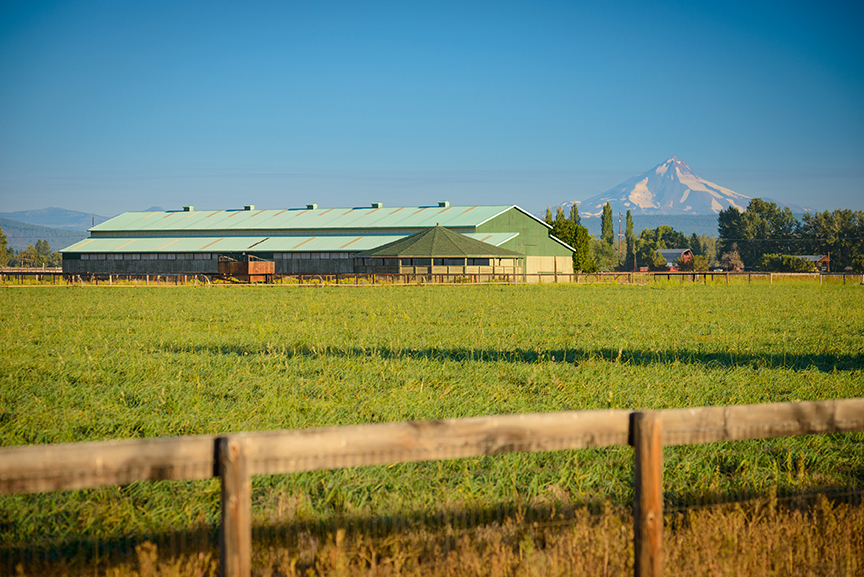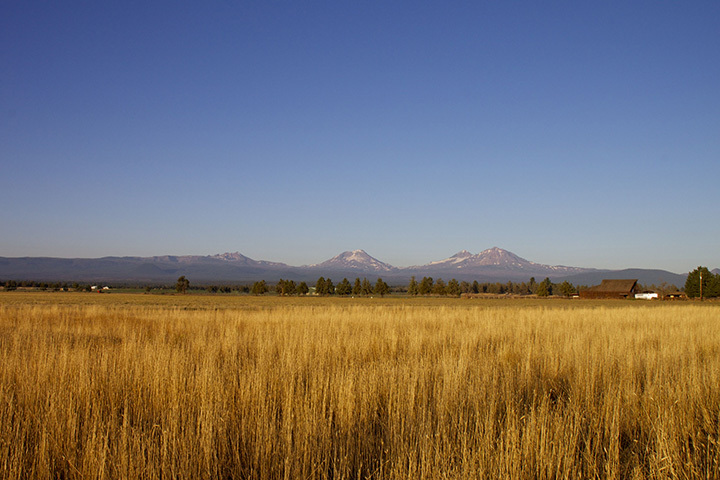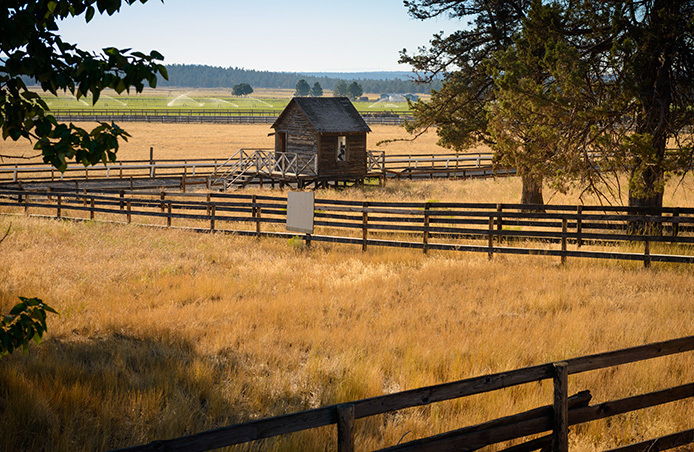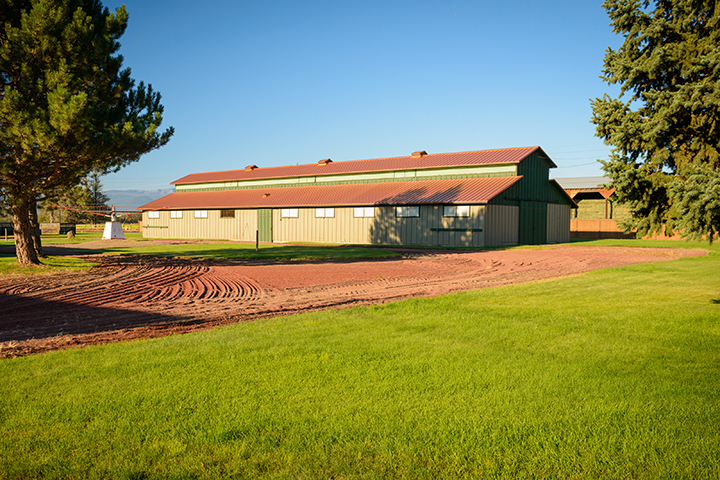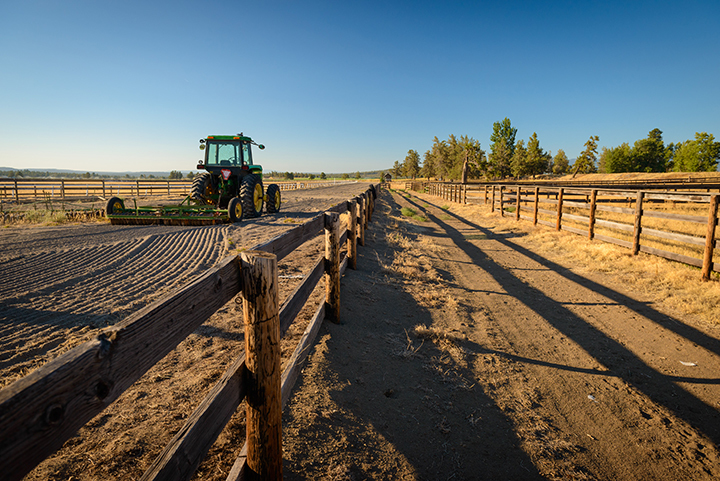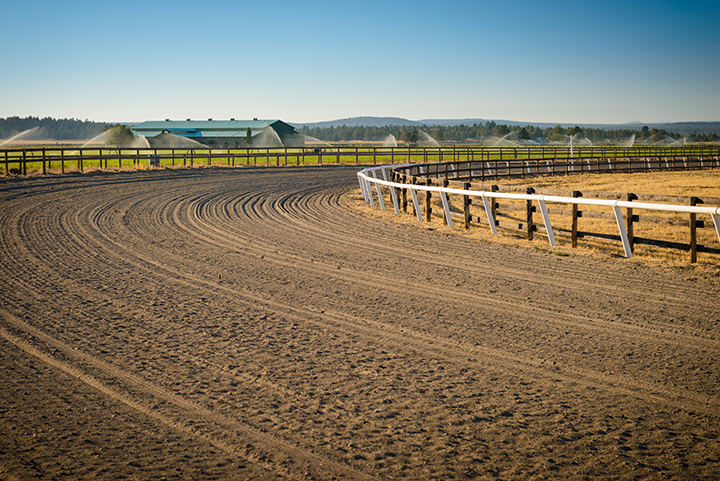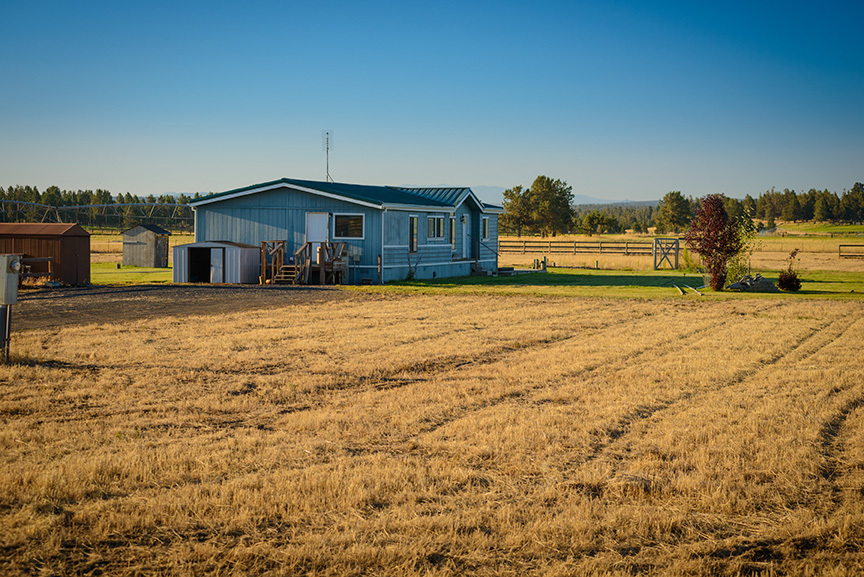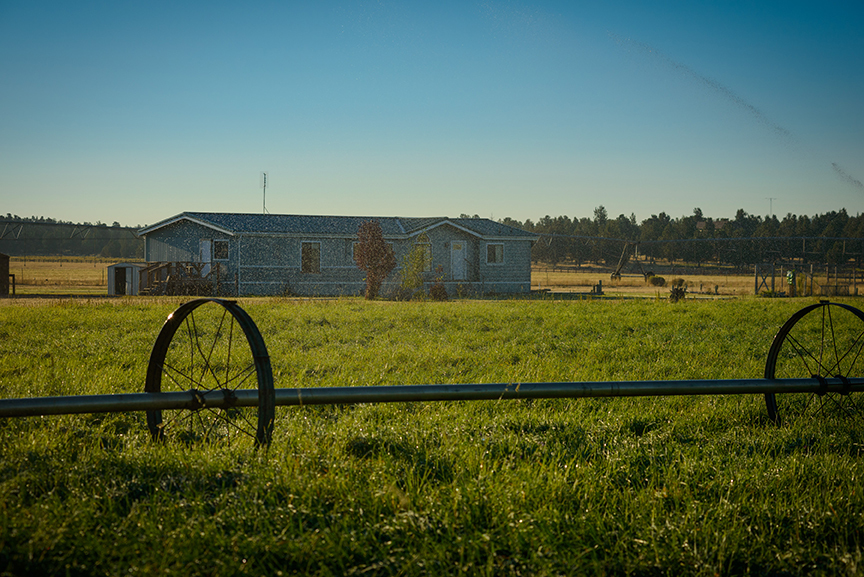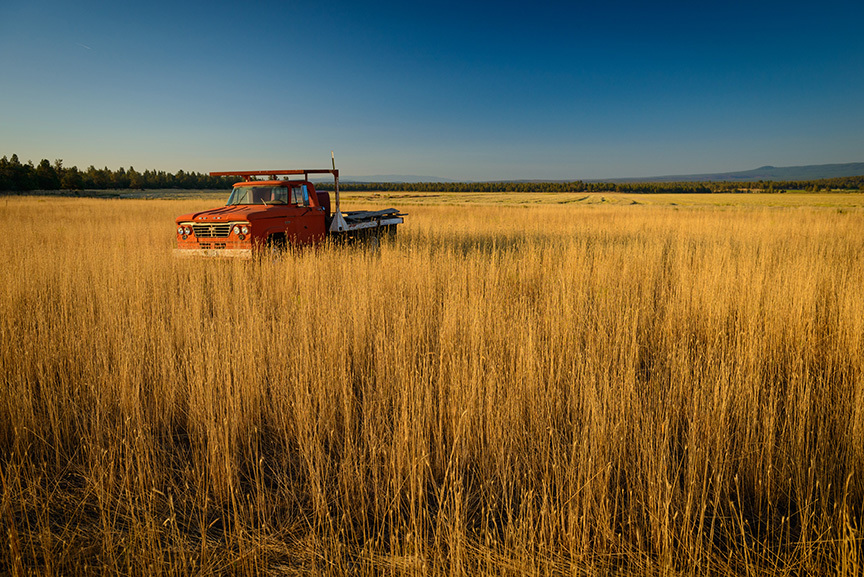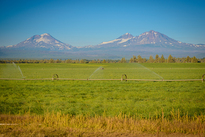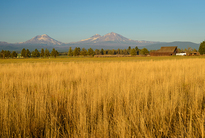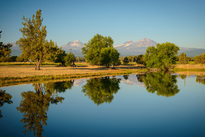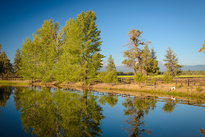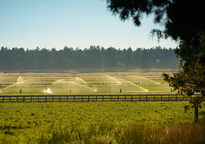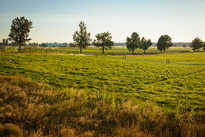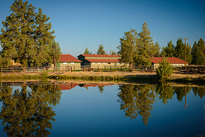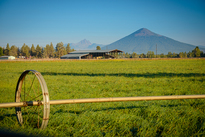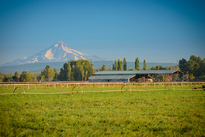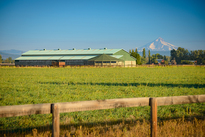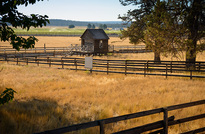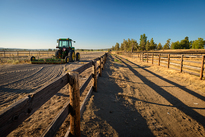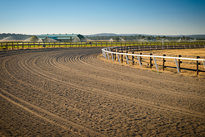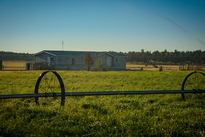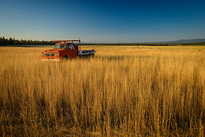 Virtual Map
Video Tour
The 466 acres of Tumalo Farms is located in Sisters, Oregon with a newly installed gravity pressurized irrigation system with pivot, wheel lines and hand lines. The property has the ability to divide into five luxury estate parcels, each with 63 acres of irrigation, barns and existing dwellings to develop future custom homes. With close access to Deschutes National Forest and various BLM lands, the ranch also offers endless recreational opportunities. The stunning Cascade Mountain views are the dominate characteristic feature with other scenic mountain views including: Broken Top, the Three Sisters, Mount Washington, Three Fingered Jack, Mount Jefferson and Mount Hood.
LOCATION

Tumalo Farms is located 22 miles northwest of Bend, Oregon off of State Hwy 26 between Sisters and Redmond. The city of Bend is the county seat of Deschutes county and is located on the eastern edge of the Cascade Range along the Deschutes River. Bend's climate is typical of the high desert with cool nights and sunny days, classified as semi-arid, winter season provides an average temperature of 31.1 °F and the July daily average is 64.5 °F. Bend started as a logging town but is now identified as a gateway for many outdoor sports, including mountain biking, fishing, hiking, camping, rock climbing, white-water rafting, skiing, paragliding and golf.

WATER RIGHTS

The 315 acres of irrigation water rights date back to 1895. In 2014, the Three Sisters Irrigation district installed a gravity supplied pipe delivery system to the property. The entire operation has underground mainlines and is pressured by the gravity system. No pumps are needed. Historically, the farm has harvested approximately 1,500 tons of hay from three cuttings, depending on the year, weather and crop plan.

ACREAGE & DESCRIPTION

Originally developed by Aaron and Marie Jones as a premiere equestrian facility, Tumalo Farms, was designed for the training of the Taylor Made Kentucky Thoroughbred Champions to leverage the higher elevations in central Oregon. In addition to the training track, there are four barns with power, water and 70 stalls. The majority of the property includes training facilities and irrigated fields, with two stocked ponds.

Parcel Breakdown:
Parcel 200
• 75.75 acres with 63 acres of irrigation
• 1,368 square foot residence
• Four barns with water & power
• Six-furlong race & training track
• Two-acre stocked pond
• Well & septic

Parcel 201
• 80.45 acres with 63 acres of irrigation
• 564 square foot residence
• Garage & Shop
•14,000 square foot barn with 20 stalls and training track
• Covered pen

Parcel 202
• 75.21 acres with 63 acres of irrigation
• 420 square foot residence
• Hay barn
• Two-acre pond

Parcel 100
108.66 acres with 63 acres of irrigation
• 1,988 square foot craftsman style residence
• Two barns
• Well & septic

Parcel 300
• 126.67 acres with 63 acres of irrigation
• 1,809 square foot residence
• Two barns
• Well & septic

Co-listed with Jake Polvi 541-410-3050, jake@polvi.net.

Broker: Robb Van Pelt
Virtual Map
Video Tour