Whistle Creek Irrigated Farm and Ranch in Wyoming Powell, Wyoming | County: Big Horn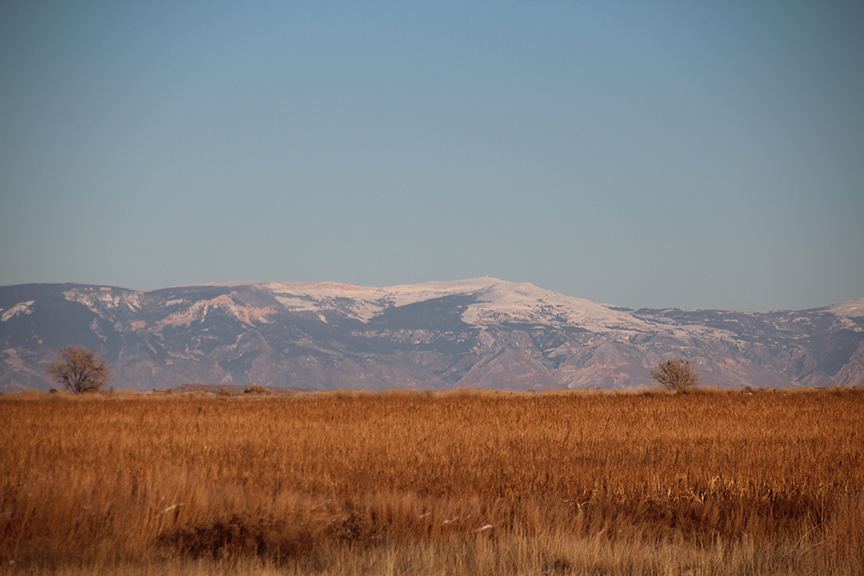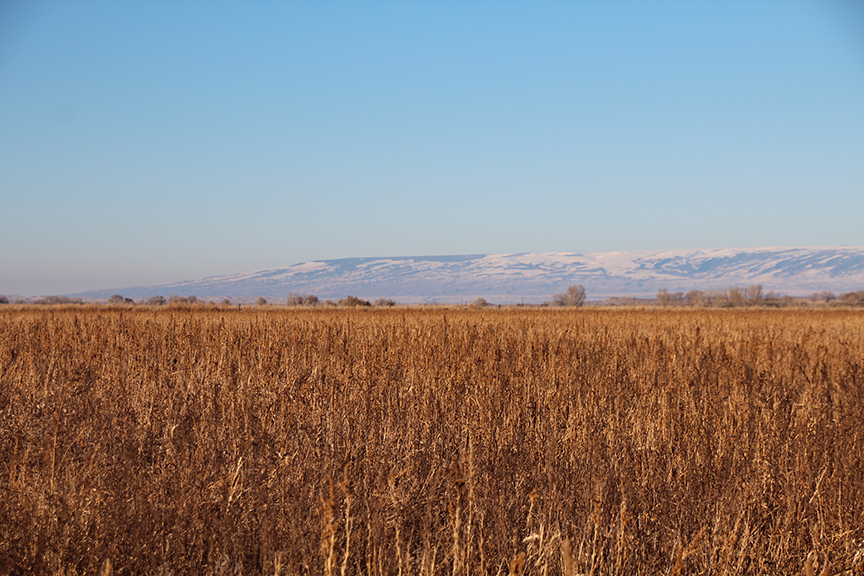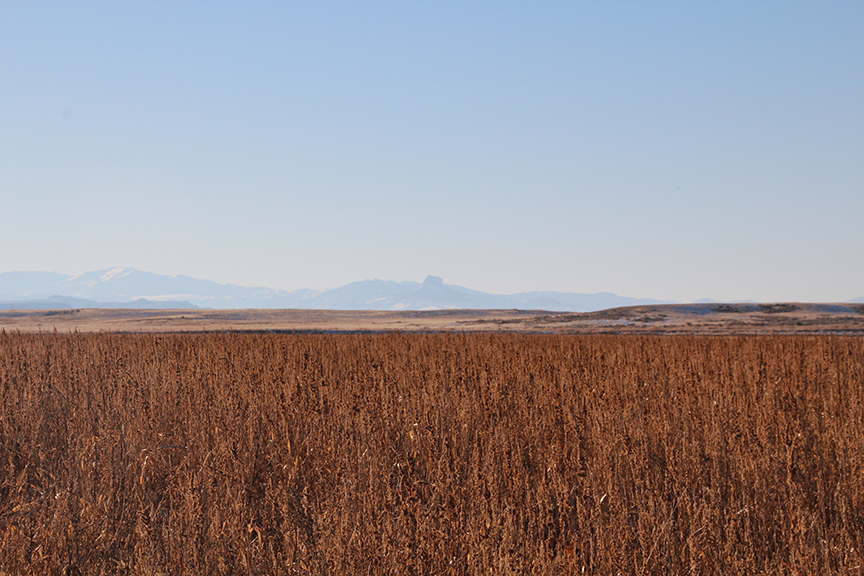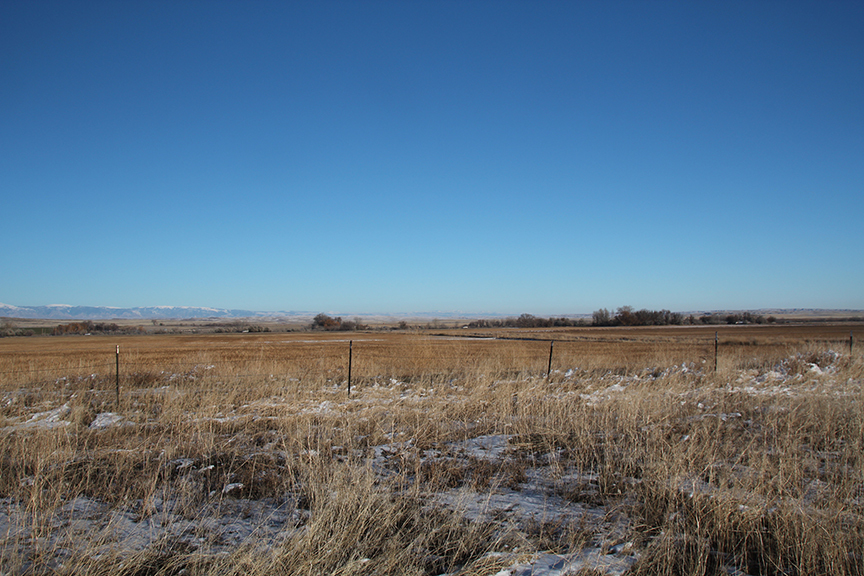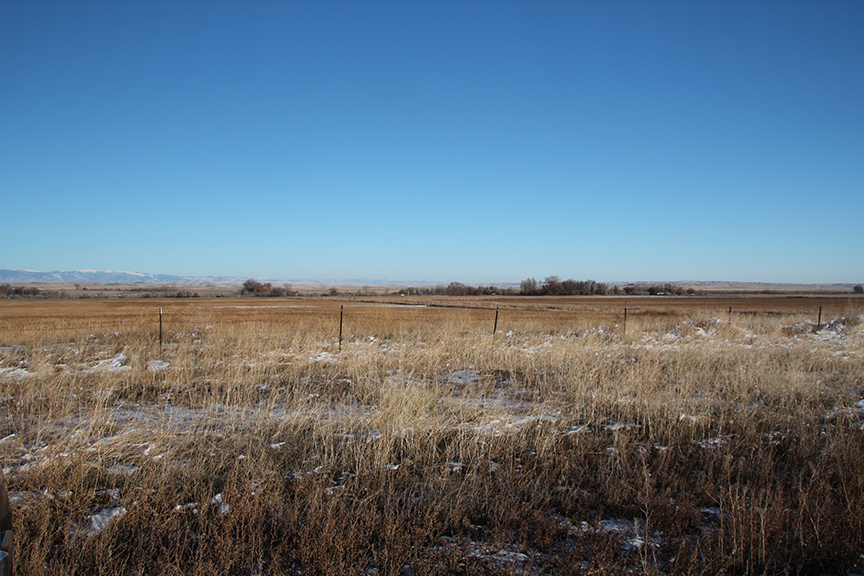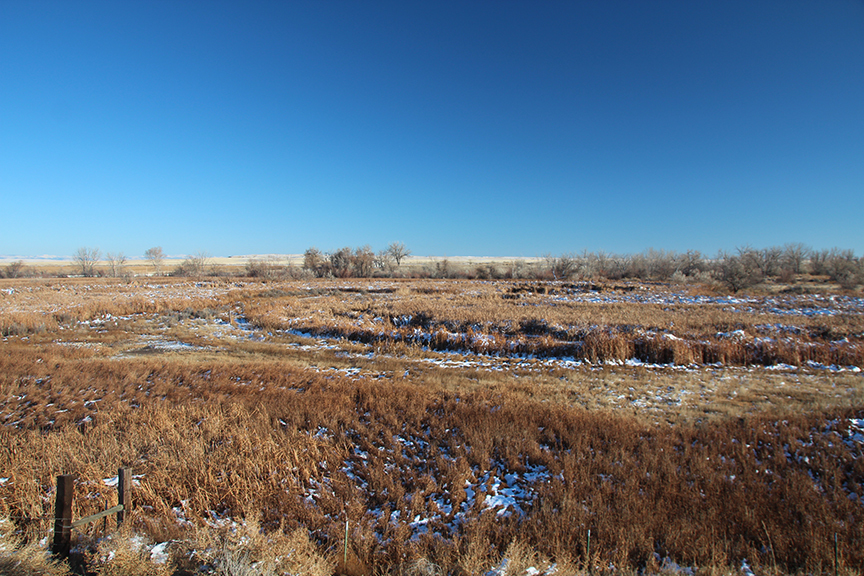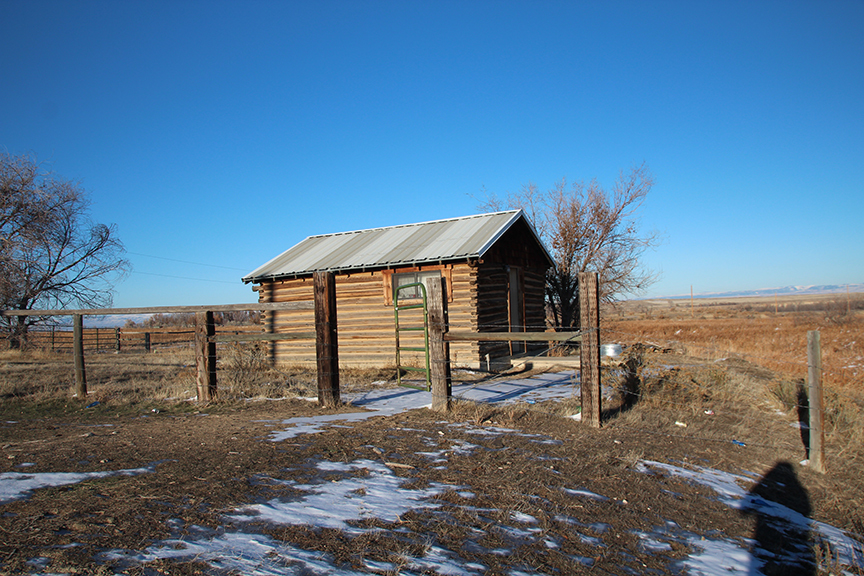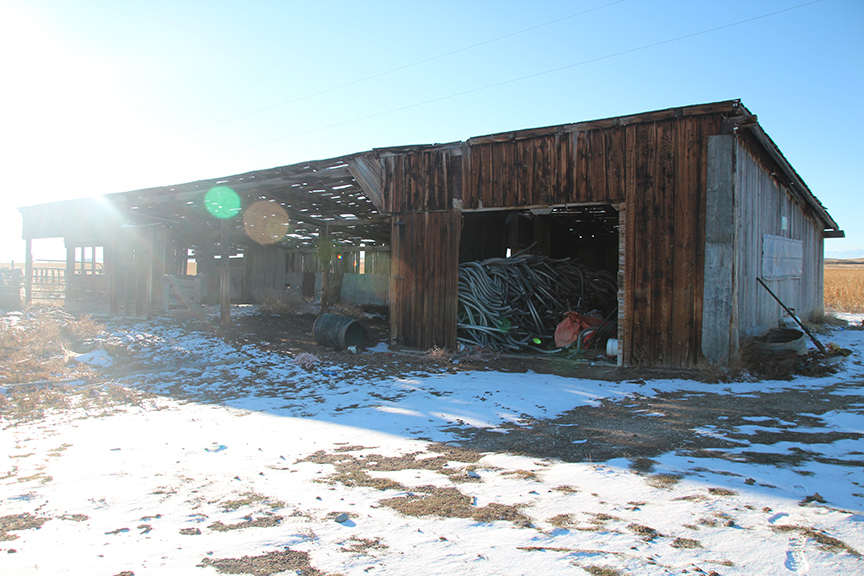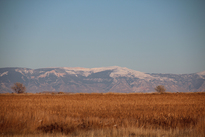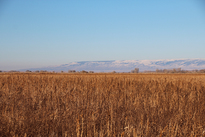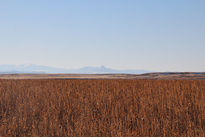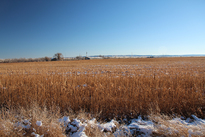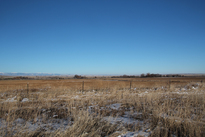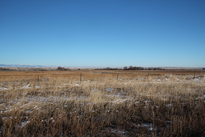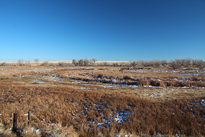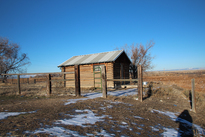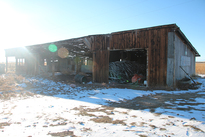 Virtual Map
Situated between Yellowstone Park and the Big Horn Mountains, Whistle Creek Irrigated Farm and Ranch is a highly productive 545+/- acre farm with impressive yields opening the door for opportunities for outstanding hay, forage and annual crops, and irrigated pasture. Whistle Creek meanders through the property, providing that unique habitat for mule and whitetail deer, antelope, waterfowl and upland game birds. A homestead site is available for building.
ACREAGE AND DESCRIPTION

Situated within a short commute to Powell, Wyoming, the Whistle Creek Irrigated Farm consists of 545 +/- deeded acres, with 309 +/- irrigated acres, and the balance being native pasture. The Willwood Irrigation district provides irrigation water for 309 acres, with water being delivered to the productive fields via irrigation tubes and gated pipe. Survey pending.

LOCATION

Whistle Creek is located 15 miles east of Powell, Wyoming, just off of State Highway 32, and is approximately 19 miles southwest of Lovell, Wyoming, via State Highway 32 and US Highway 310. Powell, Wyoming is considered the "friendly spot" - whether you're visiting friends and family, shopping, on vacation, or looking to relocate. Nestled in the Big Horn Basin of northwest Wyoming and surrounded by the Pryor and Absaroka Mountain ranges, Powell is a recreational paradise with many big town amenities. Big Horn Lake, northeast of Powell, and the Buffalo Bill Reservoir offer many water-related opportunities.

Cody, Wyoming is 40 miles from the Whistle Creek Irrigated Farm. Cody, Wyoming was founded in 1896 by Colonel William F. "Buffalo Bill" Cody, who at the age of 41 was one of the most famous men in the world. Cody is considered "one of the best small towns in America," and is just 50 miles from Yellowstone's East Gate and 85 miles from the NE Gate. Enjoy the many adventures in Cody by visiting the Buffalo Bill Center of the West Museum, or hop on the Cody Trolley Tour, attend the Cody Nite Rodeo and Dan Miller's Music Review. Cody has much to offer!

OPERATIONS

Historically the Whistle Creek Farm has produced annual crops such as sugar beets, sunflowers, corn and sorghum, with the remainder of the acreage in alfalfa and native pasture. The current operator has been utilizing the acreage as a winter grazing unit, planting the irrigated ground to sorghum and supplementing the winter pasture with the sorghum crop. This diversified property could easily be run as a farm/ranch combination.

WILDLIFE AND RECREATION

Two landowner antelope tags are available to apply for in a hard-to-draw unit. A large tract of BOR (Bureau of Reclamation) lies just south of Whistle Creek Irrigated Farm for additional recreational and hunting opportunities.

WATER RIGHTS AND RESOURCES

Whistle Creek Irrigated Farm has an excellent set of water rights and water resources. There are irrigation rights for 309 +/- acres on the deeded ground. Irrigation water is supplied from the Willwood Irrigation District, which was established in 1926, from April 15 through October 15, through gated pipe and tubes, which are included in the sale. Livestock water is provided by Whistle Creek, which runs through the property and a well on the premises can be utilized for both livestock and domestic purposes.

MINERAL RIGHTS

Seller will transfer any owned mineral rights.

IMPROVEMENTS

An older set of improvements are located off of Highway 32 and are being utilized for equipment storage. A well, septic and electricity are in place.

TAXES: $1,778.34 (2017)

SUMMARY

Whistle Creek Irrigated farm has excellent water resources and is just a short distance to Powell, Wyoming. This operation would make a nice addition to an existing farm/ranch or a stand-alone irrigated farm. In addition to the productive ranching operation, there are many recreational attributes with nearby Buffalo Bill Reservoir and Big Horn Lake, and resident deer, antelope, upland game birds and turkey, offering hunting opportunities.

Broker: John Stratman, Kebi Smith
Virtual Map