Singing Hills Land Tract in Colorado Parker, Colorado | County: Elbert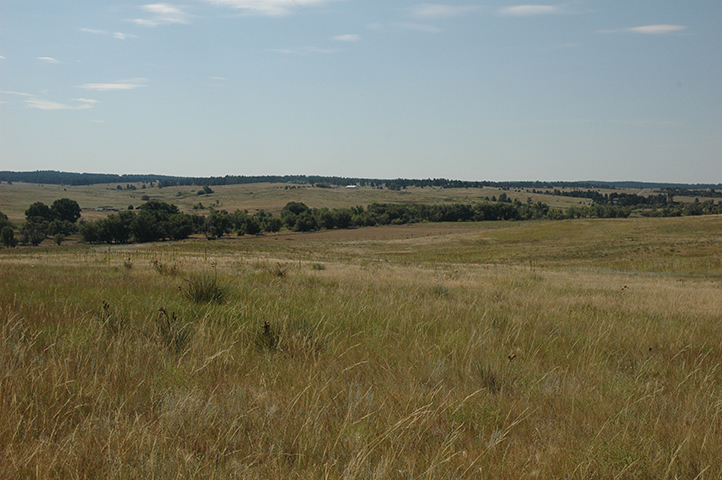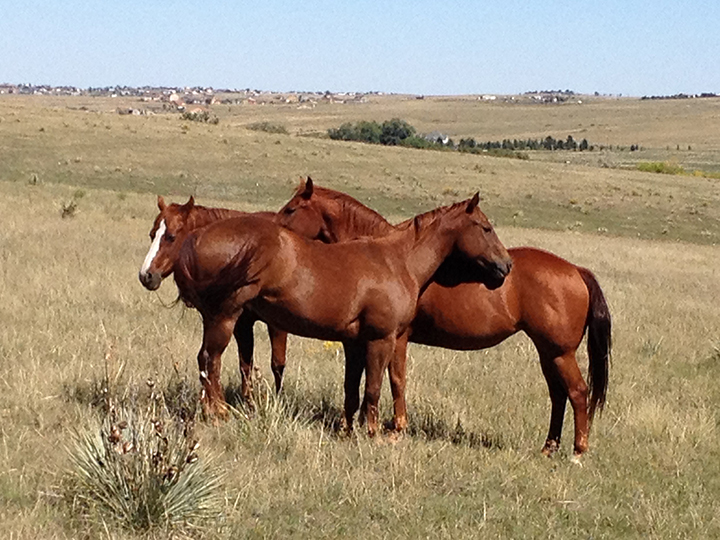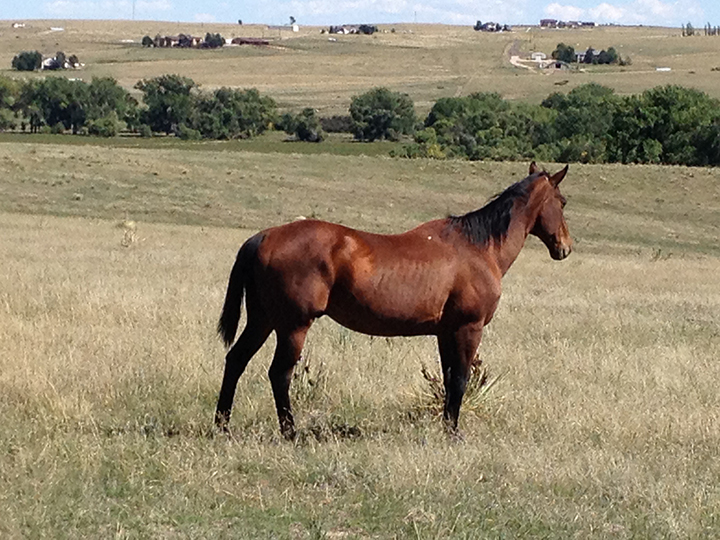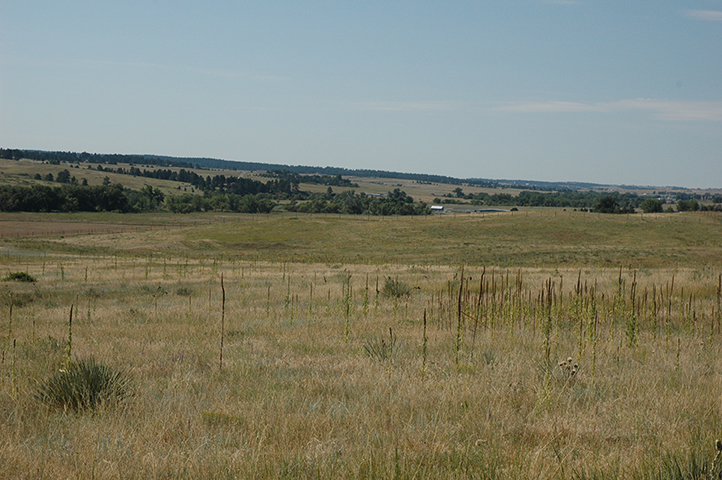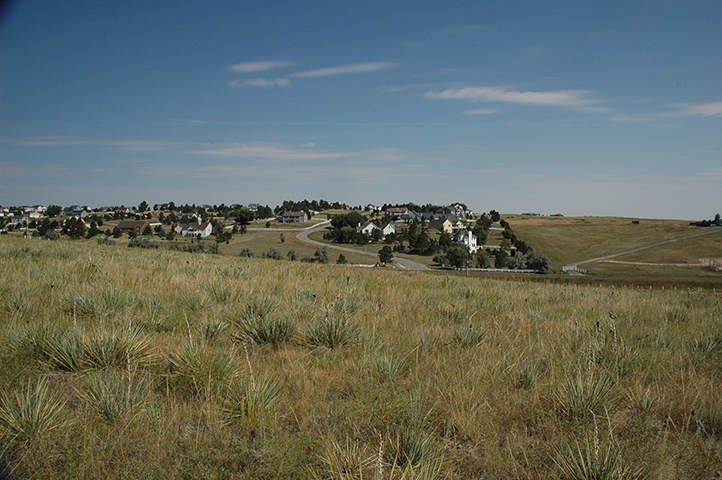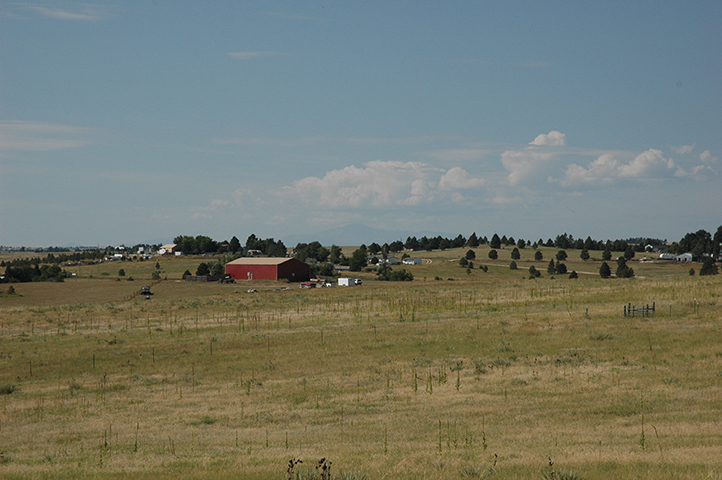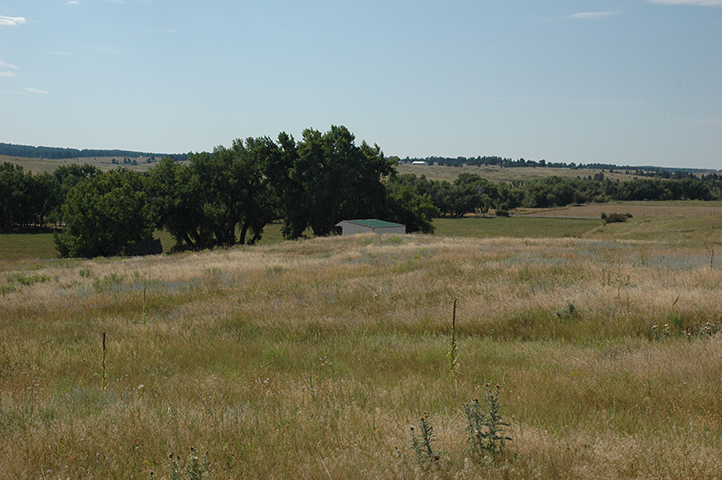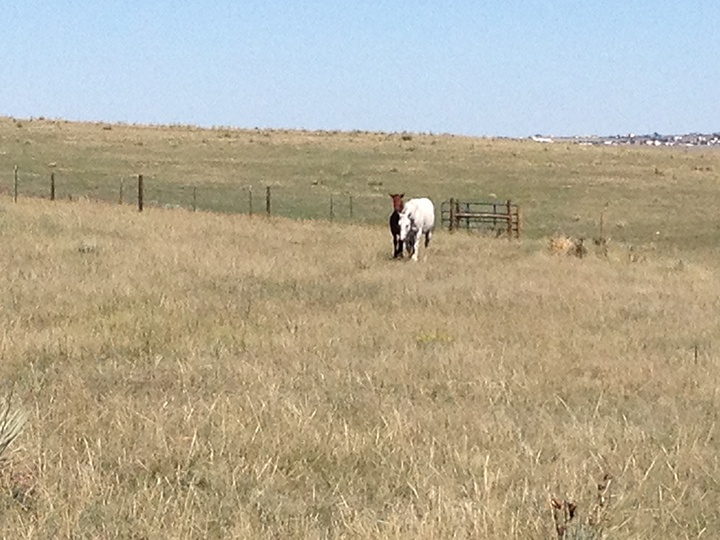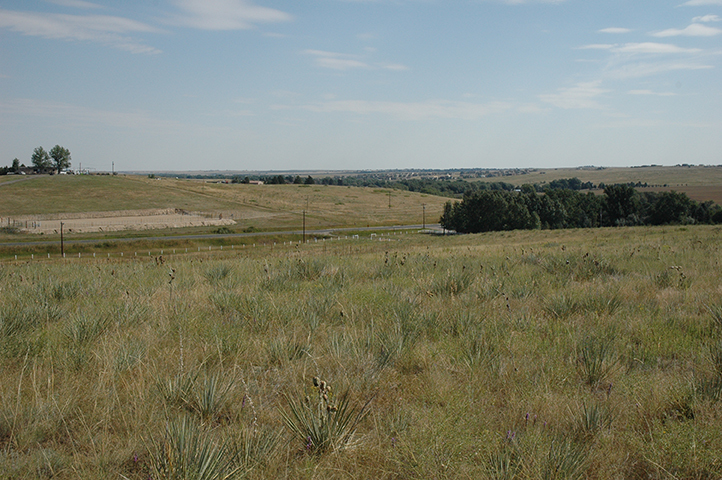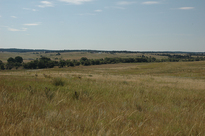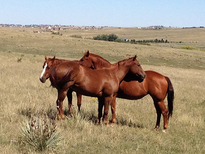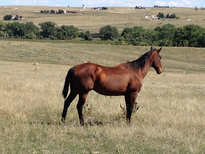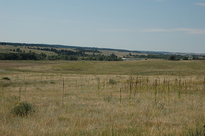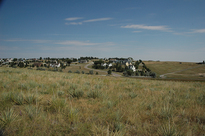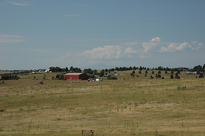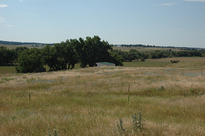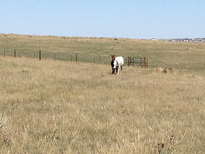 Virtual Map
Located in Elbert County, Singing Hills Land Tract consists of 125+/- acres of vacant grazing land adjoining County Road 166 just east of CR 13. The property has an agricultural zoning and consists of gently rolling and rolling grassland that has historically been used for grazing lands and is well suited for development with its present location in Elbert County and along a paved roadway. The property has a southeasterly view shed and overlooks the desirable Running Creek valley, and also has Pikes Peak views from several vantage points. Singing Hills Land Tract is desirable as a small ranch, equestrian property or for sub-division development.
LOCATION AND AREA

The property is located approximately eight miles southeast of Parker, Colorado via Hilltop Road and east on County Road 166 (Singing Hills Road) and is less than one mile east of the intersection of County Road 13.
The area is characterized by small ranches, equestrian properties, and small sub-divisions of one to ten acre lots and is easily accessible from Elizabeth, Parker and Smoky Hill all with shopping and grocery store locations. The property lies in the northwestern corner of Elbert County near the greater Denver metro-area making it readily accessible and just outside of Douglas County, which has a higher tax rate and more land restrictions. The property is two miles south of Spring Valley Golf Club offering public golfing and a full service bar and restaurant.

ACREAGE AND DESCRIPTION

Per Elbert County Assessor Records the land tract consists of 125.84 acres. An access road on the northeast corner of the property provides access to the parcel from paved County Road 166. The access road also serves as an easement to the adjoining property to the east.

The land is unimproved as to structures and is perimeter fenced as well as cross-fenced. The land can continue to be used for grazing or could be sub-divided into smaller tracts under existing Colorado and/or Elbert County regulations and guidelines.

The underground Denver Basin aquifer deep water is available for adjudication and can be used for commercial purposes under existing Colorado Water law guidelines. Domestic wells and septic systems are allowed on 35-acre tracts by Colorado statute. Elbert County has restrictions for development into smaller tracts and it is recommended to contact the Elbert County authorities for further information.

TAXES: $111.00/year

SUMMARY

Land tracts of this size which can be used by individual owners or developed into smaller tracts are limited in this desirable area of Elbert County, Colorado. This property is desirable due to its superior location in northwestern Elbert County and along a paved County Road. The Singing Hills area has been continually expanding with nearby commercial and residential development in place and expanding. This property is an excellent candidate for either an equestrian/small ranch property or for sub-division development.

Broker: John Stratman, Ron Van Pelt
Virtual Map