Trapper Canyon Reserve and Hunting Retreat in Wyoming Shell, Wyoming | County: Big Horn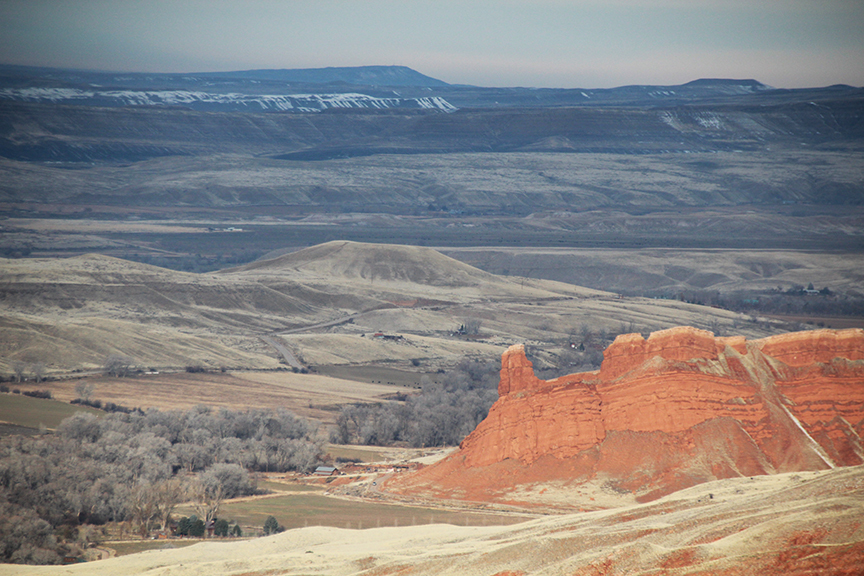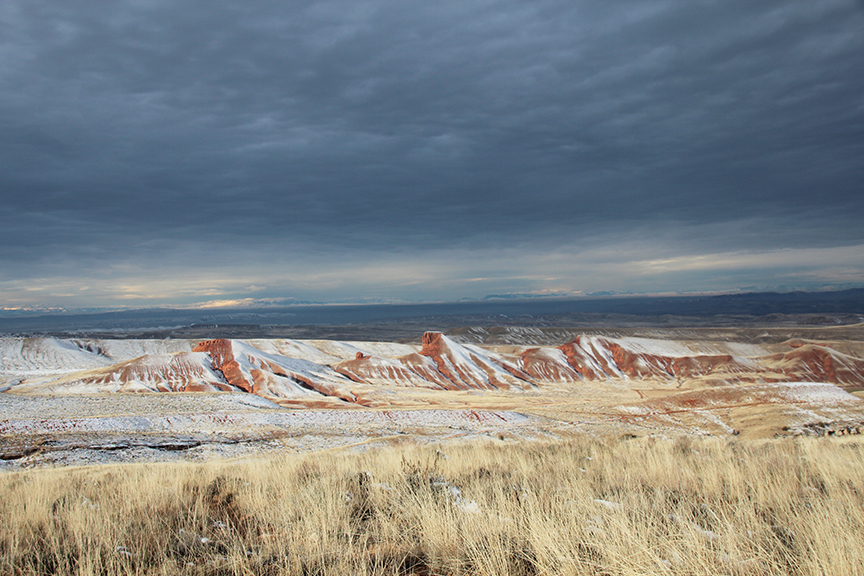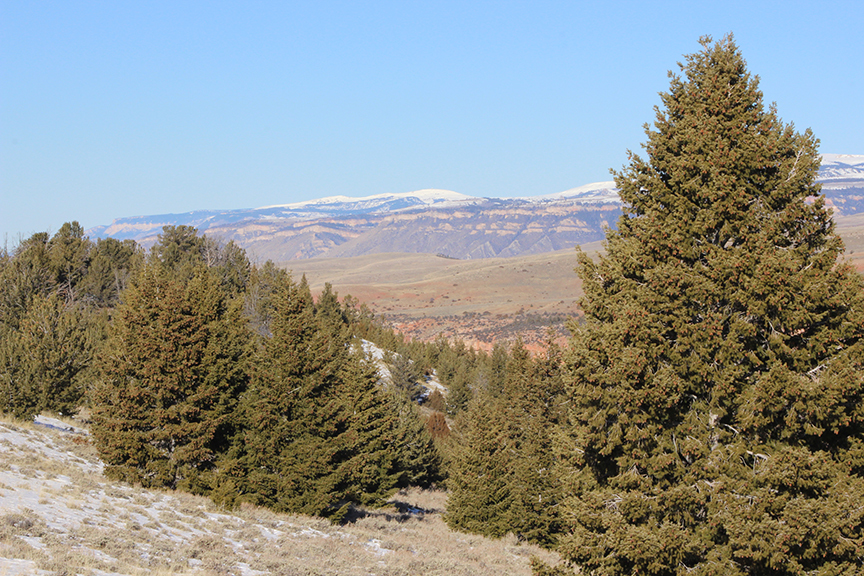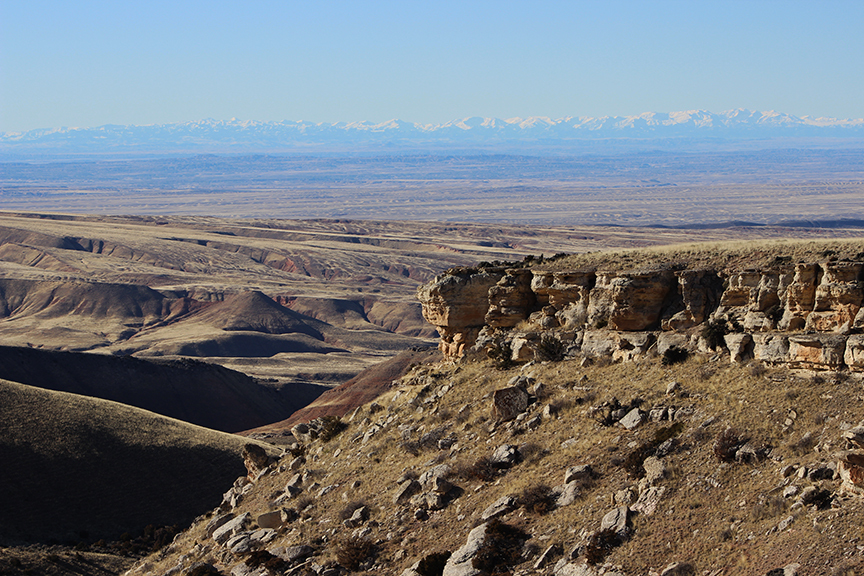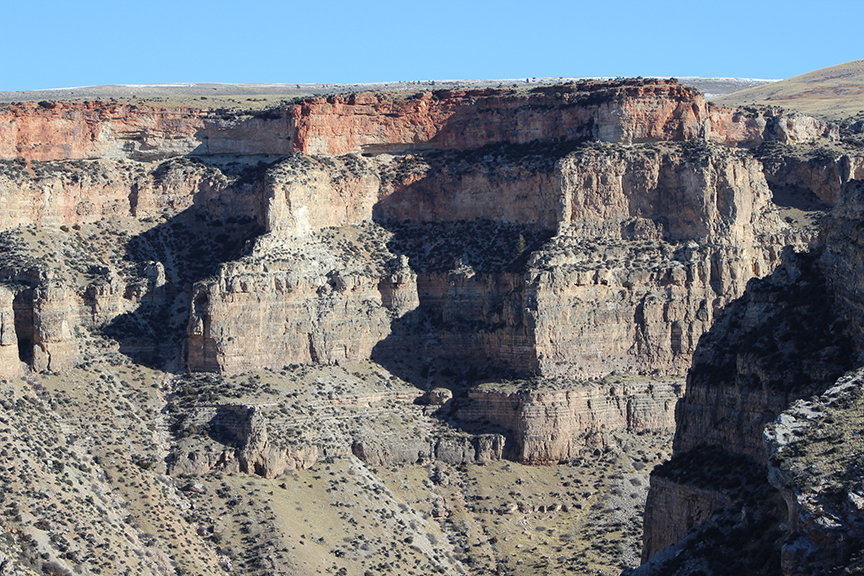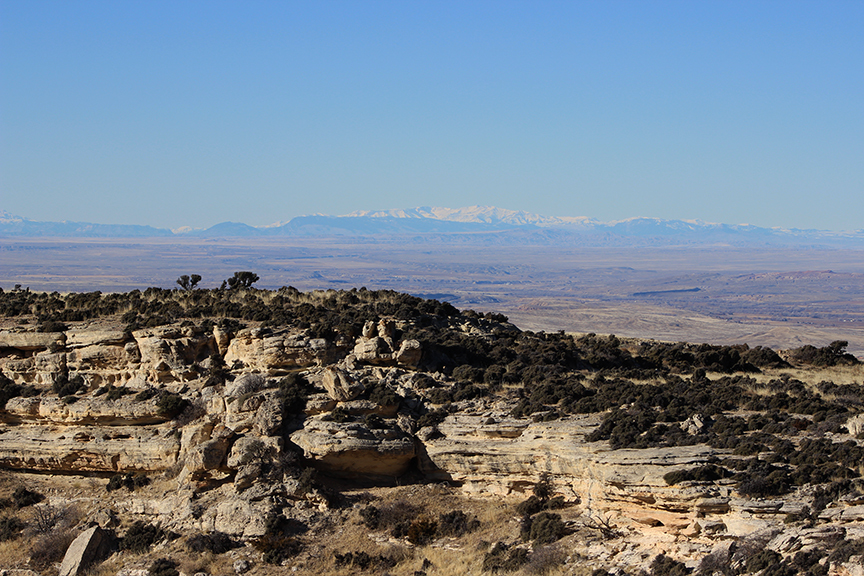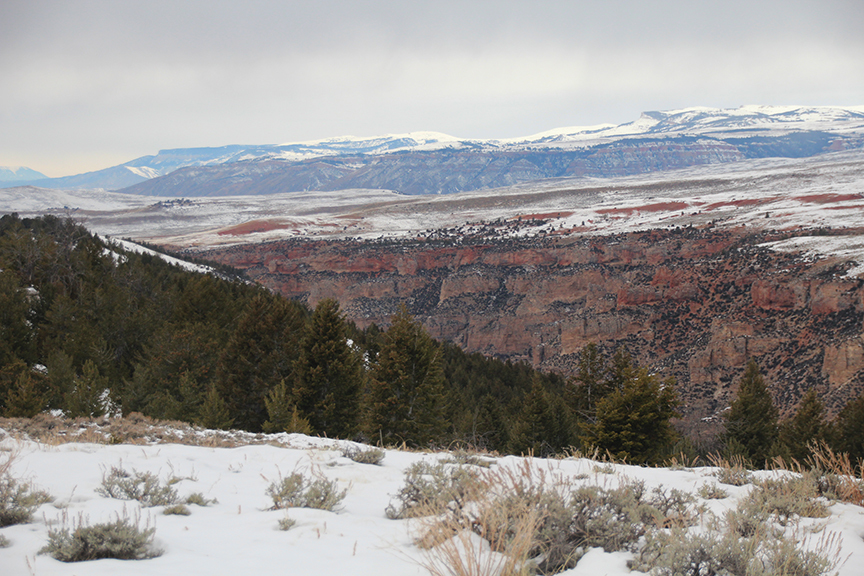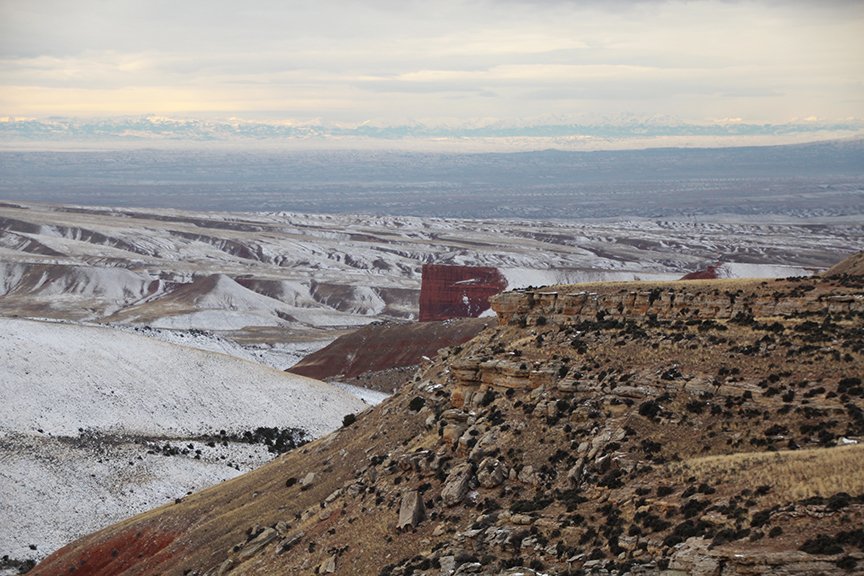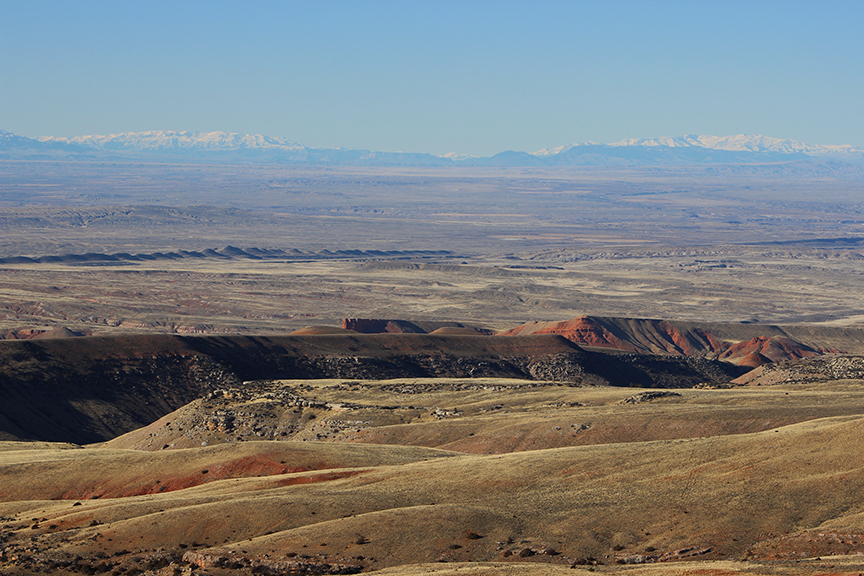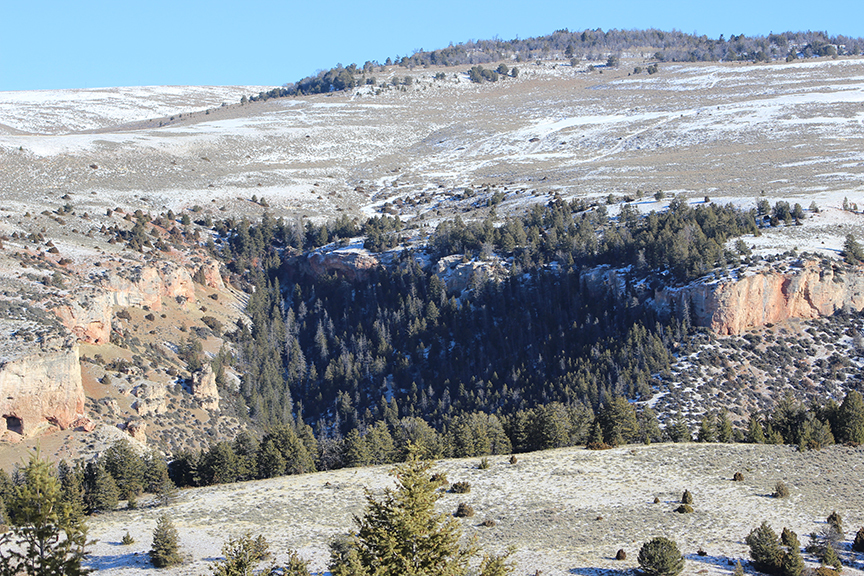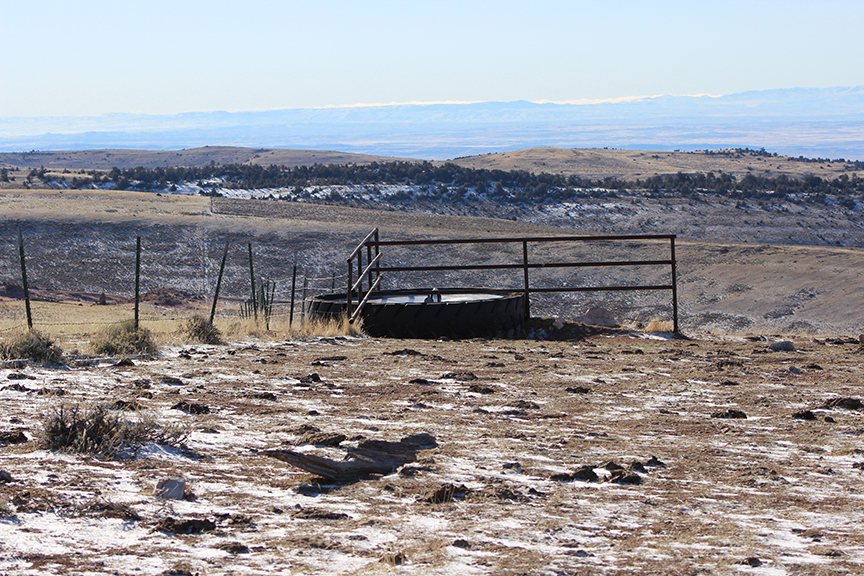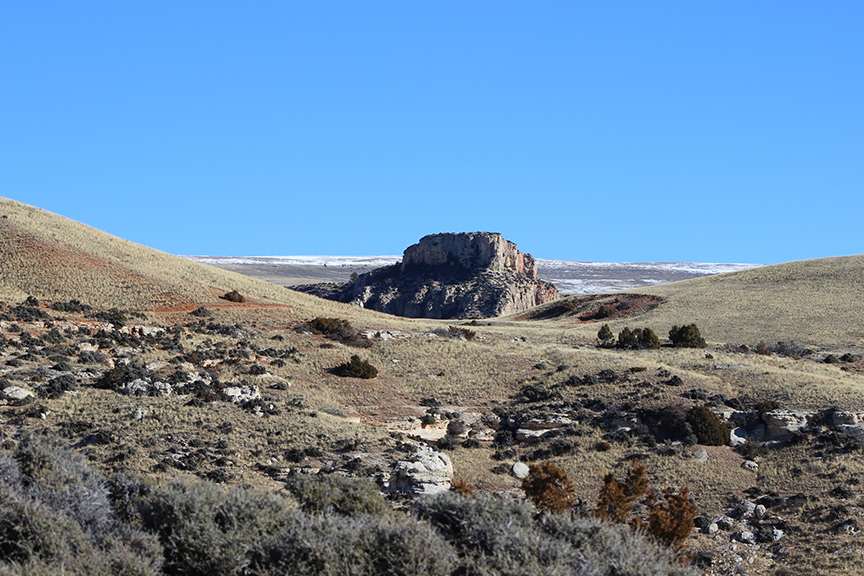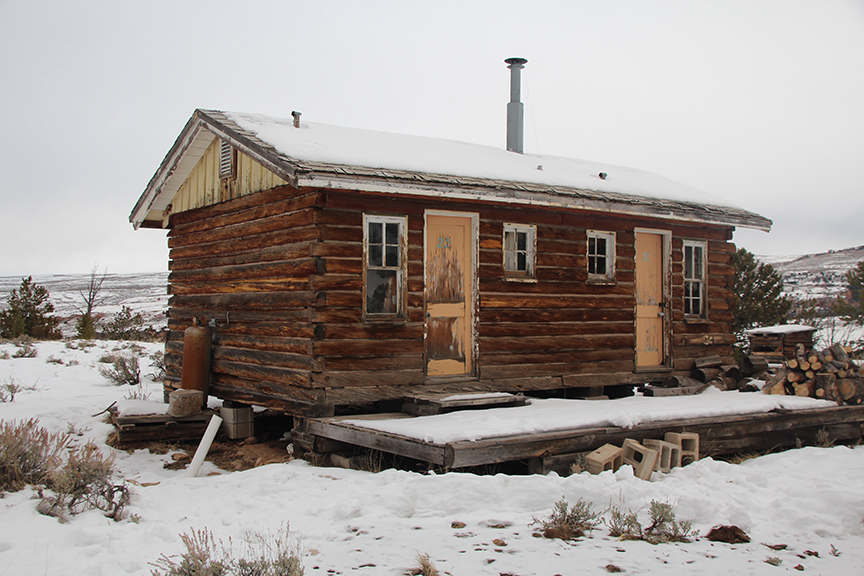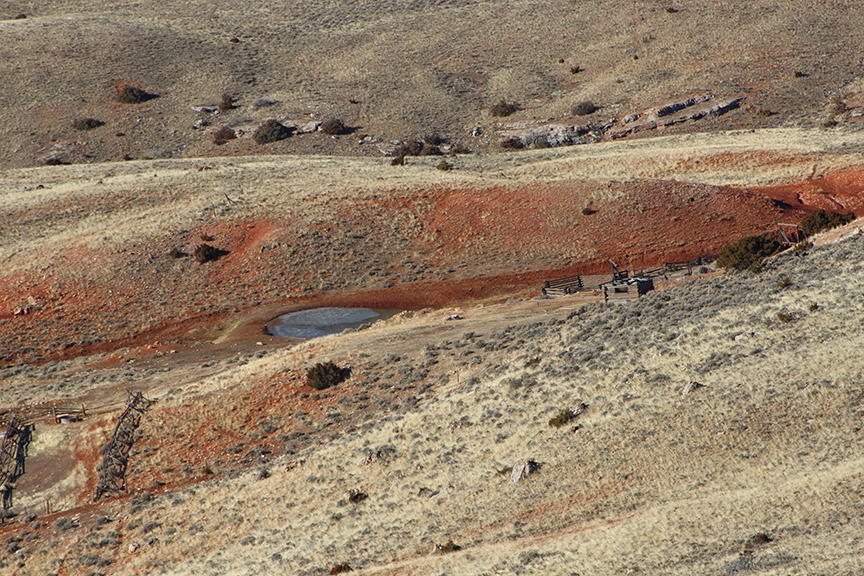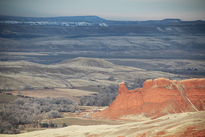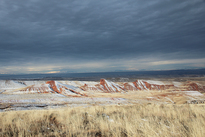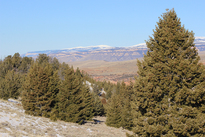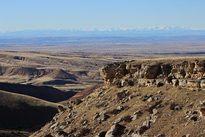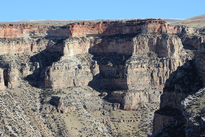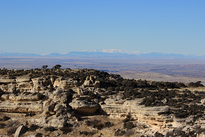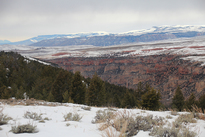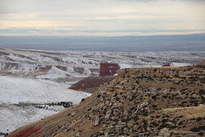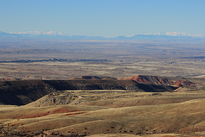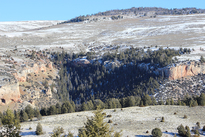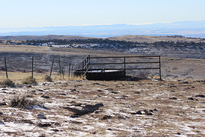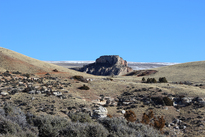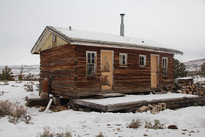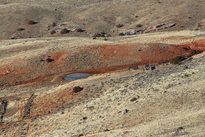 Virtual Map
Trapper Canyon Reserve and Hunting Retreat is a 940-acre mountain paradise located adjacent to the closely held and spectacular Trapper Canyon in the heart of the Bighorn Mountains. This retreat has access to plentiful recreational activities, which include hunting, fishing, snowmobiling, cross-country skiing, four-wheeling, trail riding, and snowshoeing. The Trapper Canyon Reserve is a high elevation mountain property and offers 135 AUM BLM permit with a possible additional private lease, which allows for further income potential along with all of Trapper Canyon's recreational amenities. The uniqueness of this property can only be understood by seeing it.
LOCATION

Located approximately 10 miles southeast of Shell, Wyoming, on the western slope of the Bighorn Mountains, and 25 miles from Greybull, Wyoming, on Trapper Canyon Road, the Trapper Canyon Reserve is accessed via BLM road 1141. Greybull, Wyoming, offers amenities such dining, lodging, grocery and retail stores, museums, golf course, gas stations and K-12 school system.

Commercial air service is available in Cody, Wyoming, just 53 miles west of Greybull. Cody, Wyoming is considered "one of the best small towns in America" and is 50 miles from Yellowstone National Park's east gate and 85 miles from the northeast gate. Cody was created with the help of Buffalo Bill Cody and still retains that western charm and flair. Enjoy the many adventures in Cody by visiting the Buffalo Bill Center of the West Museum or hop the Cody Trolley tour, attend the Cody Nite Rodeo and Dan Miller's Music review. Cody is the county seat of Park County, Wyoming.

ACREAGE AND OPERATION

Trapper Canyon Reserve offers 940 +/- deeded acres with a common 135 AUM BLM permit. The current operator has been utilizing the acreage along with an additional private and BLM lease as a summer grazing unit running cow/calf pairs. Livestock water is provided by a spring which feeds a gravity-flow pipeline extending through the deeded ground onto the private lease with the last tank supplying water to the northern portion of the BLM allotment.

CLIMATE

The climate in the region varies depending on the location in the mountains. The Trapper Canyon Reserve reaches elevations over 7,000 feet with annual precipitation amounts ranging from 11"-14" while the valley floors on the western slope receive annual precipitation of approximately 5-7". Frost-free days occur during the summer months from June 15 through August 20.

RECREATION

Trapper Canyon Reserve is situated along one of the most spectacular canyons on the western slope of the Bighorns with dramatic vertical cliffs, spires and massive rock outcroppings with the presence of a clear and pristine fishery. The property provides outstanding opportunities for primitive and unconfined recreation which includes hiking, spelunking, mountain climbing, hunting, fishing, four-wheeling, trail riding, snowmobiling and other activities such as photography, nature study.

WILDLIFE

The Bighorn Mountains are renowned as a natural gathering place for wildlife with over 600 species of wildlife. Deer, moose, mountain sheep, elk, grizzly bears, black bears, eagles and more can all be found in this corridor with the owners receiving the right to purchase two landowner permits for one of the most sought-after areas for elk.

A hike into Trapper Creek takes you into 10 miles of pristine fishery waters with trout species including brown, rainbow and cutthroat. Trapper Canyon provides essential habitat for bald eagles and peregrine falcons and presents opportunities for viewing raptors in their natural setting.

WATER RIGHTS AND WATER RESOURCES

Livestock water is supplied by a developed spring to a gravity flow pipeline system with nine tanks. This modern water system supplies livestock and wildlife water throughout the deeded and leased property to the northern portion of the BLM permit. Several undeveloped springs exist on the BLM allotments.

MINERAL RIGHTS: Seller will transfer any owned mineral rights.

TAXES: $540.12 (2017)

SUMMARY

The Trapper Canyon Reserve and Hunting Retreat presents a rare opportunity for the true outdoorsman to own a piece of paradise with unparalleled recreational opportunities. The individual qualities of the Trapper Canyon Retreat represents one of the greatest opportunities to own a Wyoming mountain property in its pristine state.

Broker: John Stratman, Kebi Smith
Virtual Map