Tone Ranch in Colorado Bayfield, Colorado | County: La Plata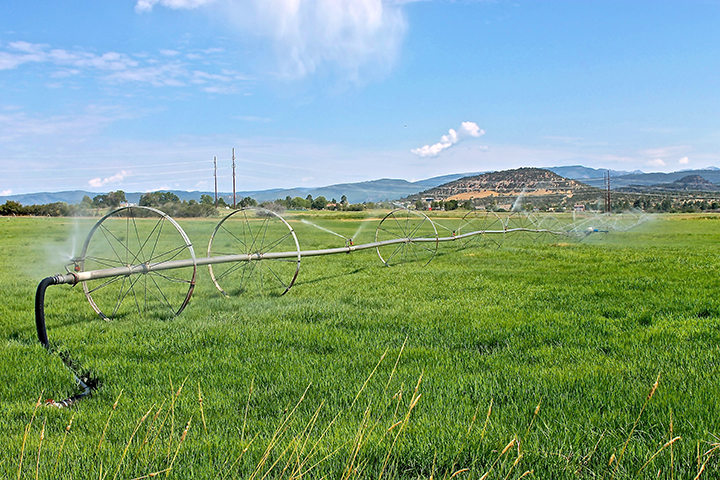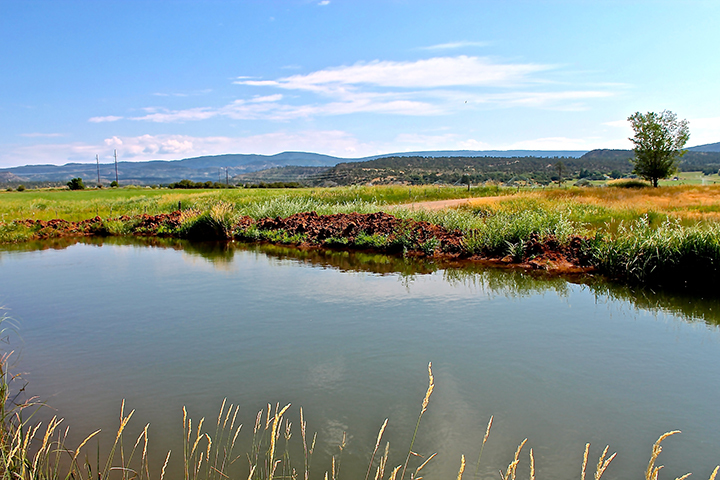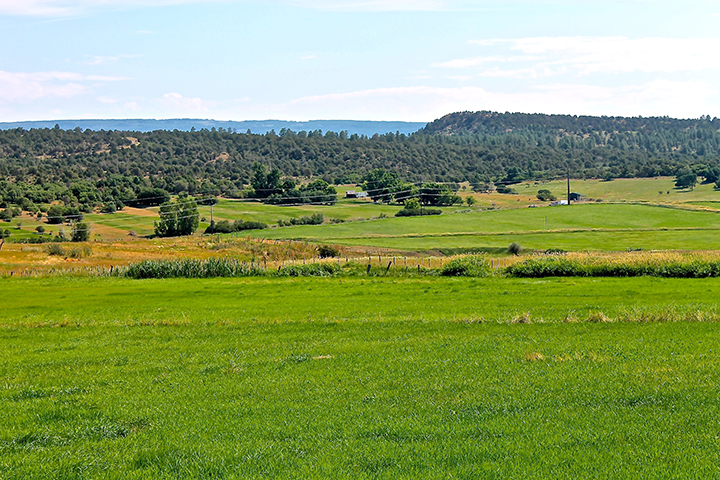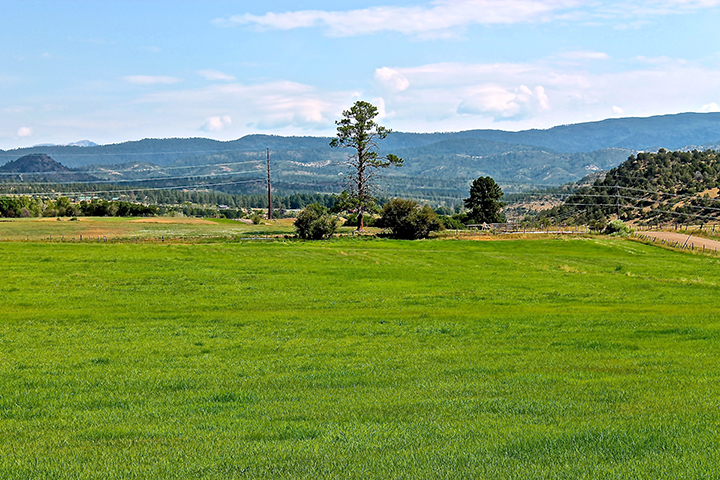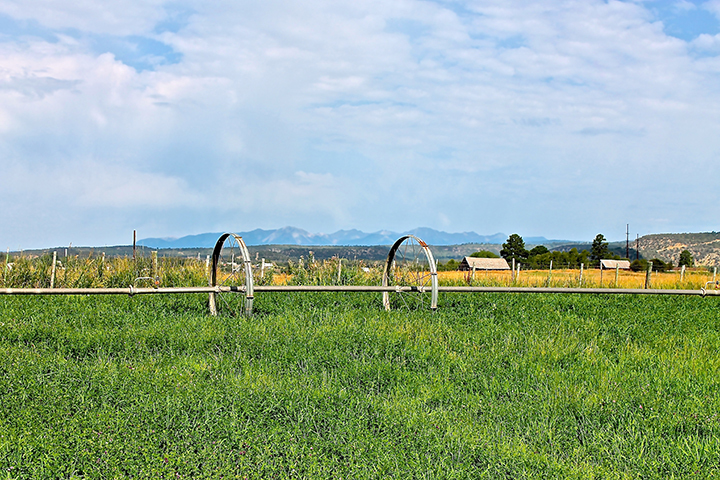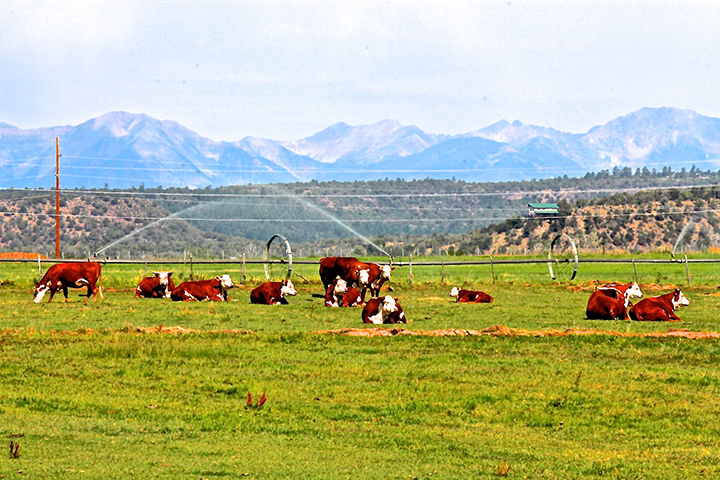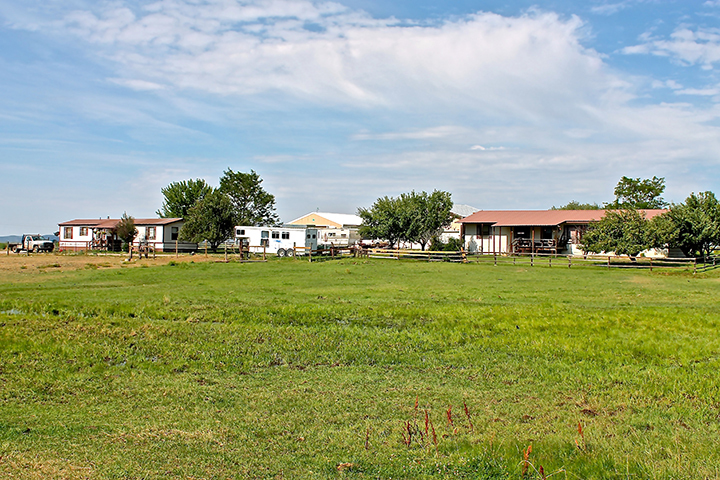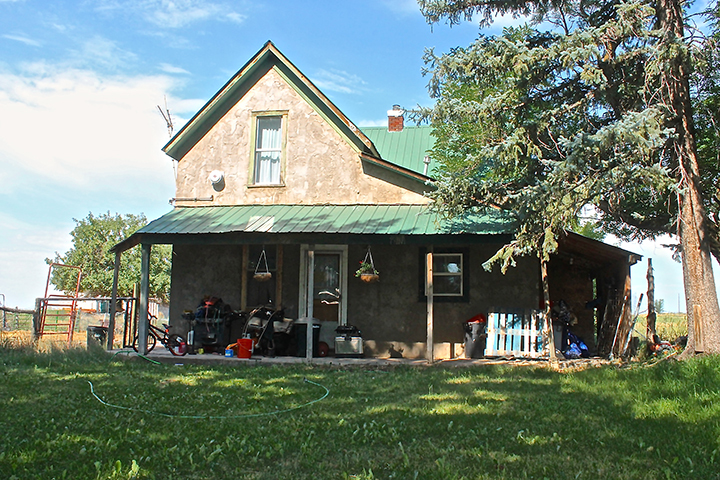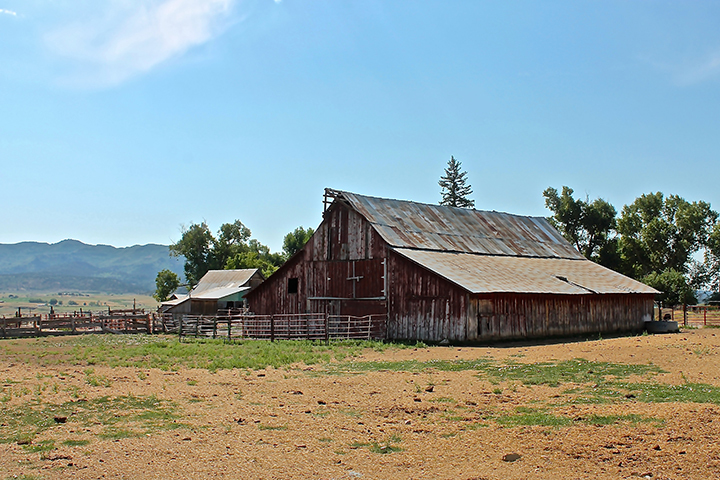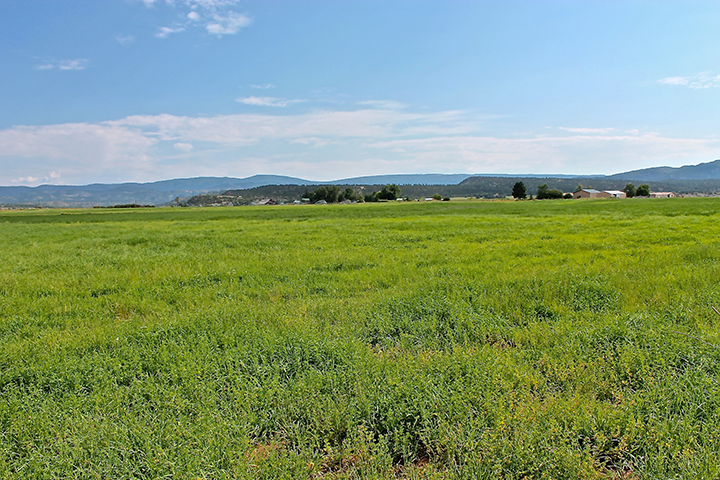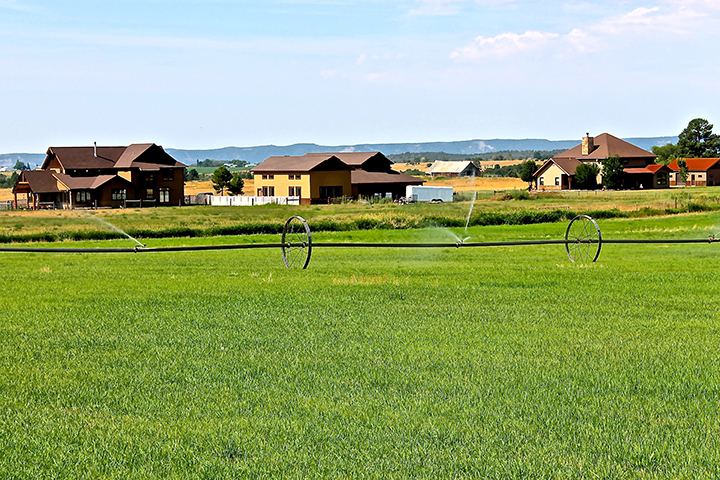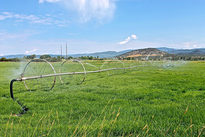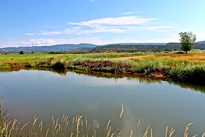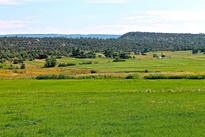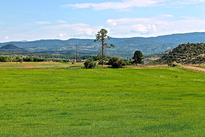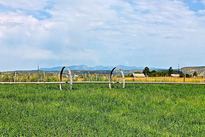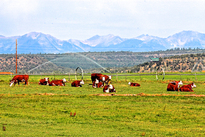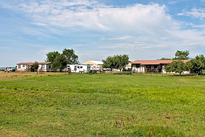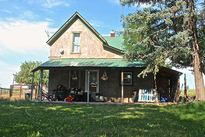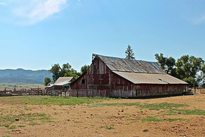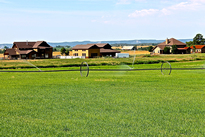 Virtual Map
Tone Ranch is a working cattle ranch and due to its location near Durango, Colorado has development considerations. The property comprises 138 acres and includes three rental homes. Southwestern Colorado offers a host of recreational activities from skiing and snowmobiling in the winter to hunting, fishing, hiking and biking to name a few. The area is characterized by the various rivers such as the La Plata, Pine and Florida that drain out of the San Juan National Forest and Weminuche Wilderness to the north. The Weminuche Wilderness is the largest wilderness area in Colorado encompassing almost 500,000 acres. The climate in the area is very favorable with a four season climate and milder winters than much of the rest of the Rocky Mountains.
LOCATION

Tone Ranch is located just outside the town limits of Bayfield, Colorado and approximately 17 miles east of Durango. Durango is a thriving community driven by tourism and recreational influences and the central hub of southwestern Colorado. The area has historical agricultural roots with farming and ranching. The growth in the area has influenced surrounding towns like Bayfield. Durango offers a regional commercial airport, hospital, college and major retail services. Bayfield offers most services including elementary, middle and high schools.

ACREAGE

The Tone ranch contains 138 acres with 120 acres of irrigated land. The irrigated land has excellent water rights through the Pine River Irrigation District with annual costs under $800 per year. The land is irrigated with big gun and side roll irrigations systems. The elevation of 6,820 feet makes the property a great place to grow hay and grass. Grains and other crops including orchard crops and vineyards can be grown as well. The property has direct access to the San Juan National Forest with Sauls Creek and Spring Creek trailheads just down the county road.

IMPROVEMENTS

The property contains three rental homes which provide rental income of $2,750 per month. The homes include a double-wide three-bedroom, two-bath, a single-wide two-bedroom, two-bath and a stick built home two-story, two-bedroom, two-bath.

SUMMARY

Tone Ranch represents an opportunity to buy good irrigated ranchland with improvements at a very reasonable price. The upside is the development potential that the property has and due to its close proximity to Bayfield and Highway 160 and in a very favorable growth area of southwestern Colorado. Additional acreages are available including 38 acres with two homes and 115 acres also with two homes.

TAXES: – $1,071.36/year (2015)

Co-listed with Justin Osborn of Wells Group.
Broker: John Stratman
Virtual Map