Sold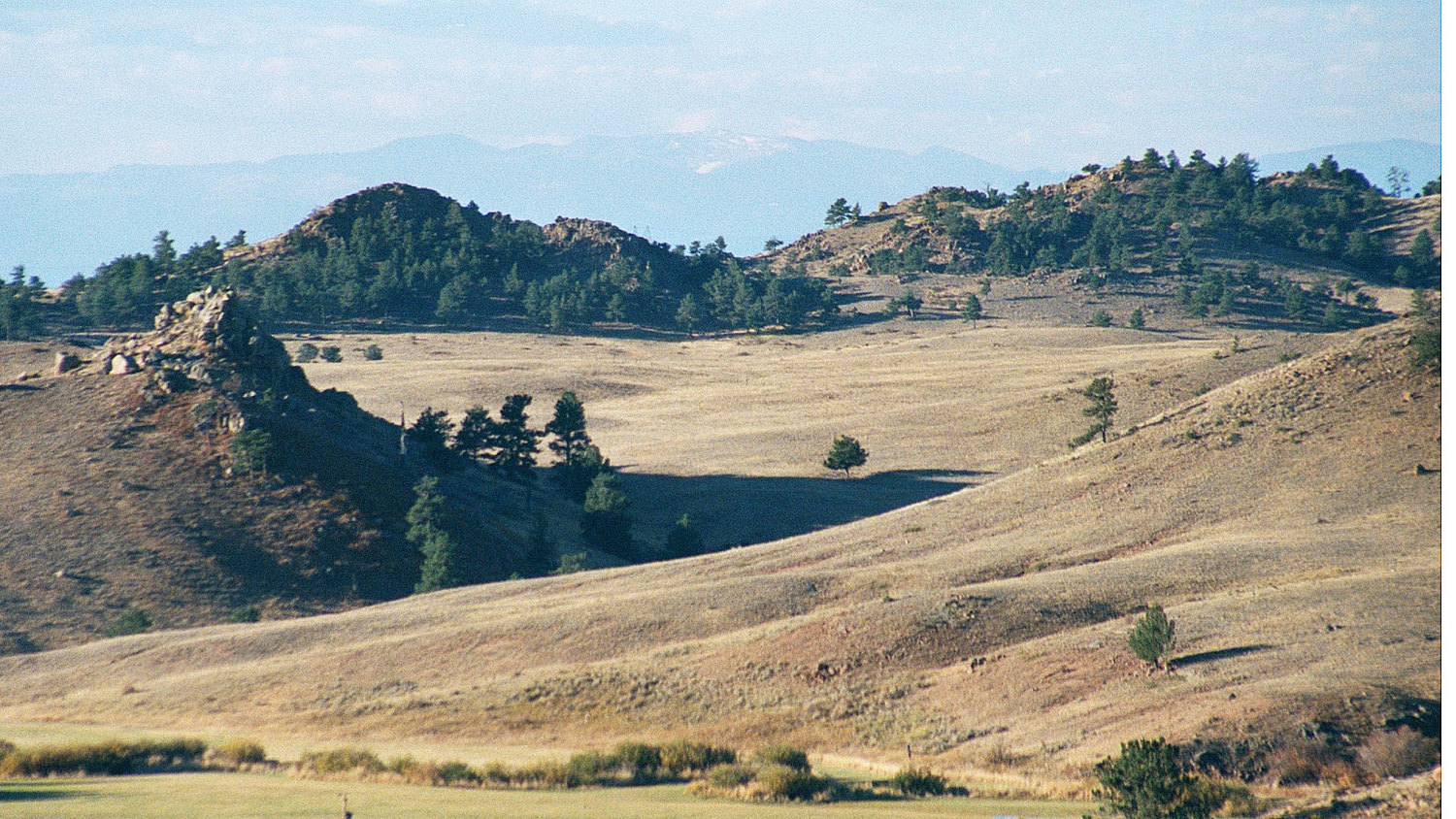 Ax Ranch
Laramie, Wyoming | County: Albany | 12255 Acres
Property Information
12,255+/- deeded acres in the Laramie Mountains. Well watered with pine, aspens, and great elk populations. Located only 15 miles southeast of Laramie, 25 miles to Cheyenne and 45 miles north of Fort Collins, Colorado. Incredible Fishing lakes, streams, timber, mountain peak views and incredibly easy to access, yet maintains outstanding privacy.
Close Details
Improvements include a 2,800 square-foot main home with three bedrooms and 2.5 baths, a 1,000 square-foot guest home with one-bedroom and one-bath. Well-appointed with a true Western ranch theme. The headquarters consists of the typical barns, corrals, calving facilities, in addition to hired help facilities.

Sold by listing broker James Rinehart, Western United Realty/Mason and Morse Ranch Company, PO Box 1130, Laramie, Wyoming.