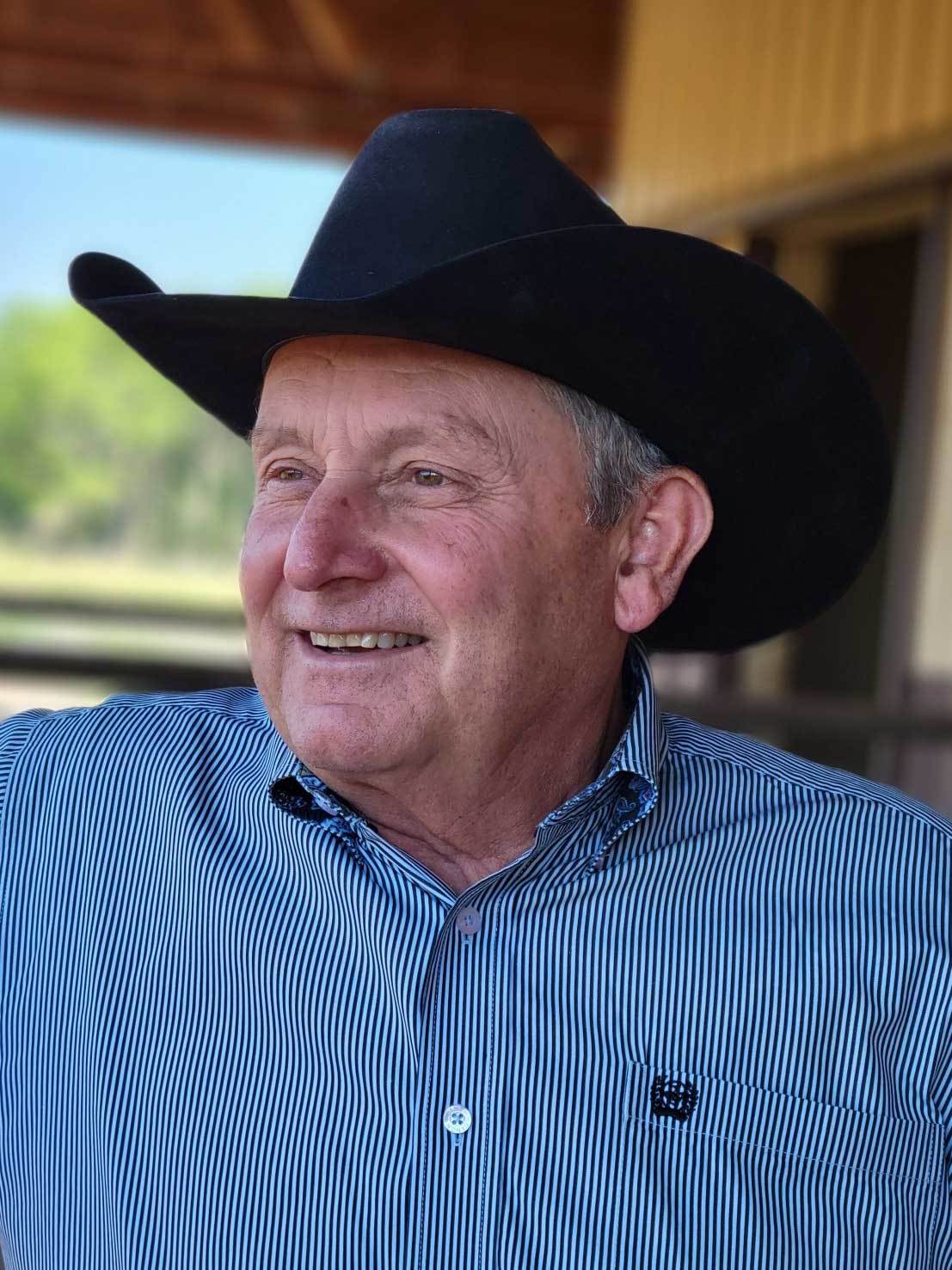 John Braly
Associate Broker
Monte Vista, Colorado, USA

I am excited to utilize my agricultural experience with such a strong and talented team. By working as a team, we can fulfill all our clients' land and ranch real estate needs
About John Braly
Licenses in Colorado
John has a passion for the western ranching lifestyle. He has lived it all his life. John was born and raised on a cattle ranch in California and has over 40 years of ranching experience. He has a deep seeded connection to cattle, horses, and the land.
John received his Bachelor of Science degree in Agricultural Science and Management from the University of California at Davis. He had an active collegiate life which included serving on a multitude of agriculture committees and boards and participating in the Livestock and Dairy Judging Teams.
After working in the cattle feeding and livestock supplement industries in California and 16 years with the California Cattlemen's Association, John relocated his family to Colorado to begin his career with the National Cattlemen's Beef Association. John is particularly proud of his work at NCBA which allowed him to meet cattlemen from across the nation. He served as the Vice President for Industry and Member Services where he oversaw the membership, education, and publication functions of the organization. John also worked at Destron Fearing as the Vice President of Business Development in the Animal Applications Division with the North American sales team.
To successfully sell ranches, you need to understand what you are selling, and John understands the complete package of ranching. From the land to the feeding needs of the livestock, John has had hands-on experience. You can trust John knows what he is talking about when it comes to buying and selling ranches.
John and his wife continue to graze cattle, breed and show reined cow-horses and they enjoy flyfishing. John also likes to hunt in the mountains around his home in Colorado.
Affiliations / Achievements
B.S. Degree in Agricultural Science and Management from the University of California at Davis
Board Member of Colorado Cattlemen's Agricultural Land Trust
Member of Rancheros Visitadores, American Quarter Horse Association, National Reining Horse Association, National Reined Cow Horse Association, and the Roundup Riders of the Rockies
CEO of Colorado Gourmet Potatoes, LLC located in Center, Colorado, where this company utilizes locally grown potatoes to manufacture potato meal for a feed ingredient.
Read More