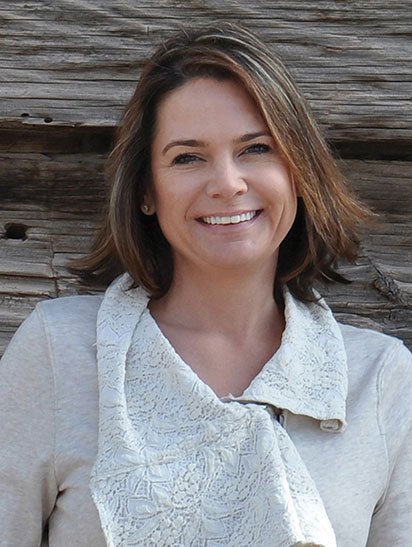 Rue Balcomb
Associate Broker & Principal Owner
Glenwood Springs, Colorado, USA

Hands on experience with ranch properties and the recreational amenities they offer.
About Rue Balcomb
Rue Balcomb joined the renowned Mason & Morse Ranch Company in 1998. A fifth-generation native of Colorado, she graduated from Colorado State University with a degree in Animal Science and a concentration in farm and ranch management.
Rue worked in the land title insurance business as an escrow-closing assistant before taking the plunge into the heart of the real estate business as a broker at a time when both buyers and sellers of ranches, grassland, grazing pastures and commercial cattle operations were uneasy and unsure about the future of land values. Coming in at a tenuous moment in history afforded her the first-hand knowledge sorely needed to be a tremendous asset in helping turn over ranch properties by thoroughly educating and informing potential owners and turning them into worthy and satisfied buyers.
In addition to the knowledge she earned selling property during an inconsistent time in the market, Rue has the exceptional benefit of practical experience with ranch properties as well invaluable wisdom about the recreational amenities they offer, giving her rare insight that helps those yearning to own ranch properties by turning their dreams into a reality.
Rue grew up in the ranch business, and her grandfather and father played a significant role in water law for Colorado. Her family owns ranch and rural recreation properties throughout Colorado, all of which she assists in managing and working to preserve their natural resources. She recently completed conservation easements on three of the properties, giving her valuable knowledge about the process, as well as detailed insight into the tremendous benefits of conservation.
She is a proud and active member of Aspen and Glenwood Springs Board of Realtors, Realtors Land Institute, and Rocky Mountain Elk Foundation.
Read More