Details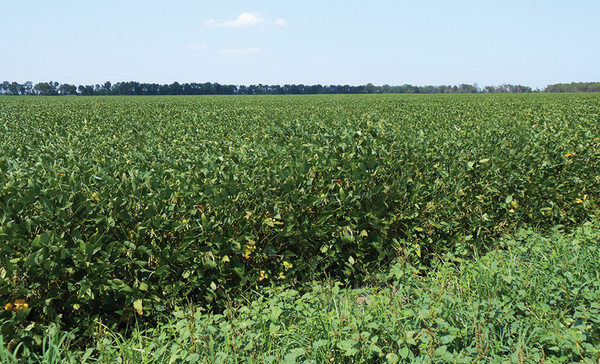 Productive Louisiana Farmland Lake Providence, Louisiana | County: East Carroll | Acres:
9,035
Louisiana Farmland consists of 9,035 acres, 8,368.5 acres total cropland. This farm is 90% precision leveled, ability to double crop, cash rent of 5% or higher return, custom farm opportunities with 7% or higher return, 55 inches annual average rainfall, 490,000 bushel grain storage and 31 wells. Multiple grain facilities in the immediate area as well as barge service. Agriculture is the prevalent industry, with crops including cotton, corn, rice, soybeans, milo and wheat. Commerce includes related industries: cotton gins, grain elevators, and the Port of Lake Providence on the Mississippi River (50 miles south of Greenville and 50 miles north of Vicksburg).
Bio/Contact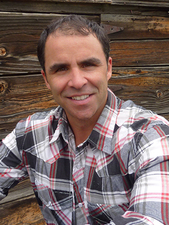 Bart Miller
Managing Broker, ALC & Principal Owner
Denver, Colorado
"The rural agricultural land market is alive and well. An excellent time to invest in land! Bart holds the distinguished ALC, Accredited Land Consultant, designation from Realtors Land Institute."
Bio/Contact