Ranch Real Estate Brokerage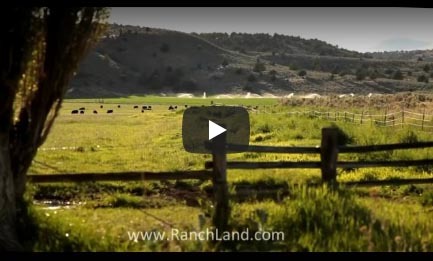 Western ranches are the true legacy of America. Mason & Morse Ranch Company provides professional real estate brokerage and auction services buying and selling ranches for sale across the American West. Ranches are our passion and we want to share our knowledge with you.

If you are looking to buy a ranch or want to sell your ranch...Experience is what counts. Combined our agents offer clients more than 133 years of professional experience managing, buying, selling ranches and recreational fishing hunting lands across the United States.

"We Live it to know it"

Find Ranches For Sale ...Speak with a professional Land & Ranch Broker that is right for you....
Read informative articles and personal short stories highlighted in our weekly blog posts.