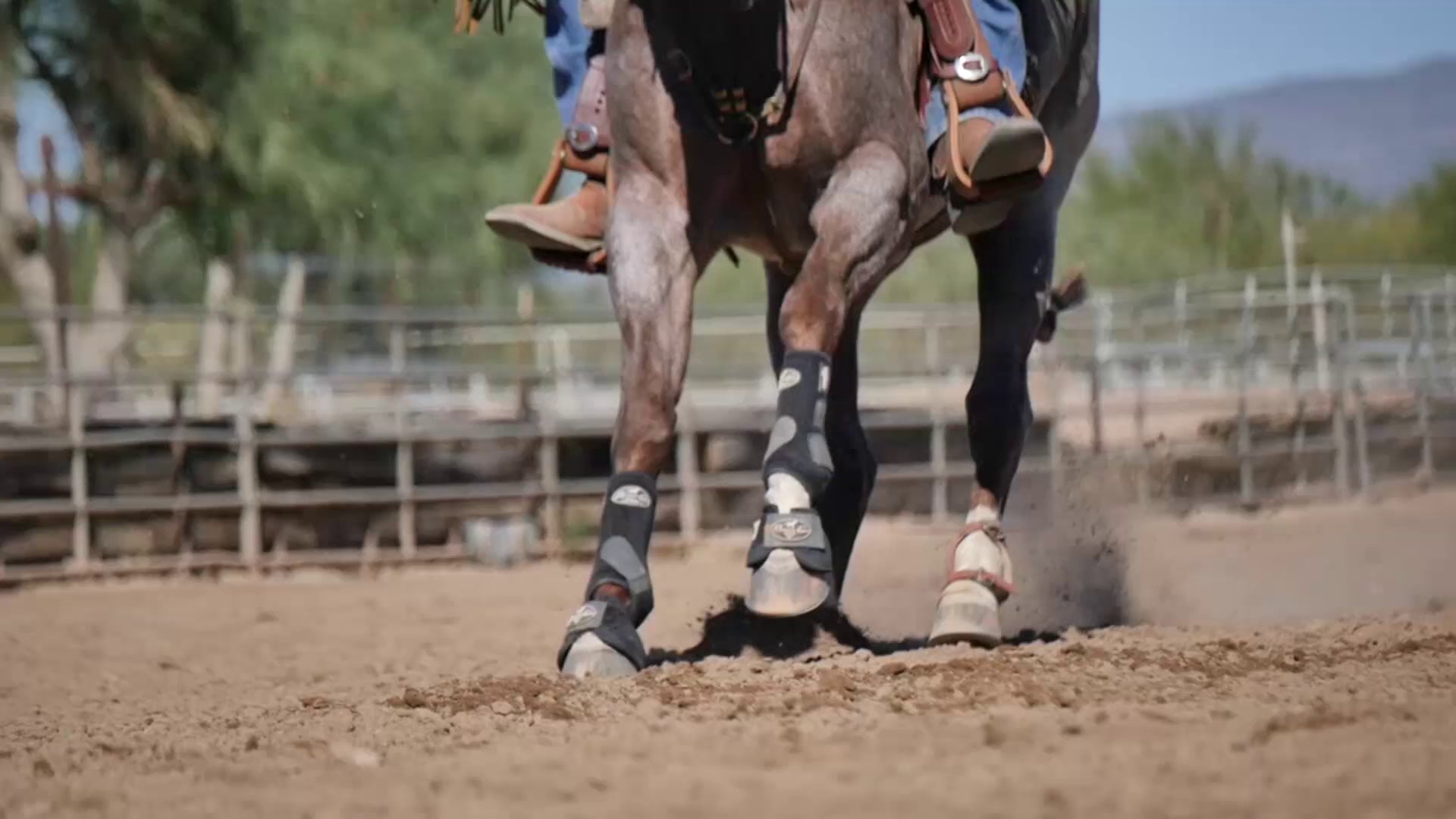 Exclusive Land & Ranches For Sale
Trusted Real Estate Brokerage in Farms, Land, Ranches
It's Your Lifestyle and Our Passion. Mason & Morse Ranch Company brokerage and auction services represents your interests when buying or selling recreational land, farms and ranches for sale across the American West. Hunting lands, fly fishing properties, horse and equestrian estates, farmland and cattle ranches are our passion. We "live it to know it" and want to share our experience and knowledge to help you make the right investment decisions. If you are considering buying farmland, investing in a ranch or need a marketing team and qualified professionals when you are ready to sell..."Experience is What Counts." Combined our real estate agents offer clients more than 133 years of experience buying, selling and managing farms, recreational properties and ranches for sale in the United States. Farms, ranches and land are the true legacy of America. Our core values for cowboy ethics and authentic client relationships continue to be the foundation of Mason & Morse Ranch Company's professional land and ranch brokers services.
Specialized Brokerage Services
Mason & Morse Ranch Company
Our namesake dates back to 1961. More than 60 years later our ranch land brokerage and marketing services reach across the West. In the air, over the road, on and off the trail. Our brokers go where the land is... If there are farms, land and ranches for sale in Colorado, Wyoming, Montana, Texas, Oklahoma, Kansas, Nebraska, South Dakota, Arizona, New Mexico and Oregon our land and ranch brokers will find it...And when it's time to sell, our marketing services will deliver you a qualified buyer.