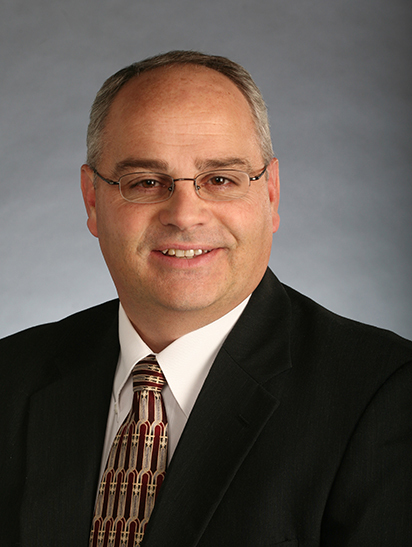 Shawn Terrel
Lead Auctioneer
2820 NW Barry Road, Kansas City, Missouri, USA

A nationally recognized auction bid caller, Shawn brings a wealth of auction experience and knowledge to the Mason & Morse Ranch Company Auction Services.
About Shawn Terrel
For 25 years Shawn Terrel has conducted professional real estate and valued asset auctions across the country. As a nationally recognized auction bid caller, he brings a wealth of auction experience and knowledge to the Mason Morse Auction Company team. Shawn has conducted well over 2,000 professional auction events across the country, where he has become recognized as one of the industry's authorities when conducting online auctions and live internet auction broadcasts during his career.
Shawn's background experience begins with being raised in western Oklahoma in a farming and custom harvesting family. He operated one of the largest equine training and boarding facilities in the state of Oklahoma in conjunction with the state and federal governments for over 10 years. His passion was in the farm, ranch and equipment auction industry where he has made his career. His knowledge of farming, ranching and heavy equipment operations has allowed him to become a vital resource for clients which strive to hire the very best in the business.
Shawn's achievements include managing the nation's largest integrated organization of real estate brokers and professional auctioneers for United Country Auction Services. Over the past 25 years he has conducted auction events which have exceeded $70 million dollars in a single day event, as well as professionally marketed and auctioned cattle, horses, production cropland, ranchland, dairy and poultry operations, timberland, oil & gas mineral rights, and heavy equipment. Terrel is also co-owner of MineralMarketing.Com, a nationwide oil & gas mineral right and asset marketing company.
Education and Professional Experience:
• Certified Auctioneers Institute, Indiana University (CAI)
• Accredited Auctioneer of Real Estate, National Auctioneers Assoc. (AARE)
• United Country Master Auctioneer, Kansas City, Missouri (UCMA)
• National Auctioneers Association, Director of the Board | Member (NAA)
• State Auctioneers Associations (TX, OK, KS, MO), Member
• Oklahoma State Auctioneers Association, Past President | Chairman of the Board (OSAA)
• Oklahoma State Auctioneers Association, 2007 State Champion Auctioneer (OSAA)
• Kansas Auctioneers Association, 2012 State Champion Auctioneer (KAA)
• Texas Auction Academy, Dallas, TX, Certified Auction Instructor (TAA)
• Missouri Auction School, Kansas City, MO, 1994 Graduate (MAS)
• Licensed Real Estate Broker | Auctioneer, (TX, OK, KS, MO)
• United Country Auction Services, Executive Vice President (UCAS)
• MineralMarketing.Com, Co-Owner | Broker | Auctioneer (MMC)
• Mason Morse Auction Company, Lead Auctioneer (MMAC)
Read More