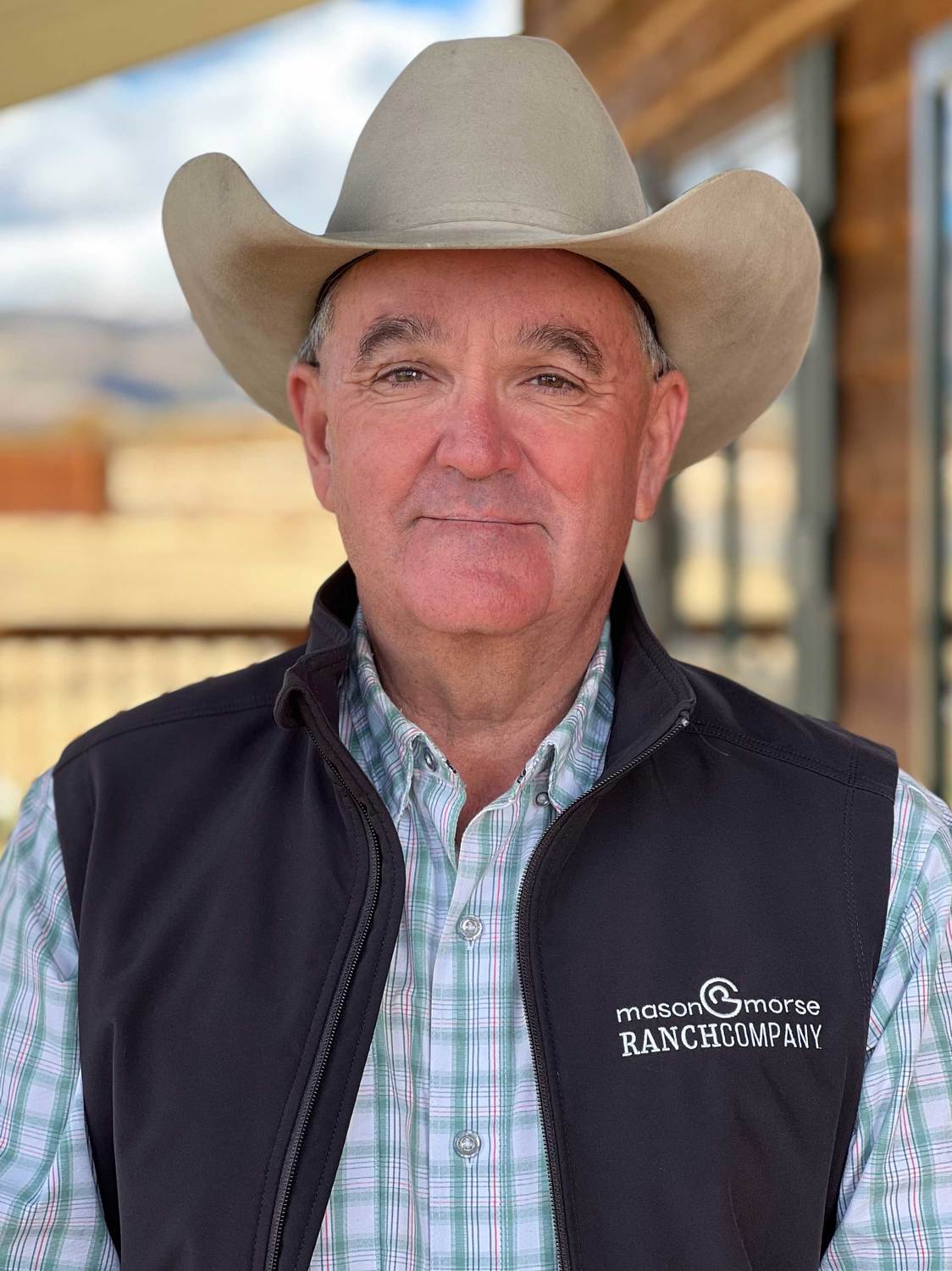 Wayne Childers
Salesperson
Rushville, Nebraska, USA

Offering several years in the farm and ranch and cattle industry.
About Wayne Childers
Wayne Childers has a life-long history in farming and ranching. He has owned and operated ranches in South Dakota, Oklahoma and New Mexico. At the age of 16, his father passed away and he took responsibility of managing the family 7,200-acre ranch in Edgemont, South Dakota, where he ran commercial cows and bred heifers. A few years later he married his wife Betsy, and continued the ranch operation, added a stud horse and started raising and training ranch, roping and barrel horses. After several decades, he sold the South Dakota ranch and moved to Oklahoma where we continued the horse operation and ran yearlings on wheat pastures and maintained a cow heard on grass, total of approximately 850 acres. He then moved to Clayton, New Mexico where he ran cattle on pasture, hay and wheat under pivots, continuing with the horse operation.
Wayne currently resides in Nebraska, owning a 471-acre ranch, which includes three center pivots and pasture. He runs a small cow herd, sells hay and custom feed cattle in the winter, and sells performance horse prospects. With a life-time ranching commitment and love for the land, Wayne is excited to join Mason Morse Ranch Company. He is licensed in Nebraska and South Dakota.
Professional Highlights:
• 15 years as Vice President Cottonwood Gracing Association, Edgemont, SD
• PRCA Gold Card Holder, competing in tie down roping and steer roping
• Member of the AQHA Association
• 25 years on Edgemont Volunteer Fire Dept., (4 years Fire Chief), with several certifications in fighting fire
• Member of the Fall River County Fair Board for several years
Read More