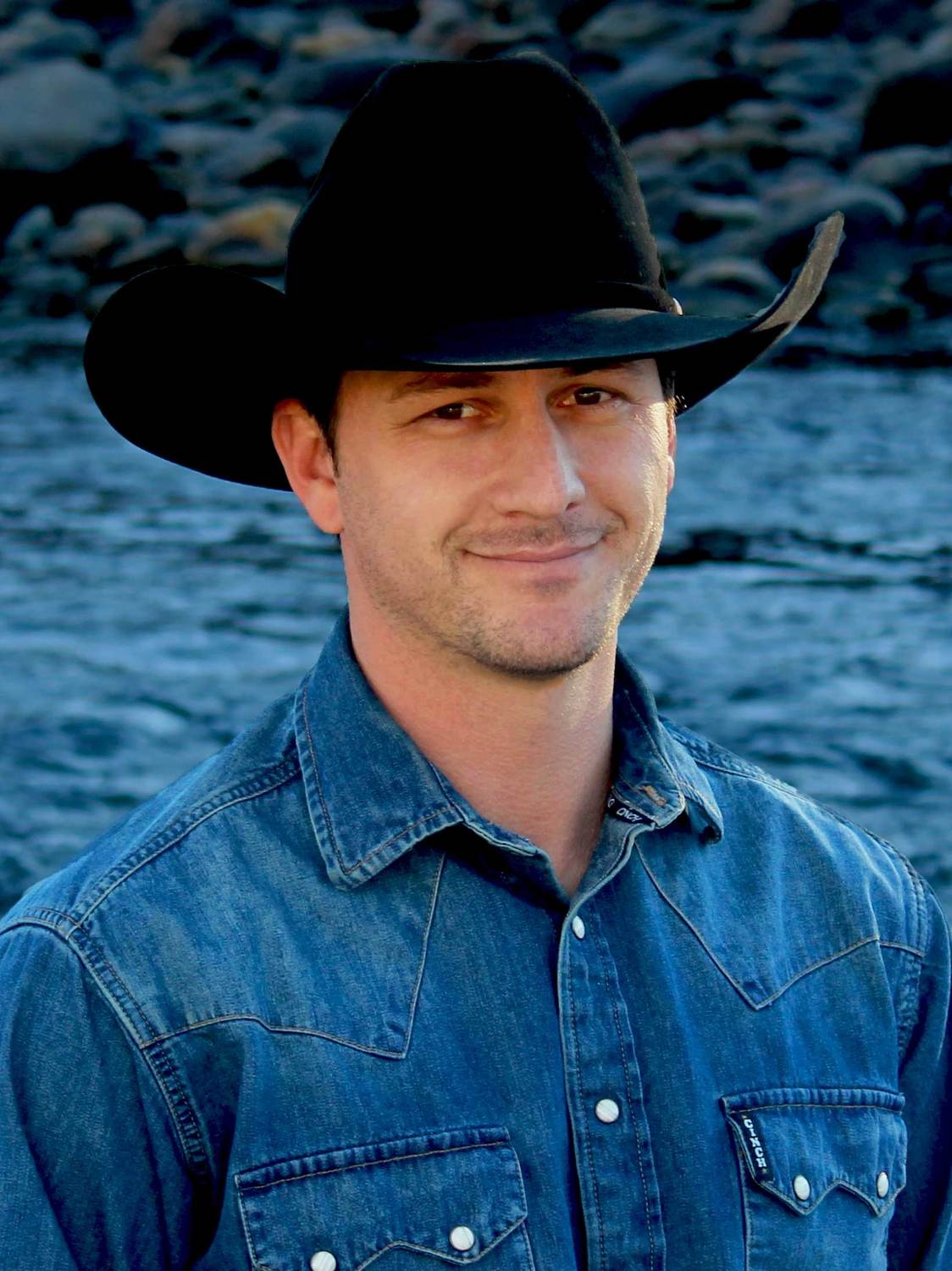 Shiloh Wittler
Associate Broker
Eagle, Colorado, USA

As a certified general real estate appraiser and ranch broker, Shiloh employs traditional values of hard work and dedication to help clients navigate the nuances of today's ranch land real estate market
About Shiloh Wittler
Shiloh Wittler is a certified general real estate appraiser. He has a passion for agriculture and the western way of life. Whether it's a smaller luxury ranch estate, working farm and ranch operation, or thousands of acres of recreation associated with timber and live water, Shiloh employs traditional values of hard work and dedication to help clients navigate the nuances of the ranch market. He has extensive education and experience in agricultural, rural, transitional, recreational, and natural resource properties. This experience also includes many projects involving conservation easements and water rights. His background, knowledge and experience are valuable in researching, analyzing, and considering a myriad of complex property components and issues. In today's ranch market these not only face buyers and sellers during the transaction but influence the long-term asset management of the property long after the transaction has closed. Shiloh's passion is helping clients realize their unique long-term goals beyond a closed transaction.
His experience began on his family farm and ranch in southeast Colorado, where he took over much of the operation during high school due to an illness in the family. He then traveled around the state, country, and international, promoting agriculture and agriculture education in high schools as a Colorado State FFA Officer. He then attended Colorado State University (CSU) pursuing a degree in Agricultural Business and earning a master's degree in Integrated Resource Management. His focus was to integrate the disciplines of animal science, natural resources, business, and economics.
Shiloh competed in rodeo during and after his time at CSU, mostly as a bullfighter providing cowboy protection. Protecting cowboys was something he truly enjoyed and continued to do within the PRCA (Professional Rodeo Cowboys Association) up until recently. He was blessed with the opportunity to work with some of the best rodeo committees and stock contractors in the industry. Shiloh continued to be involved with the CSU Rodeo program and volunteered as head coach for a few years helping to lay much of the groundwork for re-establishing the program. His efforts and success in rodeo recently earned him the honor of being one of the youngest individuals inducted into the CSU Rodeo Wall of Fame.
While earning his master's degree at CSU, Shiloh was also working toward his Certified General Real Estate Appraisers license and began working with McCarty Land & Water Valuation, Inc. Working with Kevin McCarty gave him the opportunity to pull from his prior experiences and education while expanding his expertise to other geographic locations and property types across Colorado, western Nebraska, and southeast Wyoming. Shiloh is a board member and currently serving as Vice President of the Colorado Chapter of the American Society of Farm Managers and Rural Appraisers (ASFMRA).
Shiloh and his wife Samantha currently run a small commercial cow/calf operation in Colorado. They enjoy spending as much time as possible with family and friends while pursuing their passions for agriculture, outdoor recreation, and the western way of life.
Education and Professional Experience:
• Certified General Real Estate Appraiser in Colorado
• Board Member Colorado Chapter of American Society of Farm Managers and Rural Appraisers (ASFMRA)
• Member in Realtor's Land Institute (RLI)
• B.S. Degree in Agriculture Business from Colorado State University (CSU-Fort Collins)
• M.S. Degree in Integrated Resource Management from Colorado State University (CSU-Fort Collins)
Read More