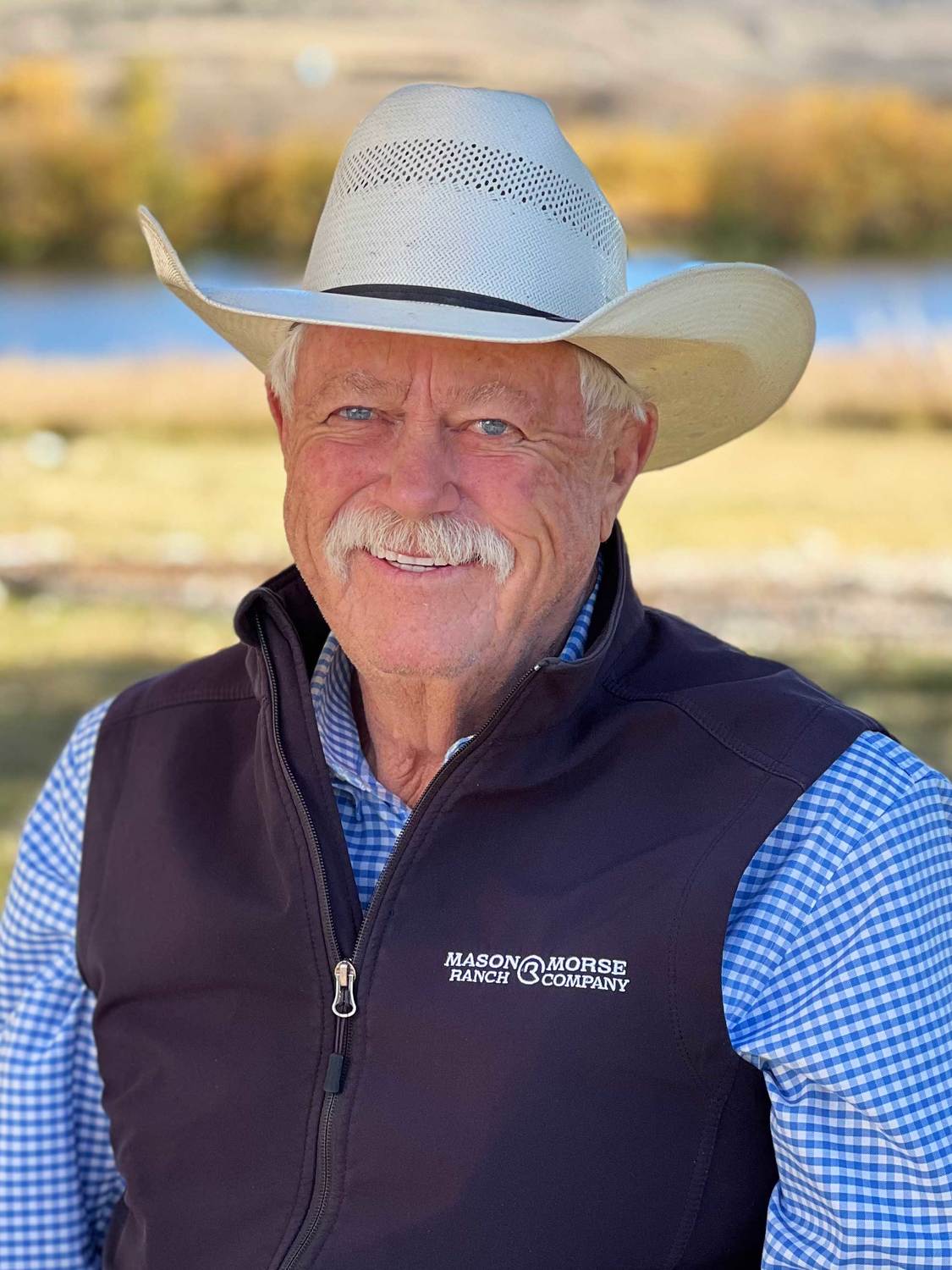 Robb Van Pelt
Associate Broker & Principal Owner
P.O. Box 773, Carbondale, Colorado, USA

One of the founding partners of Mason & Morse Ranch Company.
About Robb Van Pelt
Robb was raised on a working ranch, following the tradition of his fourth generation Colorado ranching family. After working for Colorado National Bank in their Trust Real Estate Department, Robb continued his career appraising, managing, and selling ranches. In addition to over 40 years of ranch real estate experience, Robb's continued success in ranch sales stems from his authentic relationship with the western ranching lifestyle. His genuine enthusiasm, enjoyment and participation in agriculture is provided by his hands-on connection with livestock and the land. While his main focus is selling ranches, Robb keeps an eye on the livestock markets, ranch operations and land values by overseeing a small yearling operation and a large herd of horses. Robb has a guide and outfitter's license and is a partner in Snowmass Creek Outfitters, an outfitting, guiding and hunting operation in the prestigious Snowmass Creek Wilderness area. He is a member of the REALTORS® Land Institute, American Quarter Horse Association, and the United States Team Roping Association. Robb is licensed in Colorado, Montana, Nebraska, New Mexico and Oregon.
Read More