Sold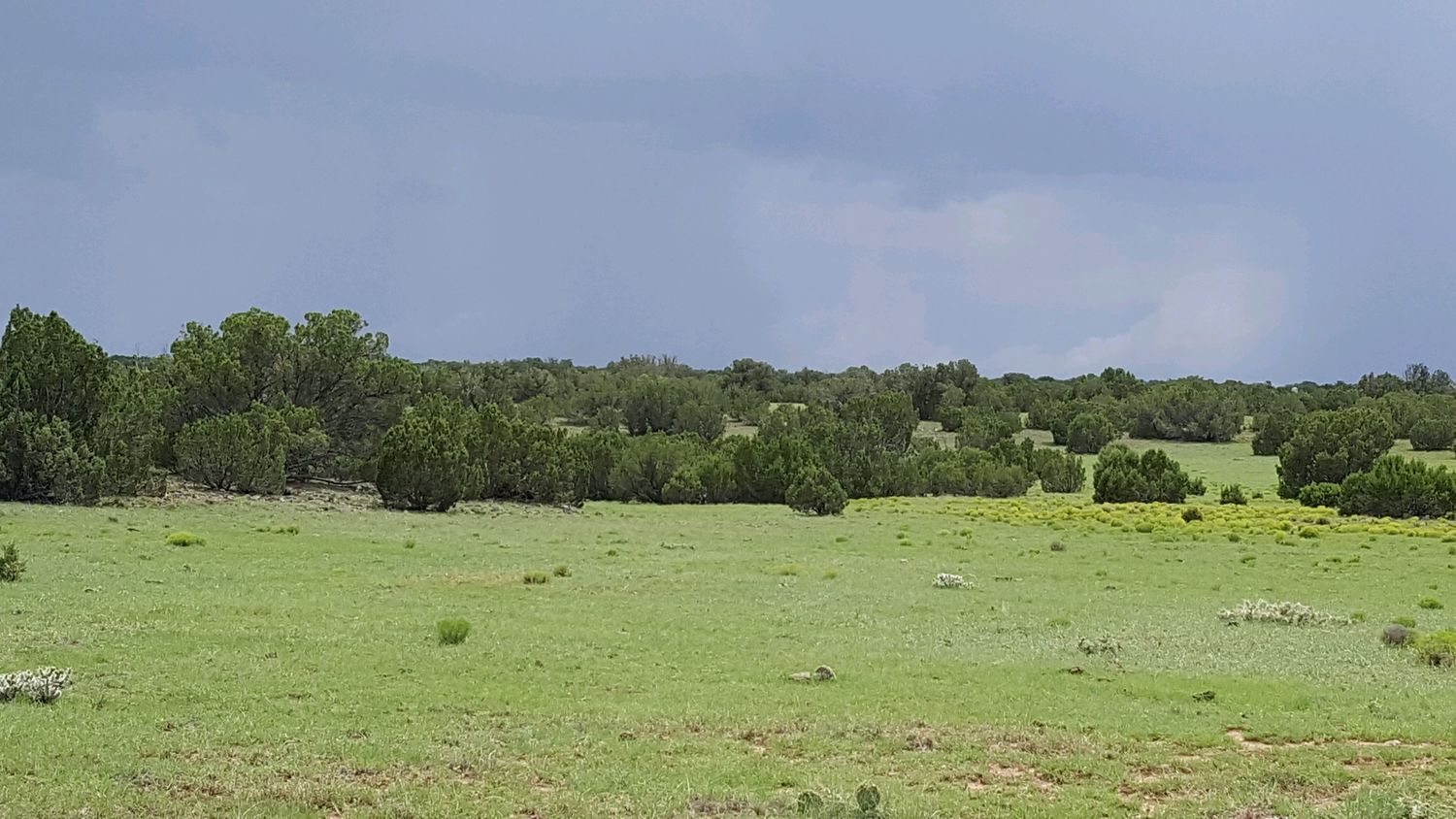 White Mountain Ranch
Show Low , Arizona | Navajo County | 12800 Acres
Property Information
The White Mountain Ranch is a working cattle ranch located in beautiful north eastern Arizona along the Mogollon Rim near Show Low, Arizona approximately 180 miles north east of Phoenix, Arizona. With 12,800 adverse grazing acres, 42.65 acres deeded, it is in the midst of level to rolling mountains, and waterways. Water is plentiful and the terrain consists of beautiful open grassy meadows that transition to rolling hills.
The White Mountain Ranch has excellent feed with a variety of grasses including Blue Grama, Sideoats, Black Grama and Fred Needle as well as a variety of browse species.
Close Details
Property listed by Tamra Kelly with Ag Lands Southwest.