Sold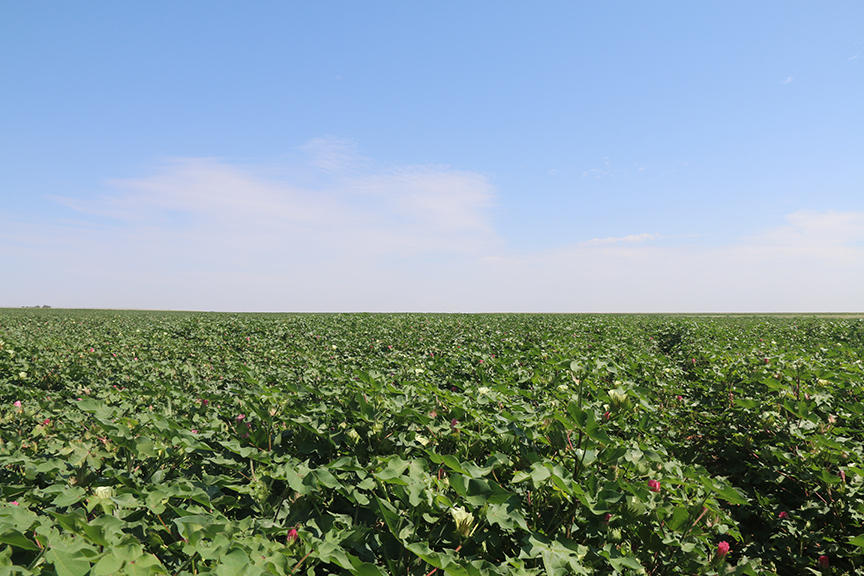 Pool Farm North Redwine
Muleshoe , Texas | Bailey County | 160 Acres
Property Information
The Pool Farm North Redwine is located in Bailey County, just a few miles north of Muleshoe, Texas. This property has been developed with drip irrigation on 30-inch spacings to increase the efficiency of the farm. There is also the availability of a pivot to water your crop after planting. This farm in situated in a great area that has high demand for feedstuffs and commodities for the local dairy industry.
Pool Farm is situated in a great area that has high demand for feedstuffs and commodities for the local dairy industry.
Close Details
LOCATION

Muleshoe, Texas is the county seat of Bailey County and has a population of approximately 5,000. There is a medical center, great school system, along with some shopping and dining. A new owner will have the option to market feed commodities to seven local dairies within a short distance as well as a few feedlots. If choosing to raise cotton, there are several gins within a 30-mile radius.

Lubbock, Texas with a population over 200,000 is less than an hour drive. The areas "Hub City" has first class regional medical facilities, an International Airport, as well as several large banking outlets. The dining and shopping is unbelievable, and the city has many attractions throughout the year. Texas Tech University with a student population climbing to 40,000 is a well recognized university system in Lubbock. The Ralls College of Business, the Law School, the Medical School, and recently announced Veterinary School are just a few of the avenues available for students. The sports enthusiast can enjoy Big 12 Football in the fall or go take in a Red Raider Basketball game, the home of the 2019 National Champion Runner-UP!

ACREAGE & DESCRIPTION

This 160-acre farm contains 100 acres of drip irrigation set on 30-inch spacings. There are two submersible wells pumping approximately 450 gallons per minute that feed a drip shed. In turn, the water is routed to four valve boxes, which contain six valves per box. This system is five years old. Also available is a Valley sprinkler system that can be utilized to get the crop up after planting in the spring and then the owner typically switches to the drip system. The southwest corner of the property has a set of cattle pens with an additional submersible well for livestock. There is excellent access to the property on a county road lying on the south and west side of the property. Three phase electricity runs along the west side of the property servicing the wells and sprinkler. This is a very productive farm producing over 28 ton silage and 3.5 to 4.5 bale cotton. This is a well managed property that produces great yields.

SUMMARY

This is a very efficient farm that has switched to the drip irrigation system to better utilize and conserver water use. The farm typically will raise 3.5 - 4.5 bale cotton and certainly could raise some great corn silage. A new owner will have a great market for the commodities of choice. Additional property for sale.

---