Sold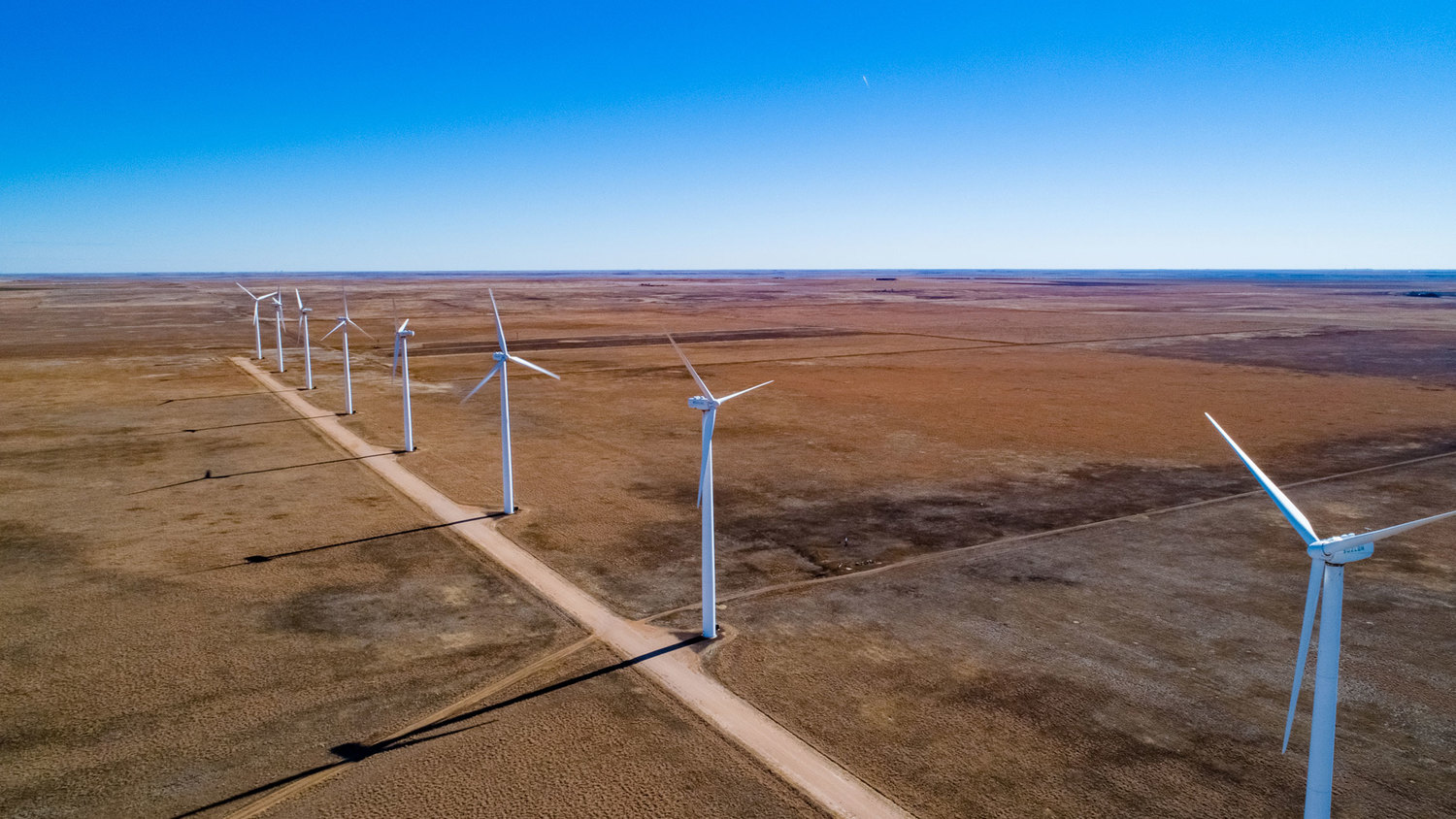 Sherman County Ranch
Stratford , Texas | Sherman County | 711 Acres
Property Information
The 711+/-acre Sherman County Ranch is a very nice piece of expired CRP located in northeastern Sherman County in the Texas Panhandle. The diversity of cattle and crop production in the area will give a new owner several avenues. Access is great along Highway 54 between the towns of Stratford, Texas and Texhoma, Oklahoma.
Sherman County Ranch has great access along Highway 54, there are many opportunities for this location.
Close Details
LOCATION

The Sherman County seat is located in Stratford, Texas 12 miles from the property. Banking, grain elevators, a great school system and many agriculture related businesses are a major plus close to this town with a population of 2000.

Texhoma, Oklahoma is 4.5 miles, like Stratford, this is a strong agriculture community with a long history of cattle, corn and wheat production. Local grain elevators, a livestock auction, banking and other ag businesses provide added benefits to the location of this property.

ACREAGE

The property consists of roughly 711 +/- acres and has a great stand of expired CRP grass with fence on two sides. There are two old irrigation well sites on the property with current irrigation in the area. The property has eight, 1.25 megawatt wind turbines and the royalty will convey with the sale of the land. With great access along Highway 54, there are many opportunities for this location.

SUMMARY

With a great stand of forage, a cattle producer will have an excellent start with the purchase of this land. The buyer with farming in mind will want to take a look at the area irrigation and investigate the old well locations.

---