Sold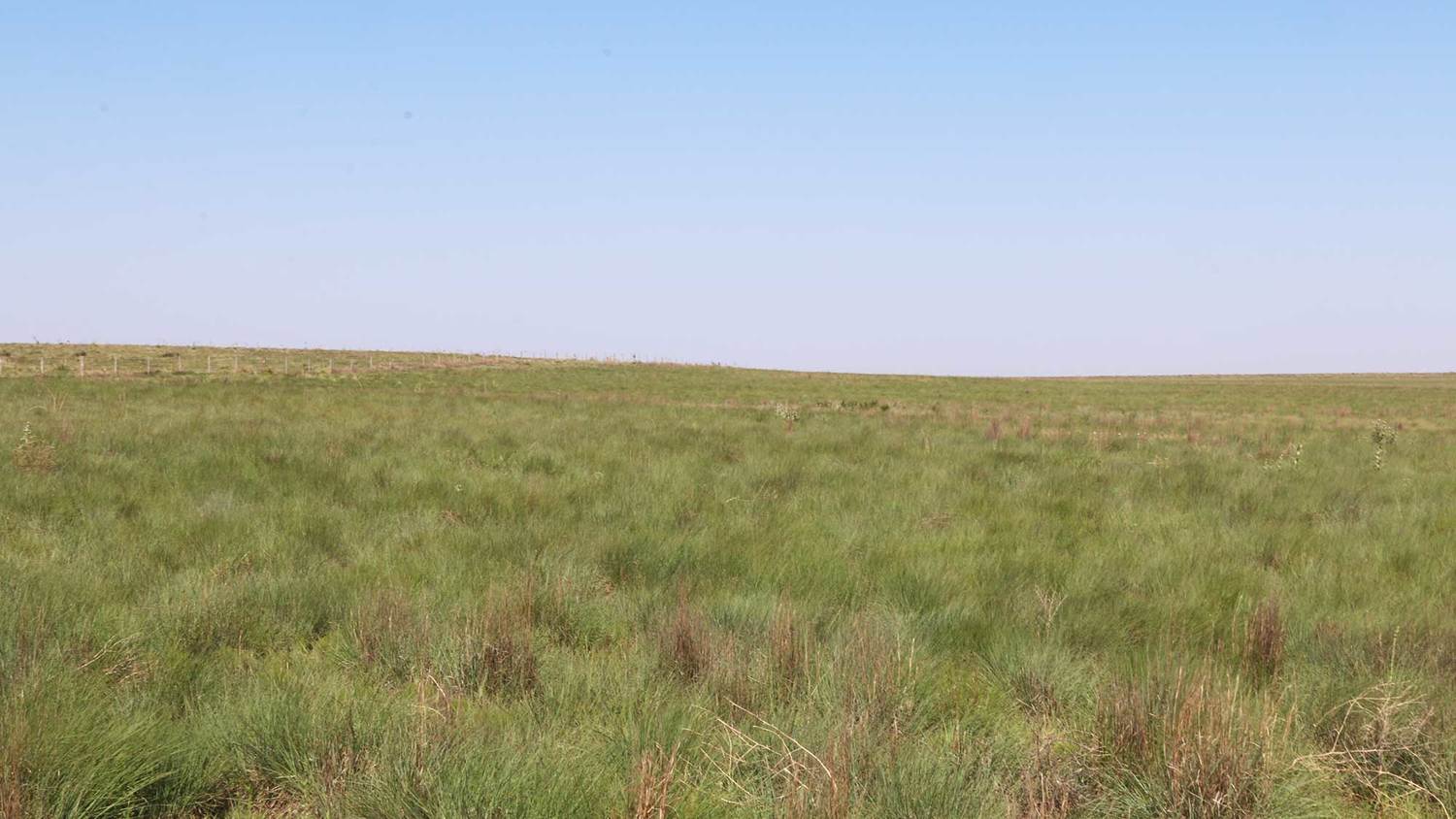 Texas County CRP Property
Guymon , Oklahoma | Texas County | 1010 Acres
Property Information
Texas County CRP Property is located west of Guymon, Oklahoma, this is a great investment opportunity for a buyer looking for residual income. Consisting of 1,010 +/- acres, this property includes roughly 823.52 acres of CRP that has just recently been approved for 10 years in the Conservation Reserve Program. These contracts will begin in October and run through September of 2031.
Texas County CRP Property includes five different parcels and is an opportunity to own multiple income producing streams with very little work.
Close Details
This property is being marketed as a whole, but includes five different parcels and five different contracts. All contracts are being renewed in October to include a total payment of $19,998.00. To improve the return on this investment, one parcel has additional income from a Salt Water Disposal Site that returns $5,000.00 annually to the seller. As well, there is an agreement in place that pays $3,000.00 per year that allocates surface acres to a local farmer to pump water from their own personal irrigation wells. The remainder of the property includes 160 acres of native grass that produces a lease income of $1,600 per year and includes a solar well for livestock. With the current listed income in place, a new owner will realize $29,598.00 before taxes. The owners have elected to convey their owned mineral rights with this offering as well!

This great income producing property is located northwest of Guymon, Oklahoma about 12 miles. All of the parcels have paved access as well. Guymon is the trade center of the Oklahoma Panhandle with multiple shops and dining options. Multiple ag related businesses from banking to farming equipment can be found in Guymon. A great movie theatre, parks, golfing and equestrian activities are enjoyed by the community. You will find a wonderful school system in Guymon, or Goodwell and a four-year college in Goodwell as well.

If you are looking for a property with multiple income producing streams with very little work, this is your opportunity! Call or email for more details. Selling parcels will be considered.



---