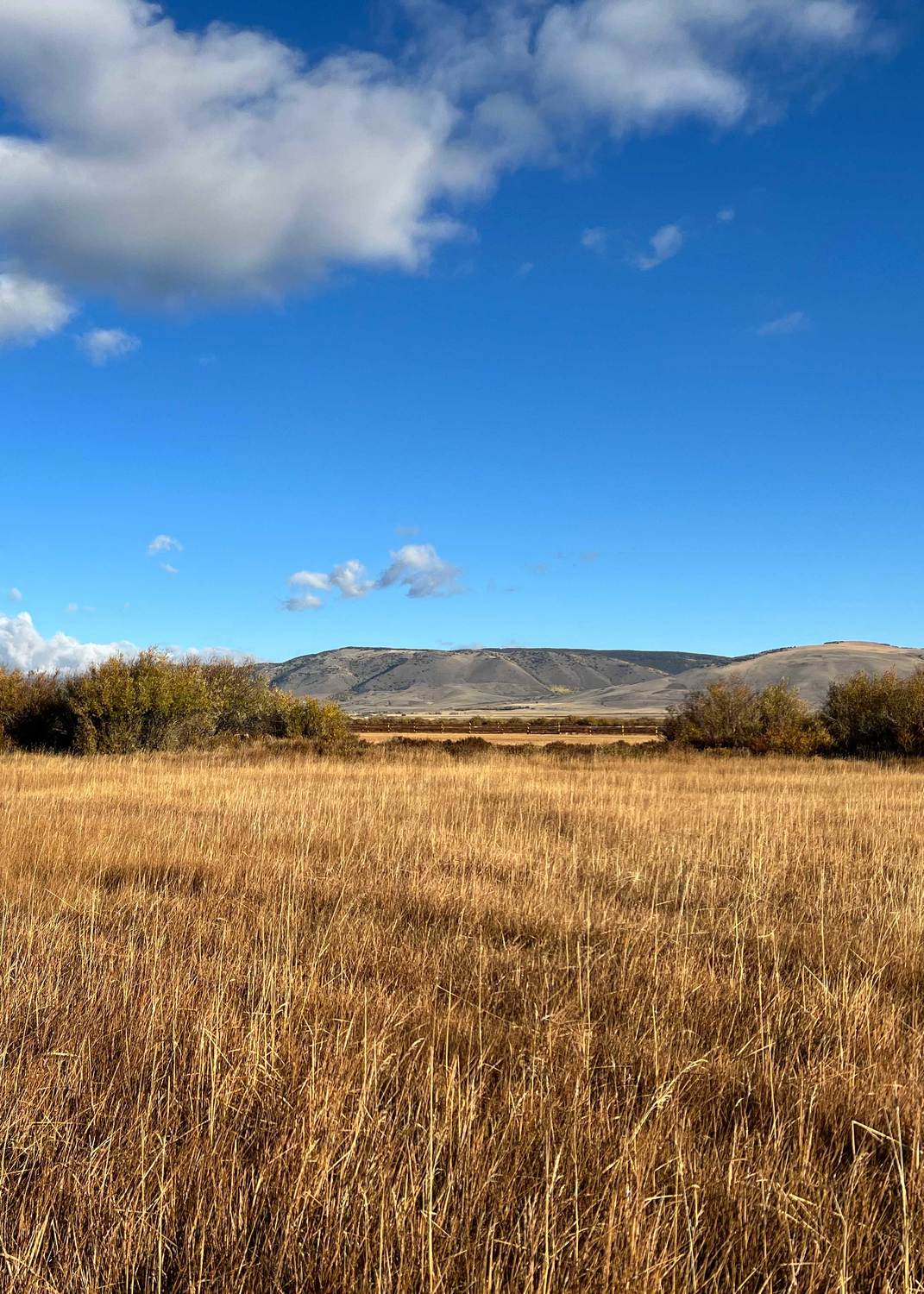 Written by
Ted Harvey
Accredited Land Consultant
Broker Associate
Mason Morse Ranch Company
Wyoming and Montana Farm Ranch Range Land Appreciation
Farm and ranch real estate prices have risen considerably in recent years. According to the USDA August 2022 Land Values Summary, irrigated crop land values in Wyoming have gone up by 7.8%. Rangeland pasture land has gone up by 8.2%, from 2021 to 2022. The numbers are even higher in Montana with irrigated crop land rising by 10.5% and rangeland pasture by 10.7%. These are state-wide averages. Land appreciation will vary depending on location, property attributes, and condition of the land and facilities.
This up-trend in Wyoming and Montana land values if effecting the real estate market in a number of ways. This is great news for farm and ranch owners who are thinking about selling. Inventory for farm and ranch property is low right now, so despite rising interest rates, we are not seeing a drop in per acre values. Although rising prices, combined with rising interest rates and inflation, has put some potential ranch buyers out of the market, until the economy gets back to normal, there are still qualified Buyers out there. With stock markets general poor performance over the last year, investors are looking for safer, alternative investments. US Bonds are currently 4.25% for 5 years. Land investment in general will appreciate more than that, and offer other benefits including farm and ranch operations income, recreation, hunting, fishing and quality of life not found in other parts of the Country.
For Sellers, the inventory of available farms and ranches for sale land is low, which means there are fewer options for Buyers. Land is generally a safer investment for Buyers than stocks and bonds. Prices are still up and are likely to remain up as long as demand for land investment is high. For sellers this means its a opportunistic time to re-allocate your current land holdings to the next level.
For Buyers, investment in Land in Wyoming and Montana is likely to offer higher returns than stocks or bonds, and offers Buyers, the pride and enjoyment of use of the land. Wyoming offers great tax benefits to out of state Buyers, including no income, estate, inheritance, real estate, excise tax, and low property taxes.
Ted Harvey
| Accredited Land Consultant
Past President of the Wyoming Chapter of the Realtors Land Institute
Real Estate Licenses in Wyoming & Montana
Licensed Drone Pilot
Farm Ranch Land Listings in
Wyoming
Montana
Farm Ranch Land