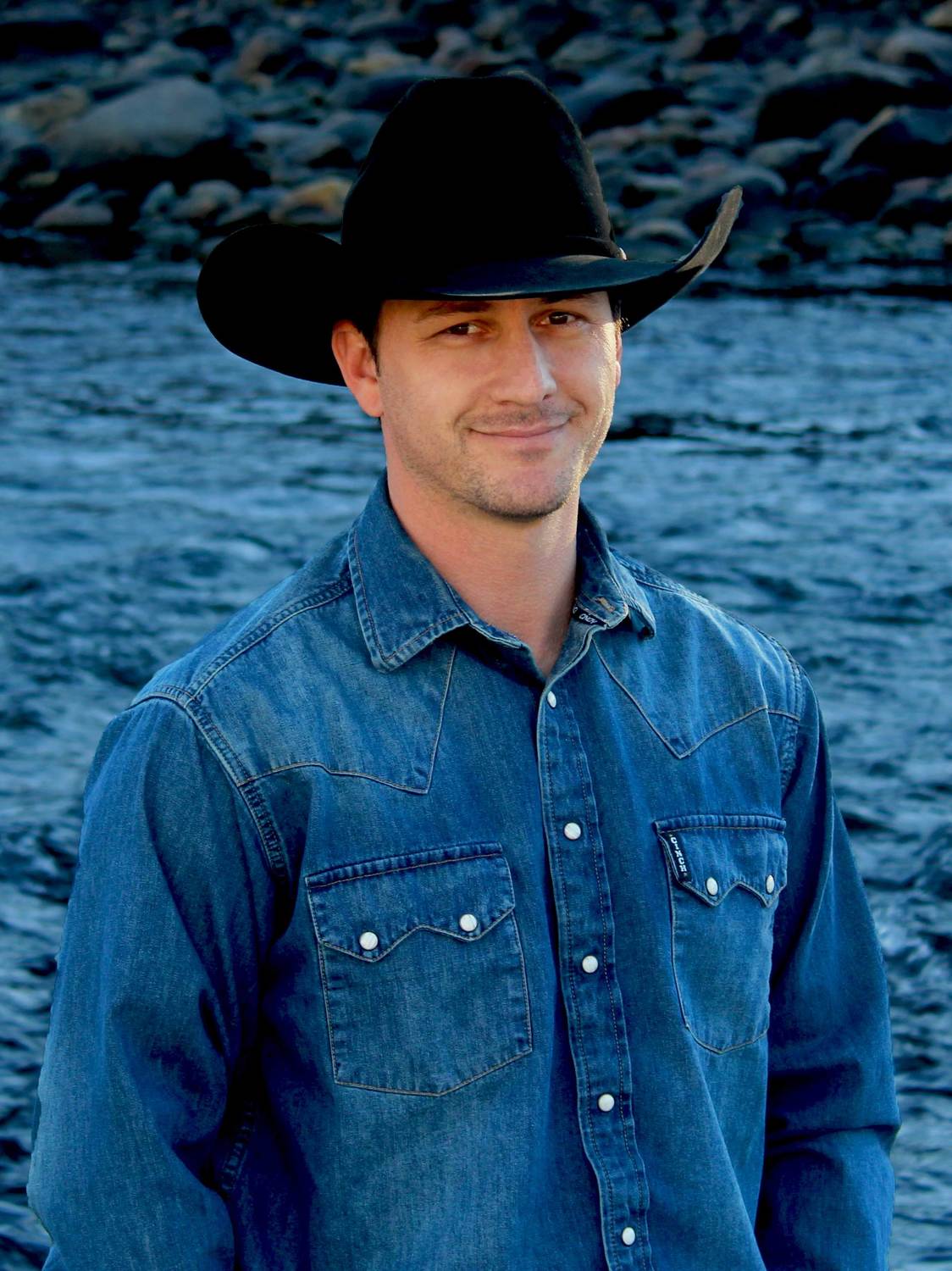 On June 15, 2023, Shiloh Wittler became president of the American Society of Farm Managers and Rural Appraisers (ASFMRA) Colorado Chapter. The ASFMRA Colorado Chapter serves members throughout Colorado who specialize in rural property valuation. As president, Shiloh will further the chapter's mission to offer its members top-notch education and networking opportunities. Before becoming president, Shiloh served as a director on the board for several years. "I'm excited and look forward to the opportunity to serve the membership in this role, giving back to the industry and professionals that have invested so much in me over the years," said Wittler. Shiloh will serve as president of the chapter for a two-year term.
The American Society of Farm Managers and Rural Appraisers® (ASFMRA®) is the largest professional society for rural property land experts, boasting over 2100 members in 31 chapters throughout the United States. ASFMRA truly represents The Most Trusted Rural Property Professionals and is the organization for individuals who provide management, consultation, and valuation services, as well as real estate services on rural and agricultural assets.

About Shiloh Wittler
Shiloh Wittler is a certified general real estate appraiser and ranch broker with Mason Morse Ranch Company. He has a passion for agriculture and the western way of life. Whether it's a smaller luxury ranch estate, working farm and ranch operation, or thousands of acres of recreation associated with timber and live water, Shiloh employs traditional values of hard work and dedication to help clients navigate the nuances of the ranch real estate market. He has extensive education and experience in agricultural, rural, transitional, recreational, and natural resource properties. This experience also includes many projects involving conservation easements and water rights. His background, knowledge and experience are valuable in researching, analyzing, and considering a myriad of complex property components and issues. For more information contact Shiloh Wittler.