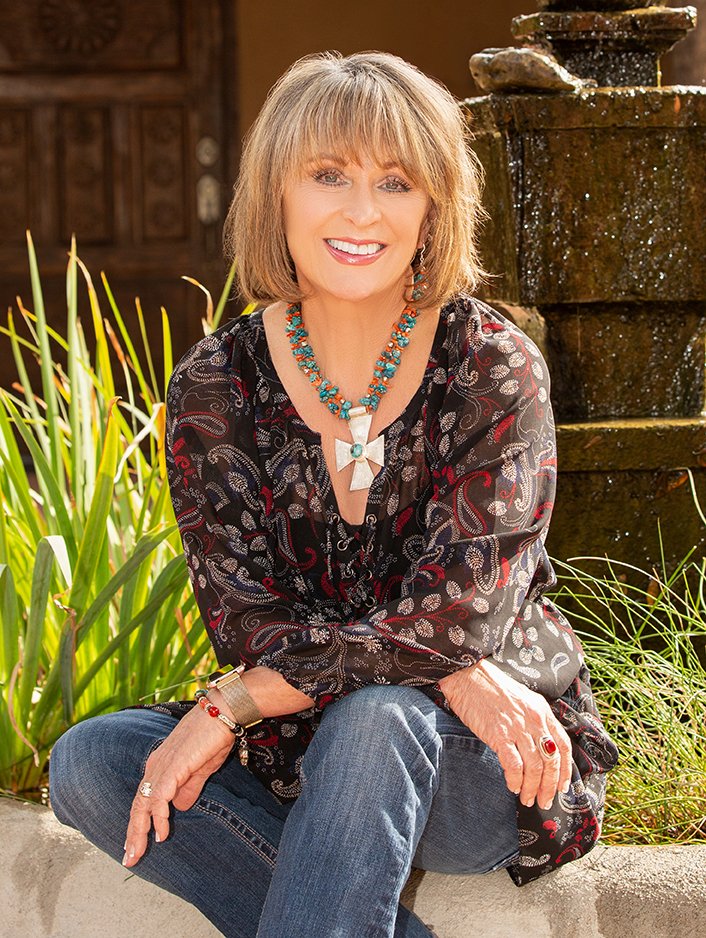 Uncharted Territory Becomes Virtual Reality
Written by
Kem Winternitz
, ALC, Broker Associate
As a land and recreational property broker in Colorado, for the past several years I have been busy congratulating myself on a willingness to embrace and learn all the latest tech trends - particularly those that pertain to land real estate brokerage. Naturally, like everybody else I have become familiar with all the social media platforms, aerial drone video marketing techniques, virtual maps and have taken to electronic banking and online shopping (every day is Christmas thanks to Amazon). And since the advent of Google, I have discovered to my delight that no question ever needs to go unanswered!
But in our new age of executive orders shutting down businesses, limiting travel and group gatherings other than necessary, I have been pleased to discover that despite many dire predictions, the internet has not broken yet and a plethora of digital options exist for land real estate brokers to stay up to date on market activity for buyers and sellers considering a land real estate transaction.
"
You may be thinking this is a great time to buy land in Colorado. Interest rates remain low and the fresh Colorado air is calling you. You may also be thinking it's time to sell Colorado recreational property to maintain your other investments. Whatever your thought and comfort level might be both are viable options today.
"
I took part in a virtual national land conference last week with close to 100 participants specializing in farm, ranch and land real estate sales. We listened to several economists and business professionals comment on the current land market and opportunities ahead. A few days later I joined a virtual Realtor Land Institute board meeting and ended the week with a virtual happy hour hosting far flung friends and family from my home in Colorado.
My real estate career has been successful because of hard work but more importantly the face-to-face connection with clients and a network of real estate land brokers. The virtual connectedness from these recent online meeting rooms would have seemed a foreign concept just a few short weeks ago. Now, however, it seems absolutely normal and may continue to be so in the future as the country's economy begins to slowly open up.
I thought the stay at home orders would give me that chance to relax a bit that I have been craving, but no such luck as I have been scrambling to keep up with the digital opportunities that are being offered. I recently placed a one million plus dollar commercial property under contract completely over the internet. From my own interactions with buyers and sellers in person and now digitally both parties are becoming more comfortable with a virtual real estate transaction.
In these uncharted territories, the real movers and shakers – buyers, sellers real estate brokers - have found a way to make it all work!
Contact me. I'm here to share my experience with you -
Kem Winternitz
, ALC, Broker Associate