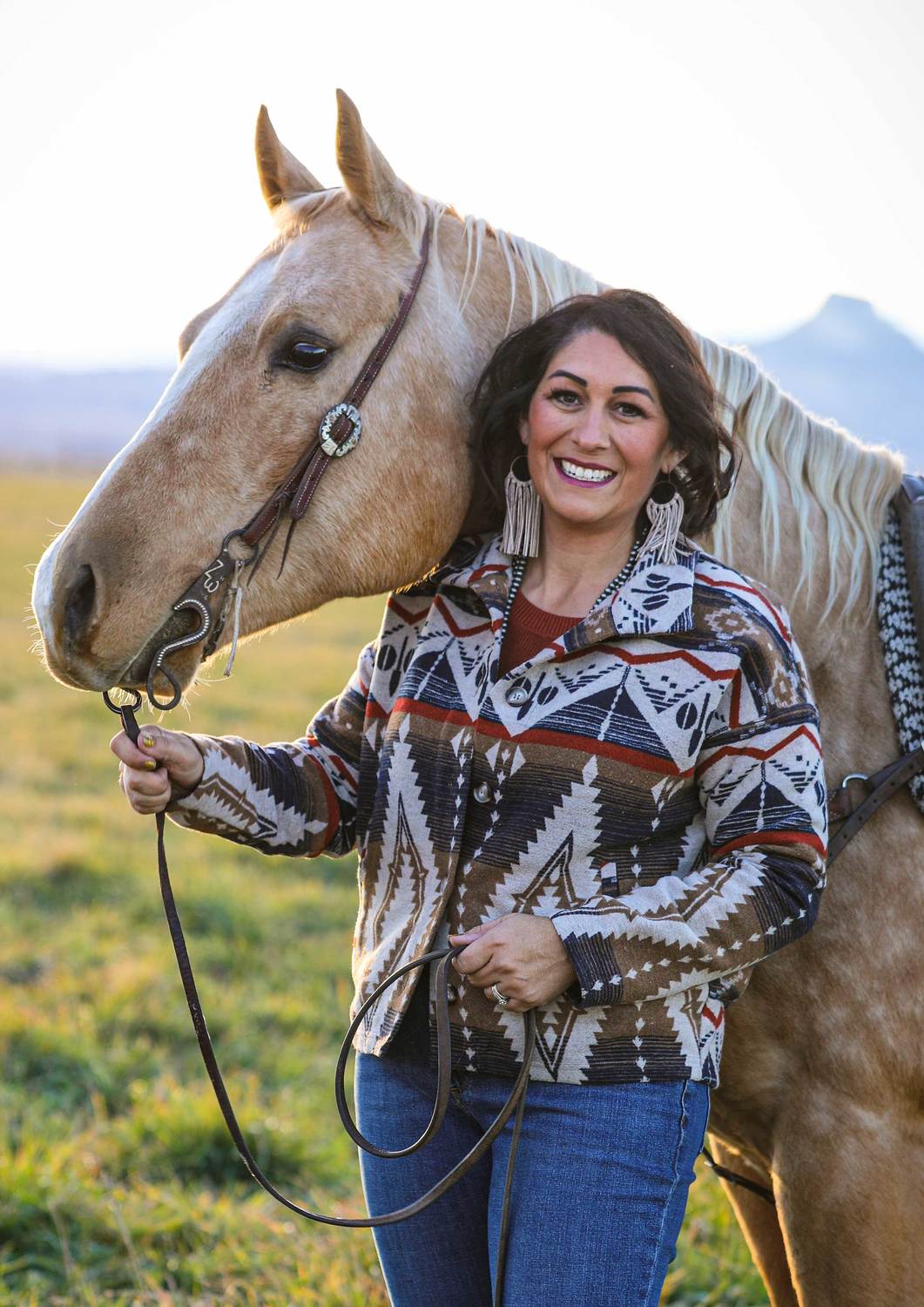 Written by Jacque Zurcher
Mason & Morse Ranch Company

Over the course of the last two years many Americans have made the dream of owning land in the western United States a reality. Americans are seeking more open space and corporations are offering the ability to work remotely. Wyomings population has grown at least three times the national rate between 2020-2021.
Will this trend continue? Covid isn't really a factor in the mainstream media right now, but the trend toward remote work might continue the push to own Wyoming real estate.
At Mason & Morse Ranch Company, we are proud of our reputation of service that we provide our clients. It is a true privilege to serve clients with whom we share the same values for land ownership.