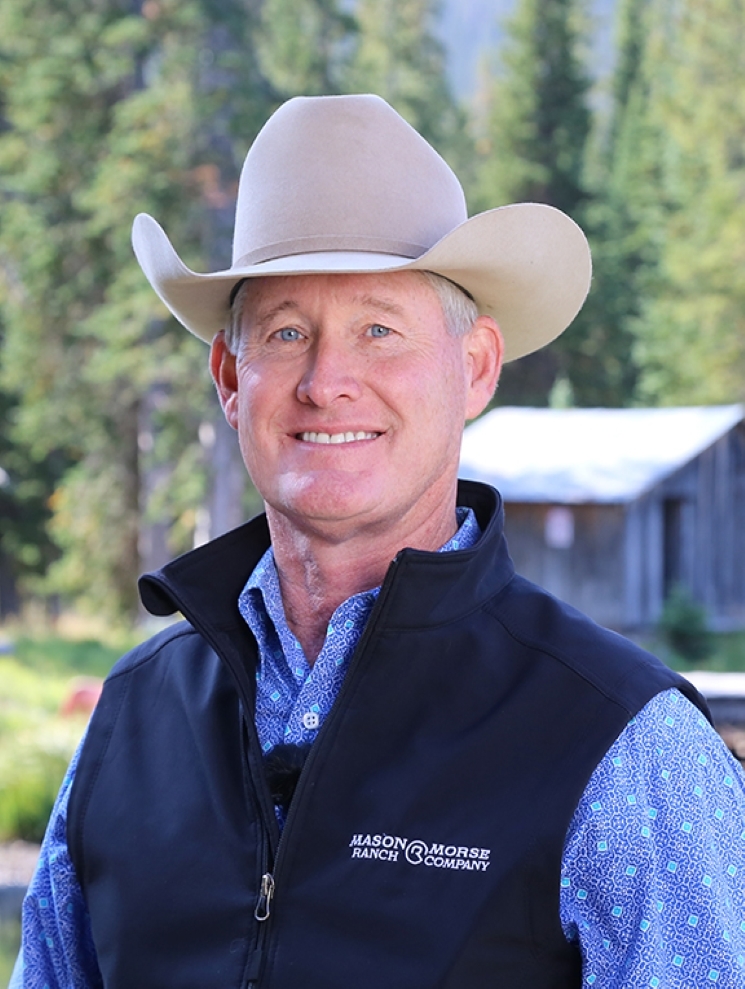 Zurick Labrier
, ALC
307-631-2855
[email protected]
Raised in Dalhart, Texas Zurick Labrier grew up working on the family cow calf ranch in New Mexico. During his adult career he has been building relationships for 35 years in the agricultural Industry throughout the Texas and Oklahoma Panhandles and Northeast New Mexico into Southwest Kansas. During the last 17 years he has focused primarily on farm and ranch real estate sales for clients across the southwest. In 2011, Zurick received his Accredited Land Consultant, ALC designation and is recognized as one of the top land broker professionals in the industry year after year by the Realtor Land Institute.
"Zurick's strong agriculture background raised on his family's New Mexico ranch, working a cow-calf operation is the live it to know it foundation and approach we bring to all of our clients. He is a person of character with unwavering cowboy ethics and family values who appreciates an opportunity to help others. We're fortunate to bring on Zurick as an owner of Mason Morse Ranch Company and continue our services helping clients with their farms, ranches and recreational land real estate investments." Bart Miller, Managing Broker, ALC, Mason Morse Ranch Company.
Labrier wanted to be involved with fellow land brokers who have a passion for the land along with high character and integrity as individuals, who are forward thinking in terms of marketing and industry knowledge to best serve clients in the farm and ranch real estate sector.
"This is what Mason Morse Ranch Company offers to me as a land broker. All of our people have a background and a base of knowledge of the land that we deal with every day. We also try to continue our education and help each other to stay ahead of the curve to help provide the best possible service to our clients. We are a people and relationship-based business, Said Zurick Labrier. It is not about how many dollars we can report. For us we are trying to help people obtain their goals buying or selling that next piece of land."
Zurick resides in the Canyon Texas area with his wife Paula and enjoys farm, ranch brokerage, spending time with his family and new granddaughter as well as some team roping.
About Mason & Morse Ranch Company
A leading provider of farm, ranch and recreational land brokerage services throughout Oklahoma, Texas and across the American west into Colorado, Wyoming and Montana. Services include traditional real estate brokerage and auction. With roots dating back to 1961 along the Roaring Fork Valley from Aspen, Colorado, the company specializes in marketing high-value and large acreage farms, working ranches and recreational land properties. Combined, Mason & Morse Ranch Company agents offer clients more than 133 years of experience in real estate land sales.
www.ranchland.com