Sold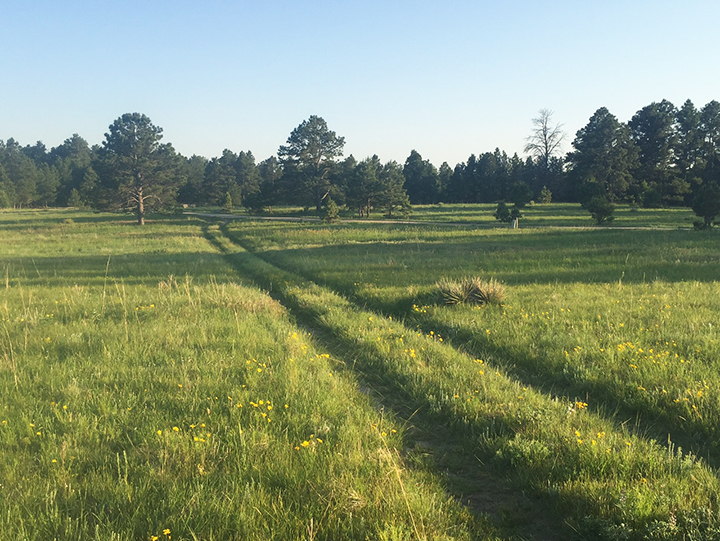 Ohlson Ranch
Kiowa , Colorado | Elbert County | 447 Acres
Property Information
The Ohlson Ranch is 447 acres of Colorado paradise with large mature pines surrounding huge meadows, a pond, and valley that run the length of the property. The ranch is blessed with a large population of deer and antelope and has great views of Pikes Peak and the mountains of the front-range. A small part of the ranch borders highway 86, creating convenient, easy access. It also has great prospects to subdivide into 35-acre lots.
Close Details
LOCATION

Located in Kiowa, Colorado the Ohlson Ranch is only 40+ miles from Denver or Colorado Springs. Only three miles from the town of Kiowa, which offers schools, a fire station, and other amenities. Elizabeth, Colorado is nine miles from the ranch, with large grocery stores and other major retailers.

PROPERTY DESCRIPTION

The property has been leased for the grazing of cattle, but the lease will expire November 31st of 2016.

IMPROVEMENTS

The home was built in 1955, is very viable with two-car garage plus a machine or storage building.

---