Sold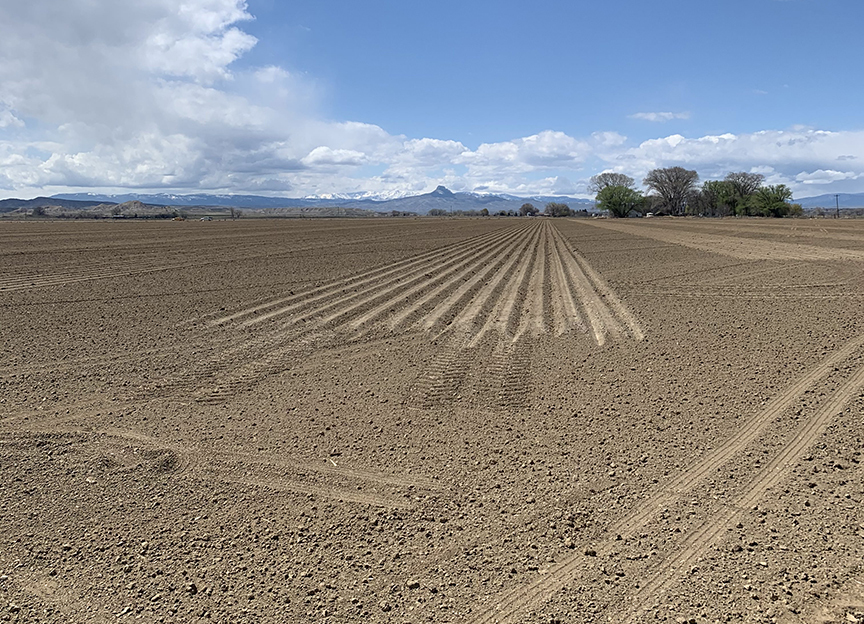 Willwood 80 Irrigated Acres
Powell , Wyoming | Park County | 80 Acres
Property Information
Near Powell, Wyoming nestled in the heart of the Big Horn Basin, the Willwood 80 Irrigated Acres is prime farm ground.
Close Details
LOCATION

Powell, Wyoming is considered the "friendly spot" whether your visiting friends and family, shopping, on vacation, or looking to relocate. Nestled in the Big Horn Basin of northwest Wyoming, surrounded by the Prior and Absaroka Mountain ranges, Powell is a recreational paradise with many big town amenities. The Park County School District #1 encompasses a large geographical area and includes Powell, Clark, Garland and Ralston. The District operates with seven schools, which include Clark Elementary School, Parkside Elementary School, Southside Elementary School, Westside Elementary School, Powell Middle School, Powell High School, and Shoshone Learning Center. Powell Wyoming High School is ranked 11th in the State of Wyoming based on ACT assessments, graduation rates and college readiness. Current K-12 enrollment is 1,700+ students.

Cody Wyoming is considered "one of the best small towns in America" and is just 50 miles from Yellowstone National Park's east gate and 85 miles from the northeast gate. Cody was created with the help of Buffalo Bill Cody and still retains that western charm and flair. Enjoy the many adventures in Cody by visiting the Buffalo Bill center of the West Museum, or hope the Cody Trolley tour, attend the Cody Nite Rodeo and Dan Miller's Music review. Cody is county seat of Park County, Wyoming.