Sold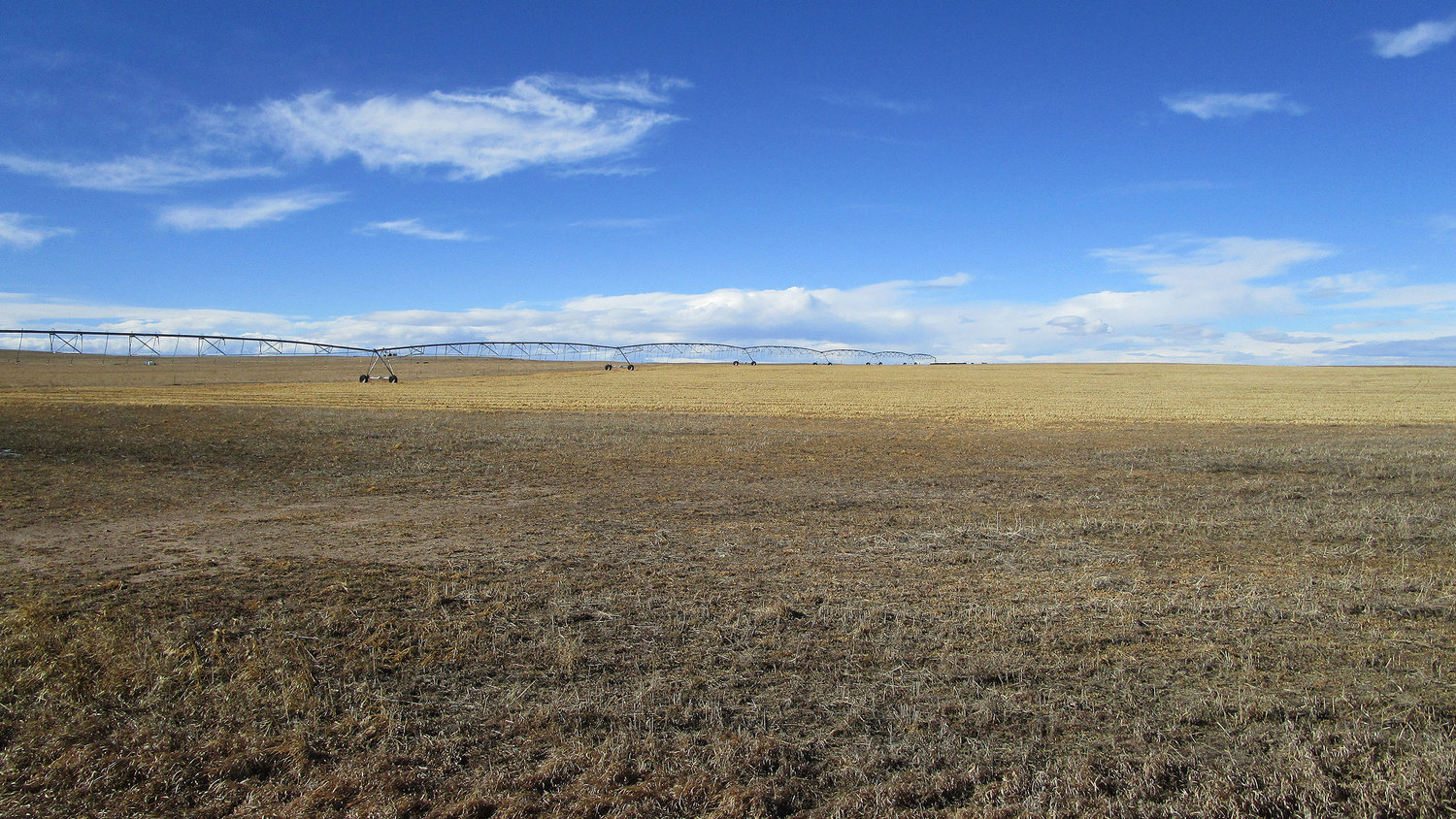 Keller Ranch
Kimball , Nebraska | Kimball County | 1920 Acres
Property Information
Keller Ranch is an incredibly well maintained grazing ranch consisting of 1,920 total acres with 128 irrigated acres under pivot in Kimball County Nebraska. The ranch has intensive grazing paddocks, and 250 acres dryland farm ground in grass, while the rest of the ranch is extremely well watered and maintained native grass.
Close Details
LOCATION

The Keller Ranch is located approximately eight miles west and two miles north of Kimball, Nebraska. It has great access from a well-maintained county road only two miles off Highway 30.

ACREAGE AND DESCRIPTION

The Keller Ranch consists of 1,920 contingent acres in three full sections. The terrain is rolling hills with terraces for erosion control and an occasional deeper valley. This property is cross-fenced, well watered and maintained for grazing. While the dryland farm ground is planted to grass and fenced as well with hundreds of trees for erosion control and protection for cattle during calving. The center pivot is planted to grass on half and fenced paddocks for intensive grazing purpose while the other half is in a harvestable legume for putting up for winter feed and can be grazed after harvest. The pivot is a Zimmatic approximately 10 years old in excellent condition with a well that produces 1000 gpm but is set at 850 gpm.

OPERATIONS

The Keller Ranch is capable of running up to 180-200 hundred cows year around.

WILDLIFE

There is a resident flock of wild turkeys with occasional mule deer and antelope.

MINERAL RIGHTS

The mineral rights are being offered at 50% of what the owner owns if purchase is at listed price. There are only 1,280 acres with mineral rights available.

IMPROVEMENTS

The Keller Ranch is equipped with an older home that has been partially updated with an open floor plan with three bedrooms, two bathrooms, newer roofing and siding. There are two metal buildings, one steel building and one Quonset type building. There are two pens with concrete feed bunks as well with self waterers and several out buildings.