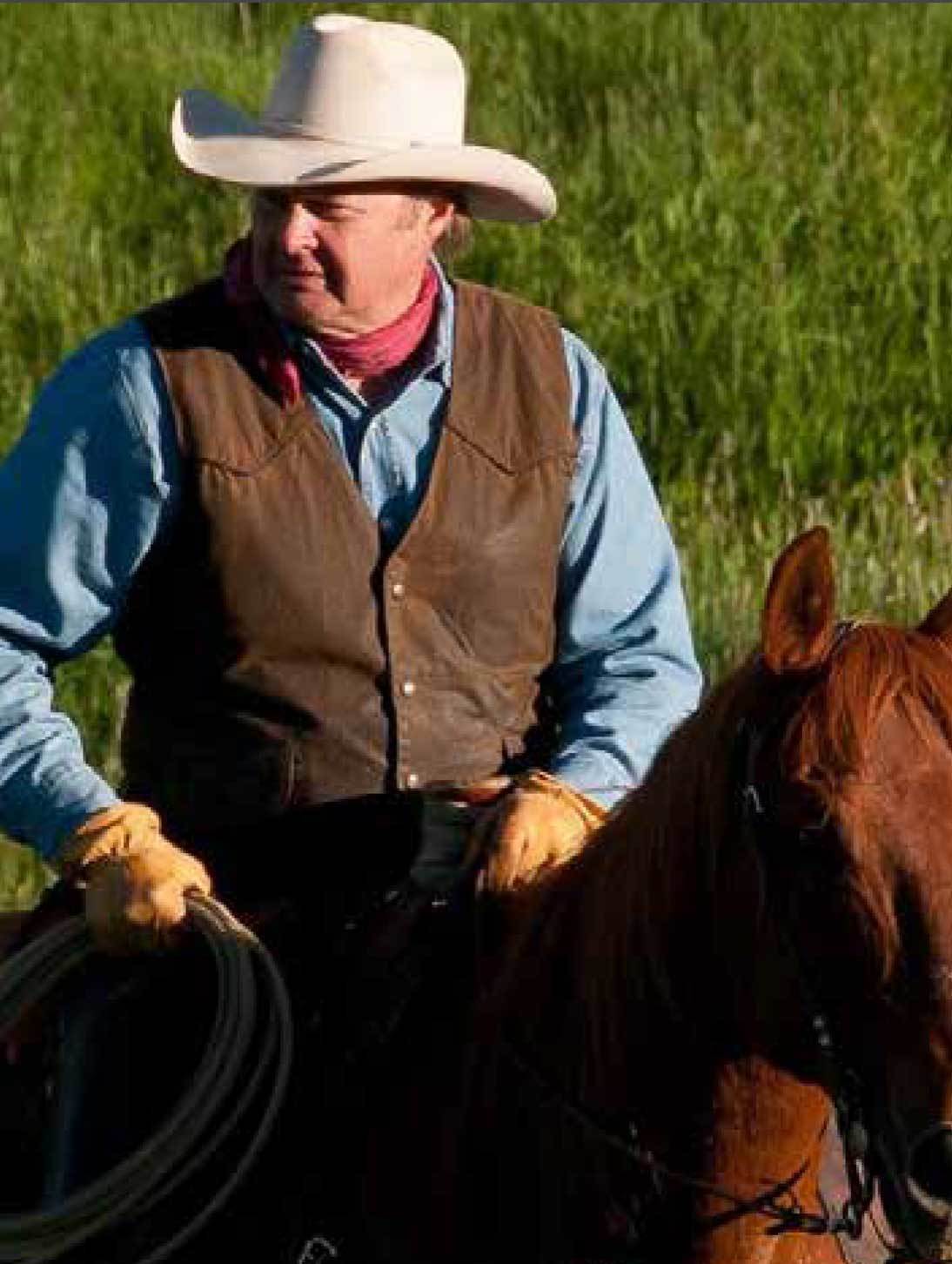 A seasoned and trusted ranch broker with experience across the West there remains a lot of passion and knowledge under his hat.
After a five-year, semi-retirement, Ron Morris learned that he just couldn't stay away from the land and helping clients with their ranch and land real estate transactions. Read Press Release
Growing up with a great family Ron learned early the value of hard work and to never compromise one's integrity; Being the person with faith and wisdom to know what to do and the courage and conviction to follow through.
"I remain humbly grateful for the opportunity life has given me and am dedicated to using those skills and principles to once again activate my ranch real estate marketing and sales career," said Ron Morris. "There is just something extremely special about American western ranches and the client relationship interactions."
Ron Morris will be joining Mason Morse Ranch Company, a Colorado based real estate firm licensed across the western U.S. As one of America's leading brokerage firms that specializes in farm, land and ranch sales throughout Colorado, Wyoming and several more western states, the Ranch Company culture is bred from a foundation of cowboy ethics. Their professional real estate experience comes from actual boots on the ground, hands on experience farming, ranching, managing, guiding, hunting and fishing.
"We have known Ron for a long time. His cowboy nature and decades of ranch real estate experience is the perfect example of our, live it to know it, company values. He is a true professional western ranch broker and one of the best in the business. Mason Morse Ranch Company is glad he is back in the saddle helping clients with their ranch real estate transactions," said Bart Miller Managing Broker.
To learn more about Ron Morris of Mason & Morse Ranch Company visit: https://www.ranchland.com/ron-morris