Sold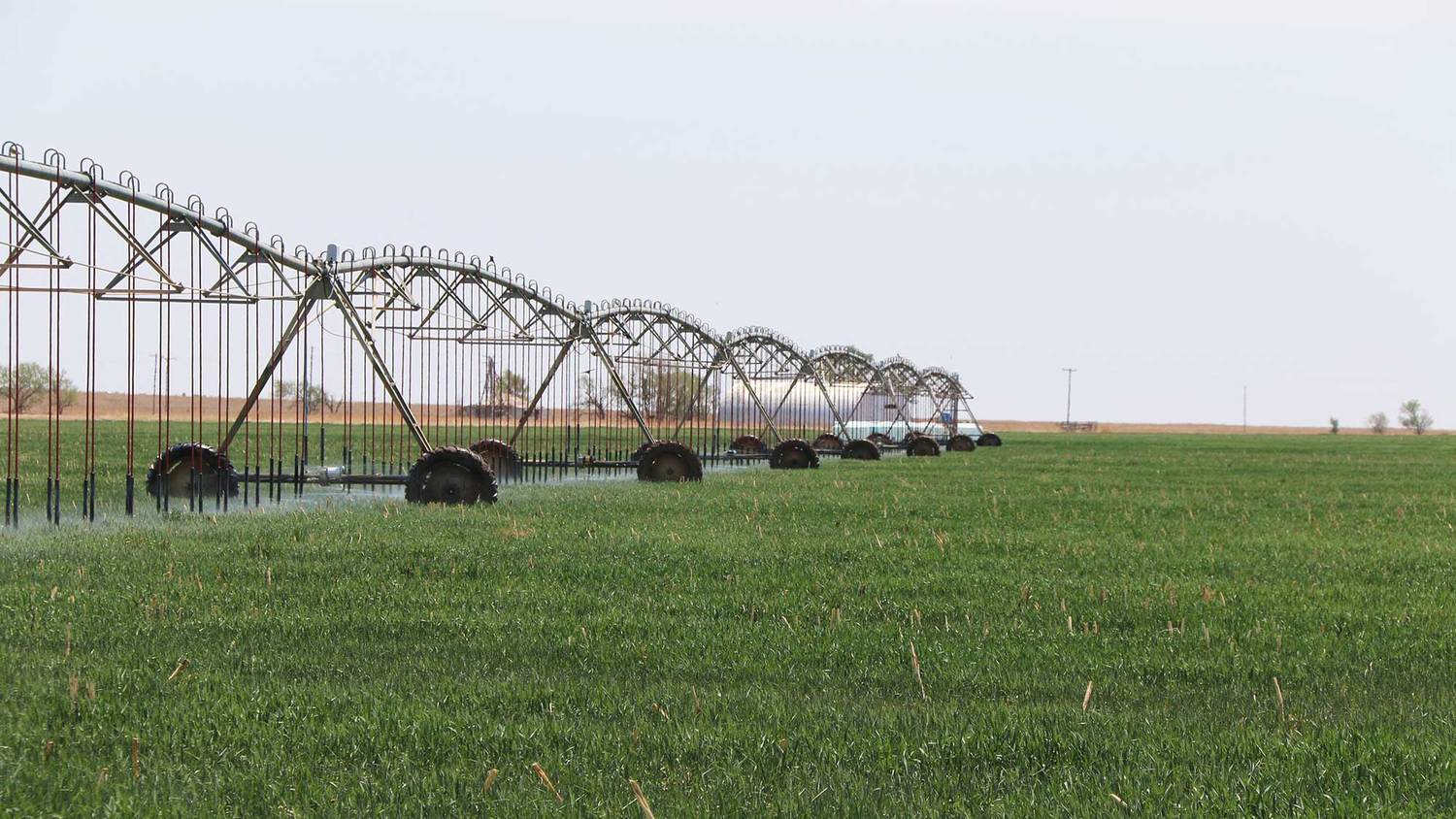 Texhoma Irrigated Farm
Texhoma , Oklahoma | Texas County | 486 Acres
Property Information
Located roughly 20 miles northwest of Texhoma, Oklahoma is a nice 486 +/- acre irrigated farm including a home. This property would make a perfect starter farm for the new farmer or add to your existing program.
Close Details
Included with this farm are three center pivot systems all models from the mid 90's. The sprinklers are nozzled at 350 gpm per the seller. The current tenant will rotate between corn, wheat and a fallow circle each year. There are four wells that service the farm with two being gen-sets and the other two are turbine wells. The wells will produce approximately 350 gallons total per the seller. Other crops to consider for this farm would be milo and cotton. Currently there is not much other irrigation pressure around this farm. The home is a comfortable three-bedroom, two-bath, two-car garage with some mature trees. To compliment the home is a nice sized metal barn/shop.
Texhoma is a great community for the new farmer. The local school system is well known for their academics and athletics. As well there are multiple local businesses that support the ag community. You will find a wonderful local bank, a coop elevator, a livestock auction and many other amenities. This property is certainly worth a look with the current commodity markets offering a favorable return.
---