Sold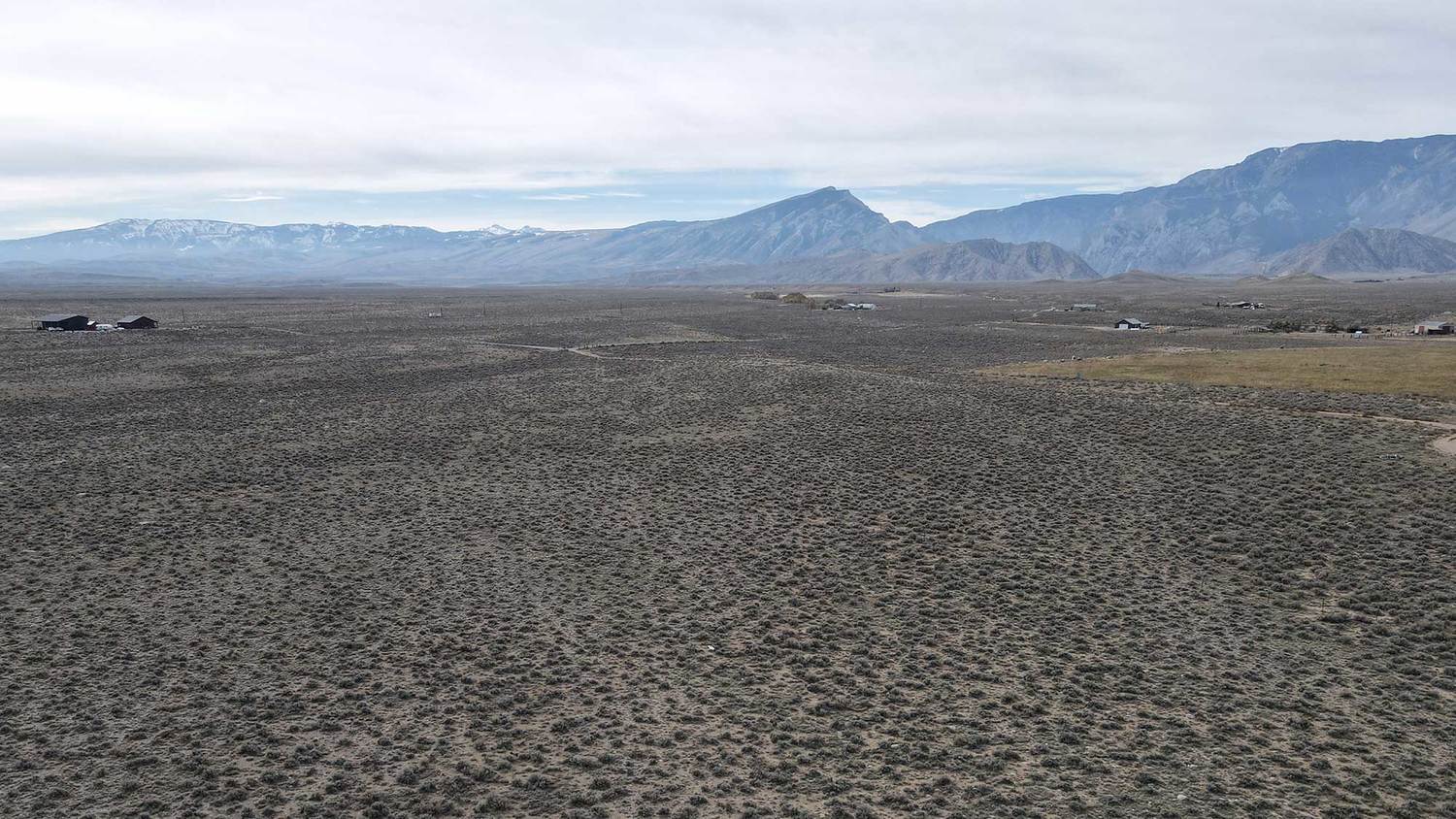 Jack Rabbit Lane Land
Clark , Wyoming | Park County | 101 Acres
Property Information
Jack Rabbit Lane Land boasts 101.05 deeded acres and consists of end-of-the road privacy, dramatic mountain views, adjacency to public land. It is also minutes from the Clarks Fork River, a top-notch trout fishery near the small community of Clark, Wyoming. A well has been drilled on this property. There is a 10 x 16 storage shed on the property. Power is in the area. No subdivision or HOA. Minutes from three National Forest accesses. Could be reduced to 20-acre parcels.
Jack Rabbit Land Land is an excellent opportunity to own your own piece of Wyoming. Privacy and scenic views await, plus the ability to develop.
Close Details
Clark, Wyoming, where the grandeur of the rugged Beartooth Mountains loom majestically over the sage covered prairie is situated 30 miles north of Cody. The Clarks Fork of the Yellowstone River, Wyoming's only federally designated 'wild and scenic river' flows out of the Clarks Fork Canyon and meanders through the valley. The Clarks Fork Canyon is the division between the Beartooth Mountains to the north and the Absaroka Mountains to the south. The Beartooth Mountains were glacier formation, thus being an older range. Looking west when you turn into Clark, from the Canyon south, the mountains you see are Bald Peak, Bald Ridge, Trout Peak, Pat O'Hara and Heart Mountain. There are 3 drainages to the north of the canyon, Little Rock Creek, Bennett Creek and Line Creek coming out of the Beartooth Mountains. There are three public accesses to the Shoshone National Forest offering endless recreational opportunities. Clark encompasses approximately 193 square miles with about 400+- residents. Clark is in the Powell School District. There is a small K-4 elementary school in Clark. After completion at the elementary school, they are bused to Powell about 25 miles. Many Native America tribes hunting the area and evidence of Tipi rings can be seen along the Clarks Fork River south of the Canyon.
Winters are moderately mild, with elevation averages of approximately 4,500 feet (1,400 m). The area is semi-arid high desert sagebrush plains with little rain or snowfall, averaging less than 10" per year, as the bordering mountains squeeze much of the moisture from the atmosphere.
Directions to Property: County Road 1AB to the "Y", bear left, turn left on County Road 8UC, go to Jackrabbit Lane, turn left and go all the way to the end.
---