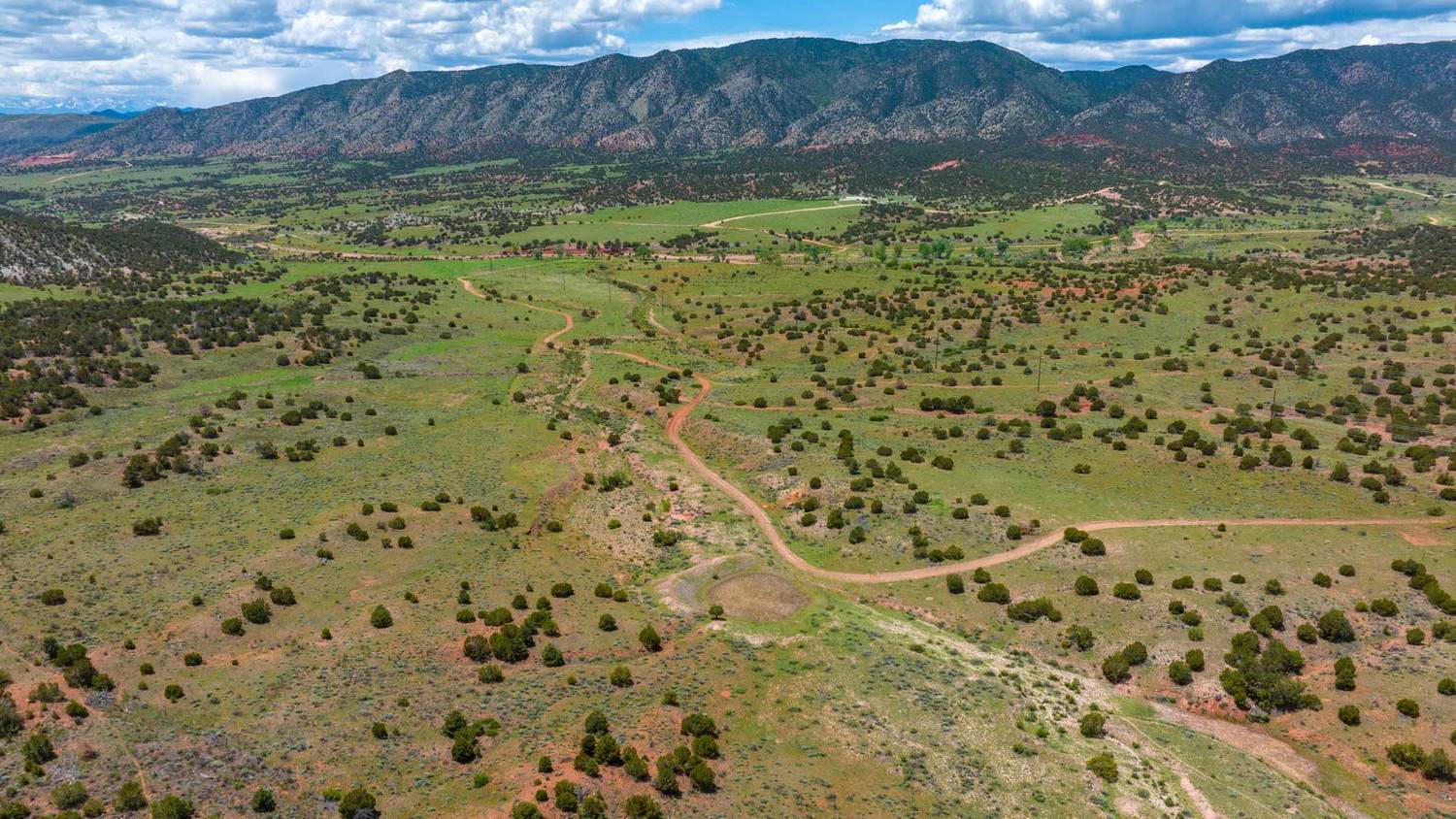 Shaws Park Ranch East
Canon City , Colorado | Fremont County | 100 Acres
Property Information
Shaws Park Ranch East contains 100 +/- acres situated in central Colorado with spectacular views, county road access and many level building sites. The property has access to power as the line runs through the property. Bordered on three sides by BLM (Bureau of Land Management) for a total of approximately 3500 feet of adjoining property lines. Privacy and seclusion with the entire parcel being gentle and usable land. This is one of the more desirable and accessible low elevation ranch parcels remaining along the Front Range. A brand-new mile of road with oversize culverts crosses the dry creek bed and winds through the cedar trees past the seasonal pond to the northeast corner and adjoining BLM. This property could be split into two 50 +/- acre parcels if desired.
Central Colorado land for sale with spectacular views, county road access and several level building sites.
Close Details
LOCATION
Located close to Canon City, Colorado with regional airport and hospital, golf courses and eating establishments and one hour from Colorado Springs. The Cañon City area is nestled in the valley between the Wet and Sangre de Cristo Mountains which protects it from harsh winter conditions, providing Cañon City with a very mild and semi-arid climate at an altitude of approximately 5,332 feet.
Central Colorado is best known for its mountains and a majority of sunny days plus a dry climate. Campers or RVs allowed for 150 days out of the calendar year.
CLIMATE
You can enjoy an average of 325 days of sunshine and approximately 13.5 inches of precipitation. When it does snow, the snow is generally melted away by noon.
RECREATION
Fishing and rafting on the nearby Arkansas River. Trophy Mule deer hunting in GMU 581.
---